WALLS & BIRDS (GER) + YEYEY (USA)
Wednesday September 14th 2016 at 20:30
(concerts - dream pop, psych pop)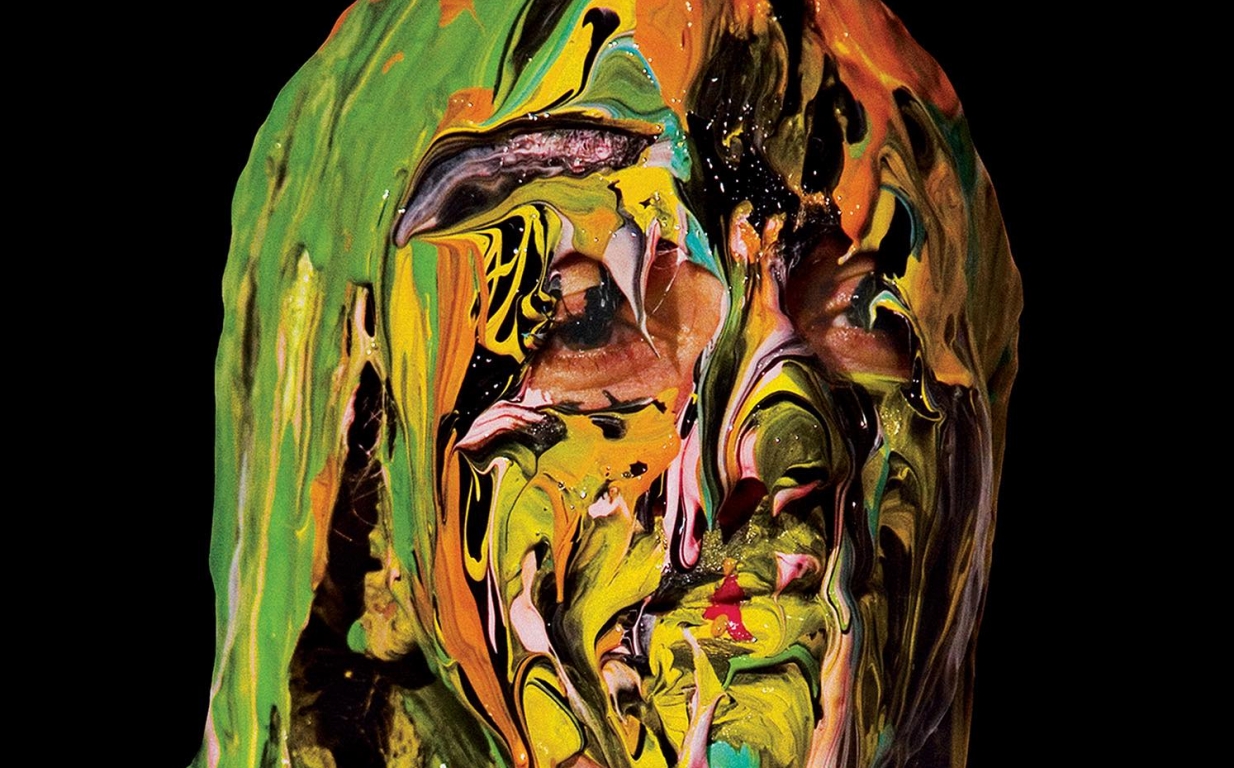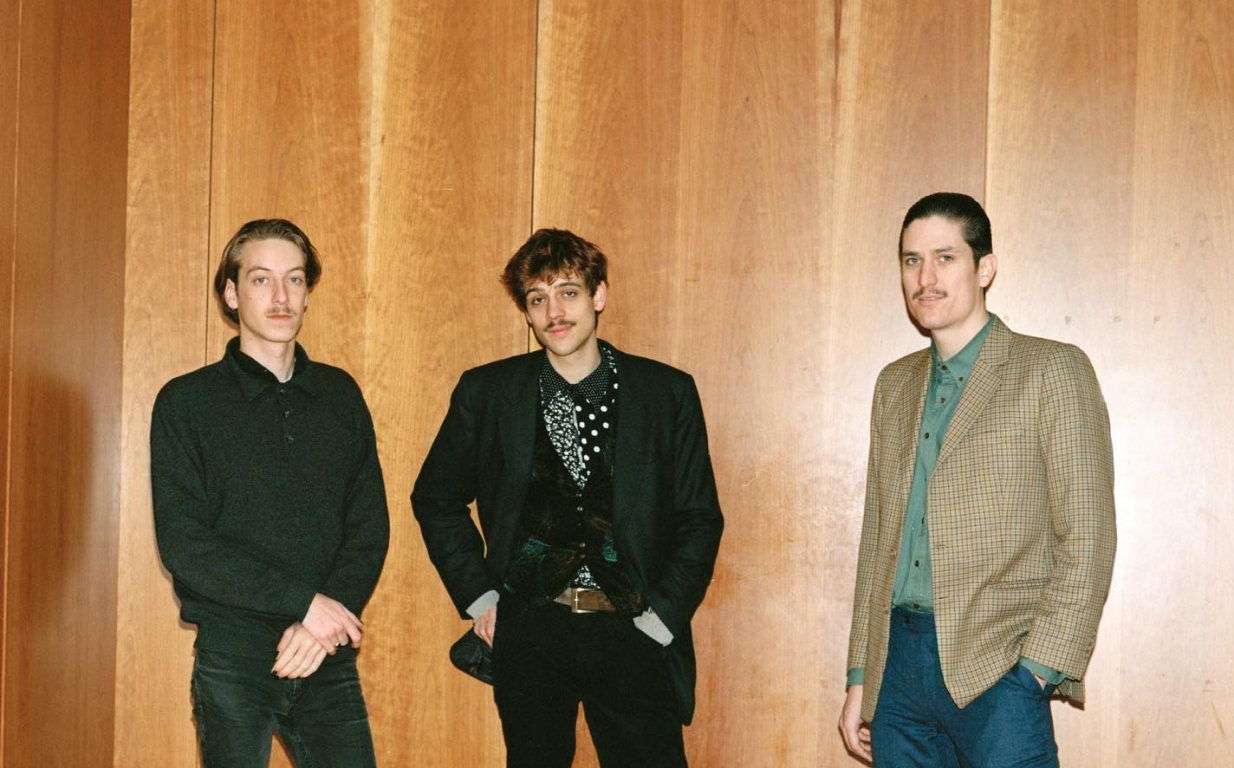 Doors 20:30
Show 21:00
Entry 9 euro (7 for students)(reservations with the form below)
WALLS & BIRDS
Walls & Birds are a group of three or four artists, living along this main project of theirs in Berlin right now. They have released the album Daytona Beach in late 2015 and it is beautiful. Which here is meant as actual information, since beauty and progress in music aren't always just well allied and some may not feel ready yet for another grand shot of love. Don't panic! This is as strange as it gets, when Walls & Birds's society of song inhabitants that's been written about in the article "Goodbye Solitude" comes to life, trance, or sometimes comes to dance in these songs.
So if you feel like you want to find out what this is actually about, better go to one of their shows, where coherence's sometimes scarce and the bewilderment about their music excites the critics just as much as the crowd."
YEYEY
Ben Shepard formed YEYEY in the wake of the dissolution of his previous band Uzi & Ari, in 2013. Frequent collaborations with Boston-based electronic outfit Arms and Sleepers as a guest vocalist and guitarist for two albums and several marathon European tours contributed to the seven year gap since Shepard's last full length, "Headworms' was released, in 2008 under the Uzi & Ari moniker. In 2010, Shepard left his mountain home in Salt Lake City and settled into a riverside apartment in Brooklyn, New York to write and record his latest collection of songs, entitled 'The Vision,' which finds him experimenting with a dozen instruments, and developing a new vocal approach to drape over his densely layered, post-rock styled pop arrangements.
https://www.facebook.com/yeyeyband/
Facebook event: https://www.facebook.com/events/1753778394892261/
Tickets