BLAUE BLUME (DK)
Wednesday
- 09.03 2016 at 21:30
(concert - art pop)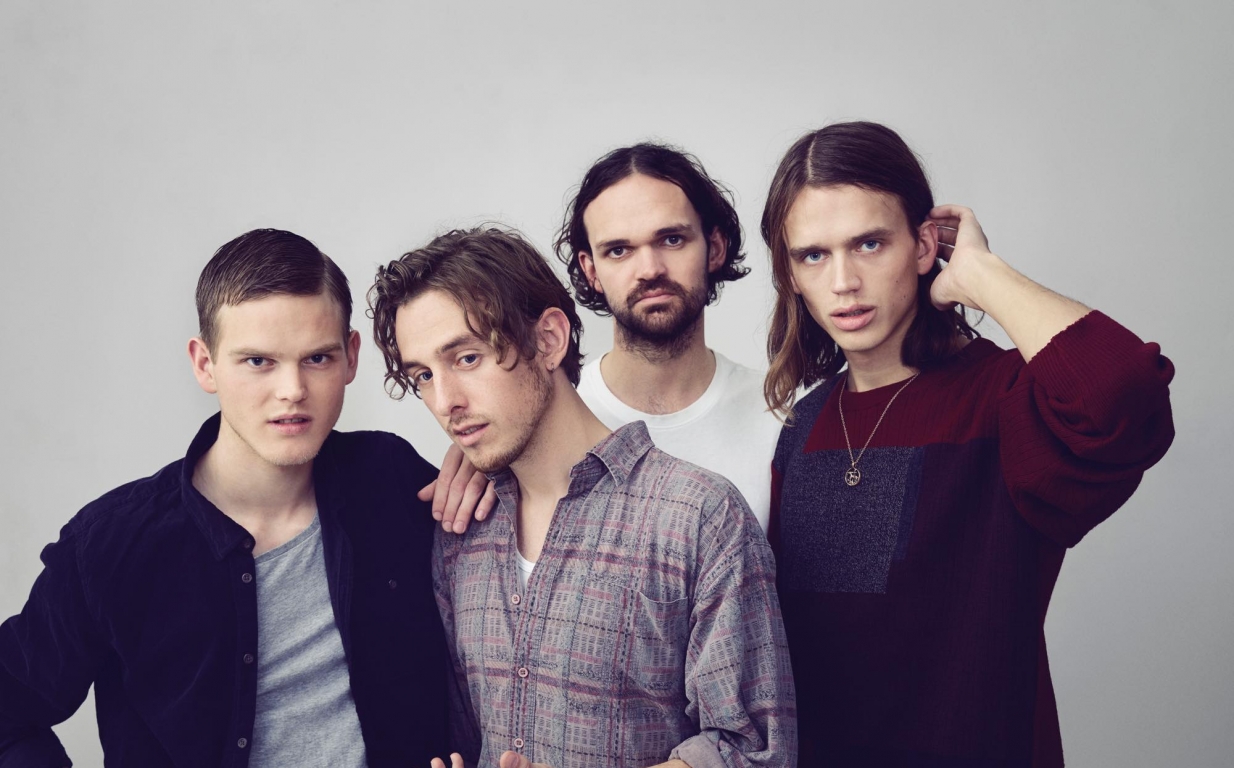 Doors 21:00
Show 21:30
Entry 7 regular / 5 students (reservations through the form below - payment at the door )

The blue flower of poetry is in no danger of losing its leaves in the company of Blaue Blume.
After the band in May 2013 announced their debut track 'On New Years Eve' at Soundcloud, the track gained a massive attention all around Europe on various music media and blogs. It was called the best debut track in 2013 by the hype blog Fake DIY and reached the Top50 for 2013 of "The Line of Best Fit".
Blaue Blume released their debut EP "Beau and Lorette" on UK label CLUB AC30 on June 2nd 2014 and received several amazing 5 and 6 stars reviews, played festival like The Great Escape and JAJAJA Festival in UK, Reeperbahn Festival in Germany, Eurosonic and Glimps in Benelux and several of sold out venue shows all over Europe.
The band received massive radio airplay in Denmark, Germany, UK and France; their single "In Disco Lights" was the most played song at the Danish national radio station P6.

Their debut album "Syzygy" was released on October 23rd in the north and again the band received amazing 5 and 6 stars reviews. The album is available in rest of the world January 29th 2016.

In the work with their music they find inspiration in the drama of The Smiths, the melodic structures from the Cocteau Twins, the complexity and dynamics from "The lamb lies down on Broadway" by Genesis, the sexy" dancyness "from Roxy Music as well as in the fateful tenderness Nina Simone - to name a few references from a personal point of view.
Tickets