ADA ODA (IT/BE)
Wednesday
- 28.09 2022
(italo post punk)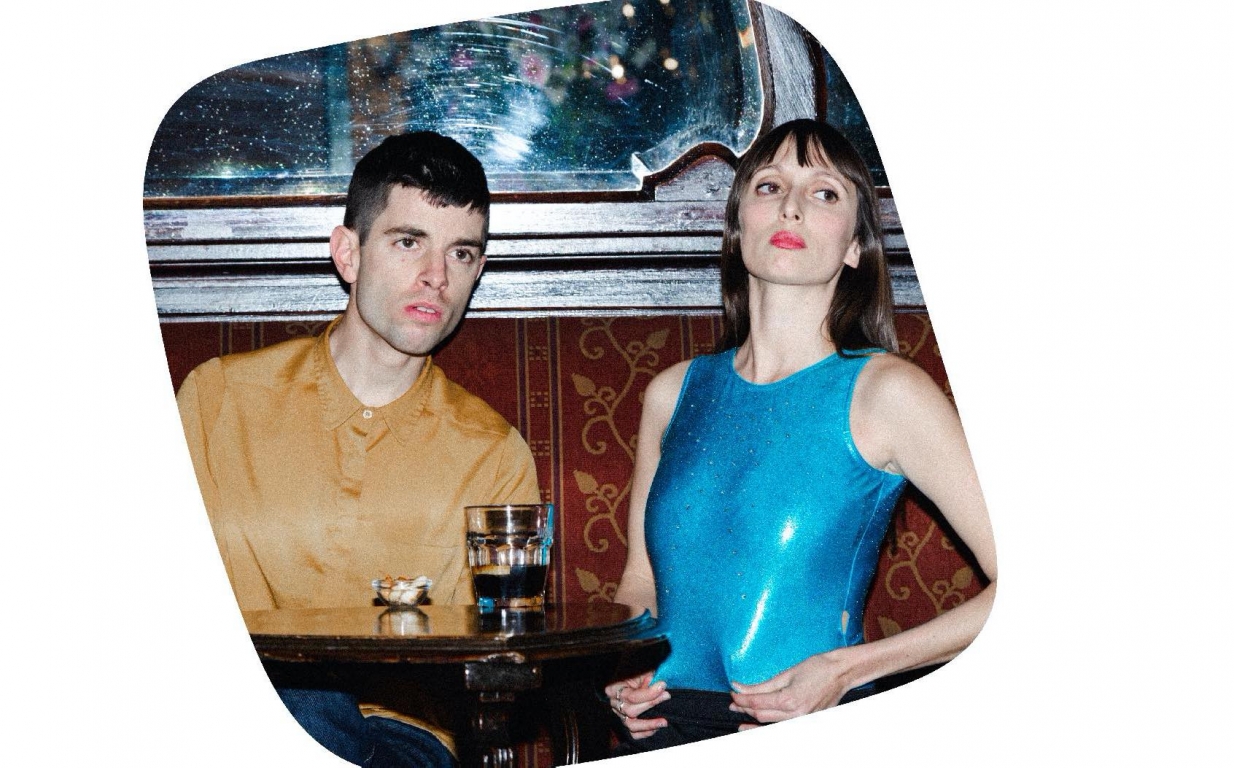 Doors: 20:00
Show: 20:30
Presale: 13/9 ( student )
https://bit.ly/3AmbIO0
Tickets at the doors: 15/12
ADA ODA
A new band from the Brussels scene, Ada Oda offers a binary and up-tempo rock that synthesises the post-punk aplomb of the eighties and the great melodic flights of Italian variety. The project was initiated in 2020, during the first confinement, by César Laloux (The Tellers, BRNS, Italian Boyfriend) quickly joined by Victoria Barracato on vocals.
With the help of simple models, César describes his impressions of love and the people around him. His texts were first translated into Italian and then adapted by Victoria, the daughter of a Sicilian immigrant. On stage and in the studio, the duo is surrounded by Marc Pirard on bass (Italian Boyfriend), Alex De Bueuger (Alaska Gold Rush, Gros Cœur) and Aurélien Gainetdinoff (San Malo, Yolande Bashing) on guitar.
The band will release its first album, Un amore debole, at the end of 2022 on 62 TV.
Tickets