DE GUDDE QUIZ
Tuesday
- 19.12
(quiz night)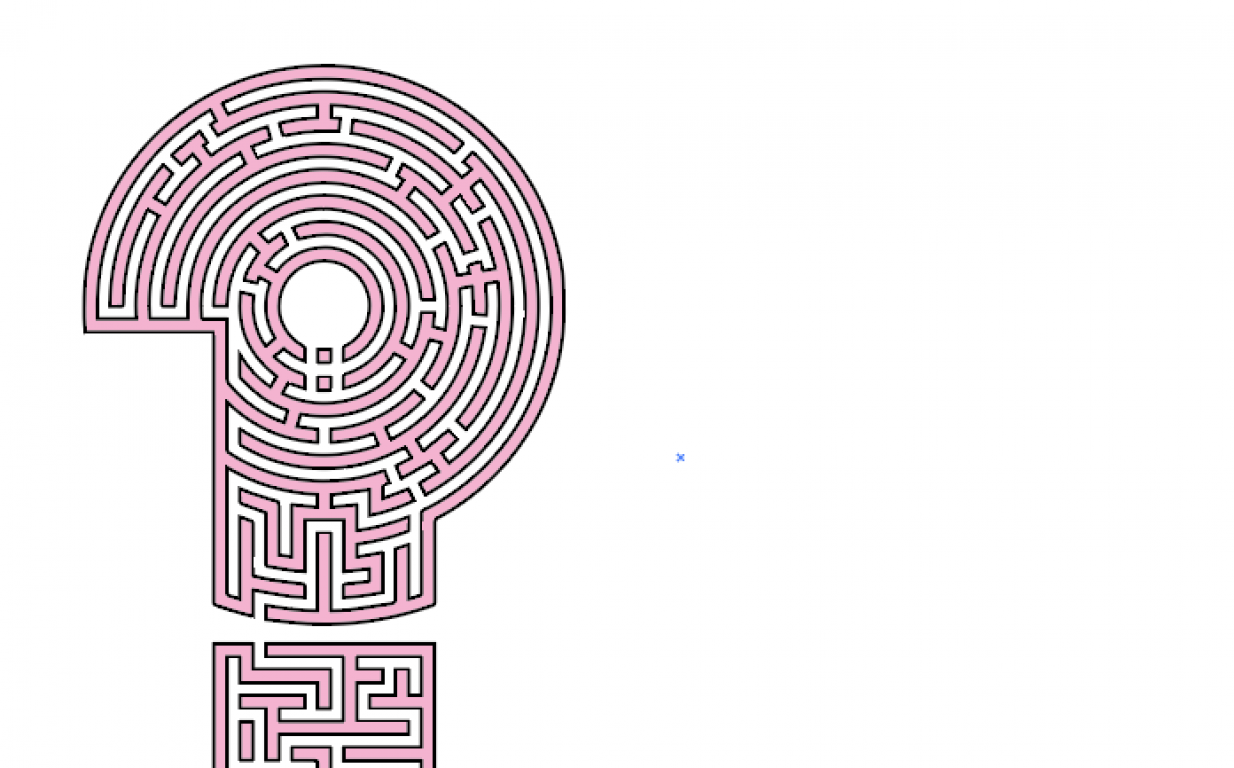 *registration open 01 December*
LADIES AND GENTS AND ALL,
PLEASE WELCOME
"De Gudde Quiz"
You feel smart ? And your friends too ? Then join us every month for De Gudde Quiz by Benjamin and Pol. A quiz like no other in Luxembourg. We guarantee fun even if you don't know the answer.
The rules are simple : Make a team of up to five people, pre-register in advance, and pay the participation fee of 4 Euro per person. The money will be redistributed to the first two winning teams.
We only have a limited amount of spots, please write an email to info@deguddewellen.lu to book a table.
De Gudde Quiz always starts at 8 pm and we aim to finish around 10 pm.