DGW RE-OPENING PARTY w/ BOLIS PUPUL, LEEN, GOOD BOY, CHOOK & many more
Friday
- 15.10 2021
(PARTY)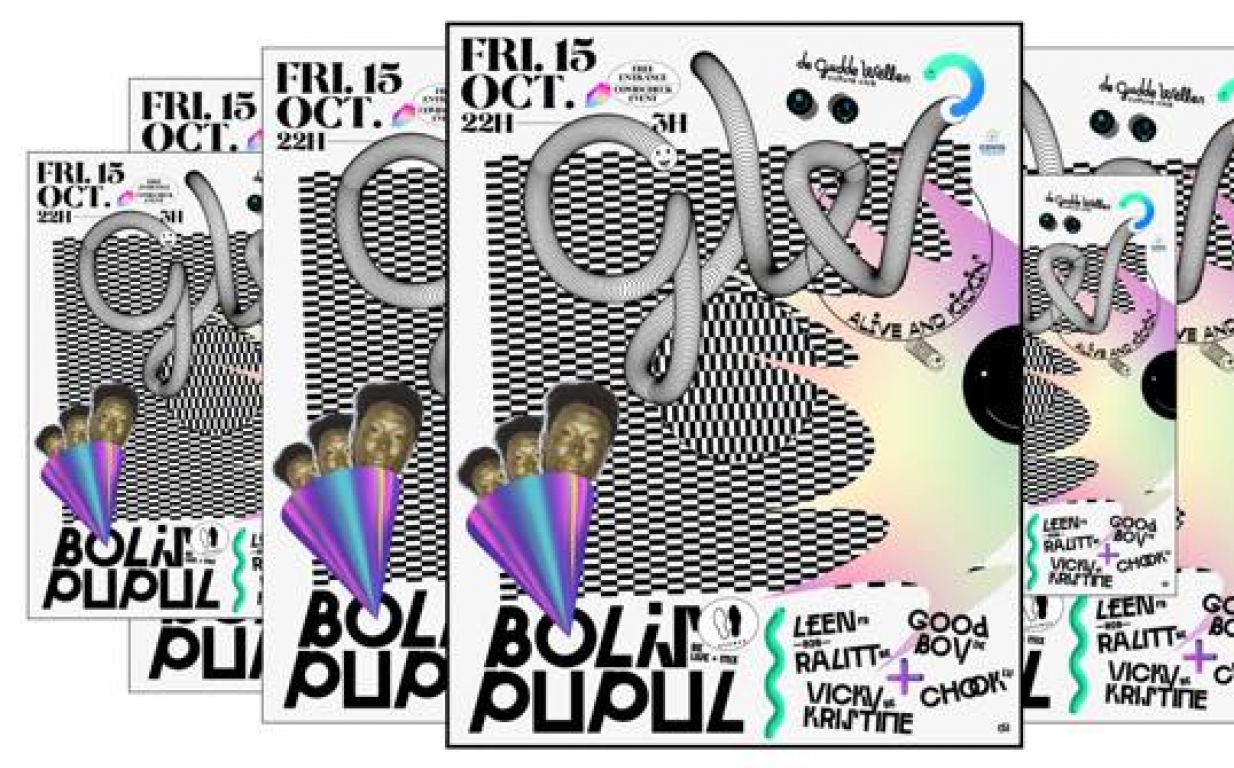 DOORS 22:00
FREE ENTRY
COVID CHECK EVENT
—————————————————————————————————————————————————— ———
After a way too long of a break, De Gudde Wëllen is re-opening its doors JUST LIKE BEFORE.
3 party floors, service at the bar, free movement and lots of dancing! We hope you are ready!
BOLIS PUPUL (BE) Live + dj set
We met Bolis in 2006 via MySpace, and then later in real life when we toured Asia. To escape the unbearable boredom of his native Macao, Bolis had decided to try his hand at making electronic music, inspired by a Jean-Michel Jarre concert and we have been staying in touch for all these years.
This record is the result of Bolis' visit to DEEWEE ( label of Soulwax ) in Gent where he was enchanted by the world of analogue synths.
We should also mention that Bolis has a previous life as South East Asia's number 2 Rubikube champion in 2003.
GOOD BOY (DE)
CHOOK (LU)
VICKY KRISTINE (BE)
COVID CHECK YOU HAVE TO BE:
TESTED
VACCINATED
RECOVERED
BRING YOUR QR CODE. NO TEST ON SITE.