SAM AMIDON (US) + First Mote (LU)
Wednesday
- 16.02 2022
(Concert - indie folk)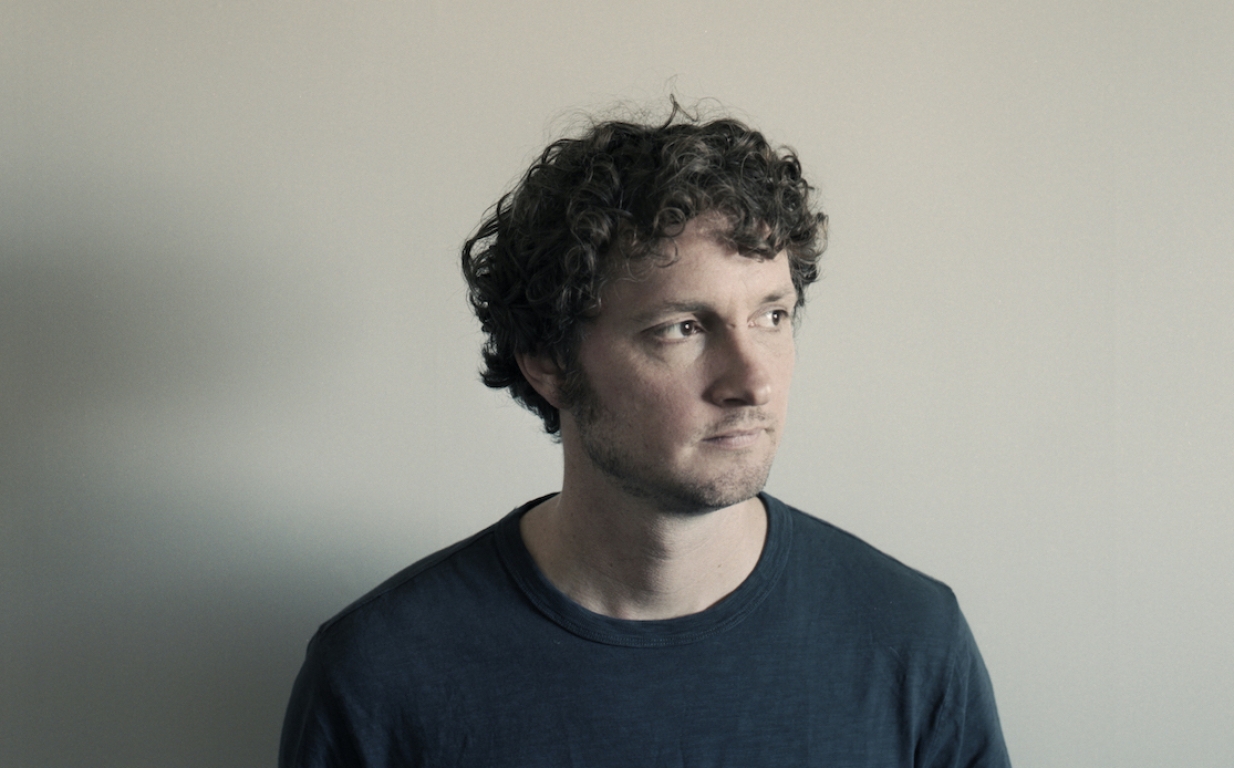 Doors 20:00
Show 21:00
Presale 16/8 for students (+ presale fee)
Tickets at the doors 20/10 for students
Accessible to KULTURPASS beneficiaries
_______________________________________________________________________
SAM AMIDON
Sam Amidon is a singer-fiddler-banjoist-guitarist originally hailing from Vermont, US. He has released six solo albums on the Nonesuch and Bedroom Community labels.
Amidon's material for his albums often consist of adventurous reworking of traditional American ballads, hymns and work songs, with the New York Times writing that Amidon "transforms of all the songs, changing their colours and loading them with trapdoors." The albums have been deeply collaborative in nature, inviting contributions from musicians such as composer Nico Muhly, guitarist Bill Frisell, and trumpeter Kenny Wheeler.
Sam Amidon has also recorded or performed as a guest artist with musicians such as Bon Iver, Emmylou Harris, Tune-Yards, Pekka Kuusisto, and Amidon's wife Beth Orton. He has also appeared as a soloist performing with ensembles such as Kronos Quartet, the Australian Chamber Orchestra and the Aurora Orchestra among others.
FIRST MOTE
After pre-pubescent jam sessions in the garage, digging into the heavy riffs and rhythms of Soul Sacrifice, TNT and Little Wing, Jamie Reinert and Christophe Demart have finally gotten round to getting some stuff on tape. It's taken around 20 years, but don't be fooled, their instrumental communion is as rough as ever. Electric baritone guitar and drums are at the center of things, since neither of them have the real courage to sing. Get over it.
Tickets