La Course de Côte Des Filles & Garçons de Café - The Waiter's Hill Race
Sunday
- 13.08
(other)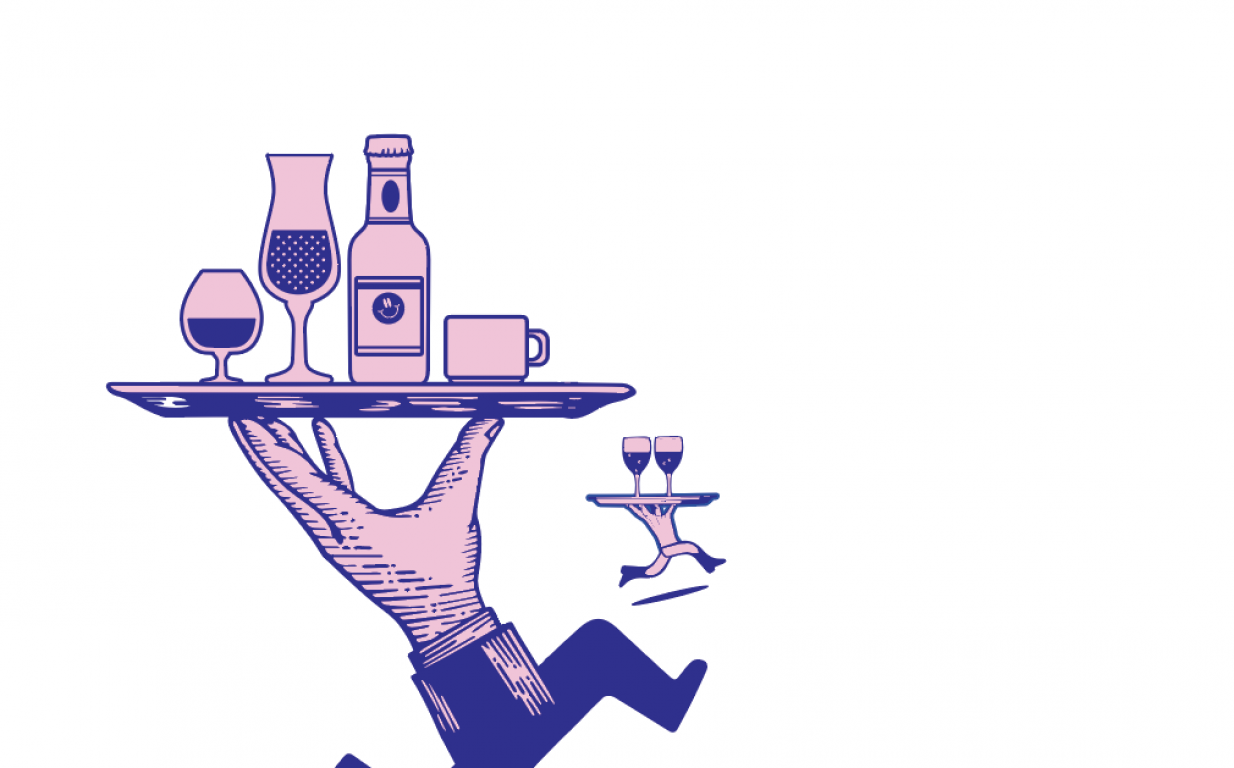 START 4PM
In line with our commitment to providing exceptional experiences, and overall buzz through the city of Luxembourg, we are organizing a thrilling and energetic event focused around De Gudde Weather - a waiter's race.
This event will bring together participants from different bars and restaurants as well as bartendering affectionados, showcasing their skills, agility, and professionalism as they race through the streets while carefully balancing trays filled with drinks. It promises to be an event that captivates both participants and spectators of the race, highlight and appreciate the profession of bartenders, promotes various establishments and creates a feeling of community of the hospitality center.
Most importantly, it will be a fun event for children in adult bodies, create coverage and visibility to the Grund area of the city of Luxembourg and highlight the importance of the space and the community of the city.
Along the race there will be several points of obstacles and a catwalk at the end to add on a moment of fun. Special prices will not only be given to the first person to arrive but also the person who did the best walk, had the best costume spilled the less drinks etc.
Prizes:
DAY IN SPA PARADISE OF LUXEMBOURG FOR 2
DINNER IN PARADISE FOR 2
ONE YEAR OF CONCERTS IN PARADISE AT THE GUDDE WËLLEN
SHOUTOUT ON DE GUDDE WËLLEN SOCIAL MEDIA
BEER TASTING
AND MORE