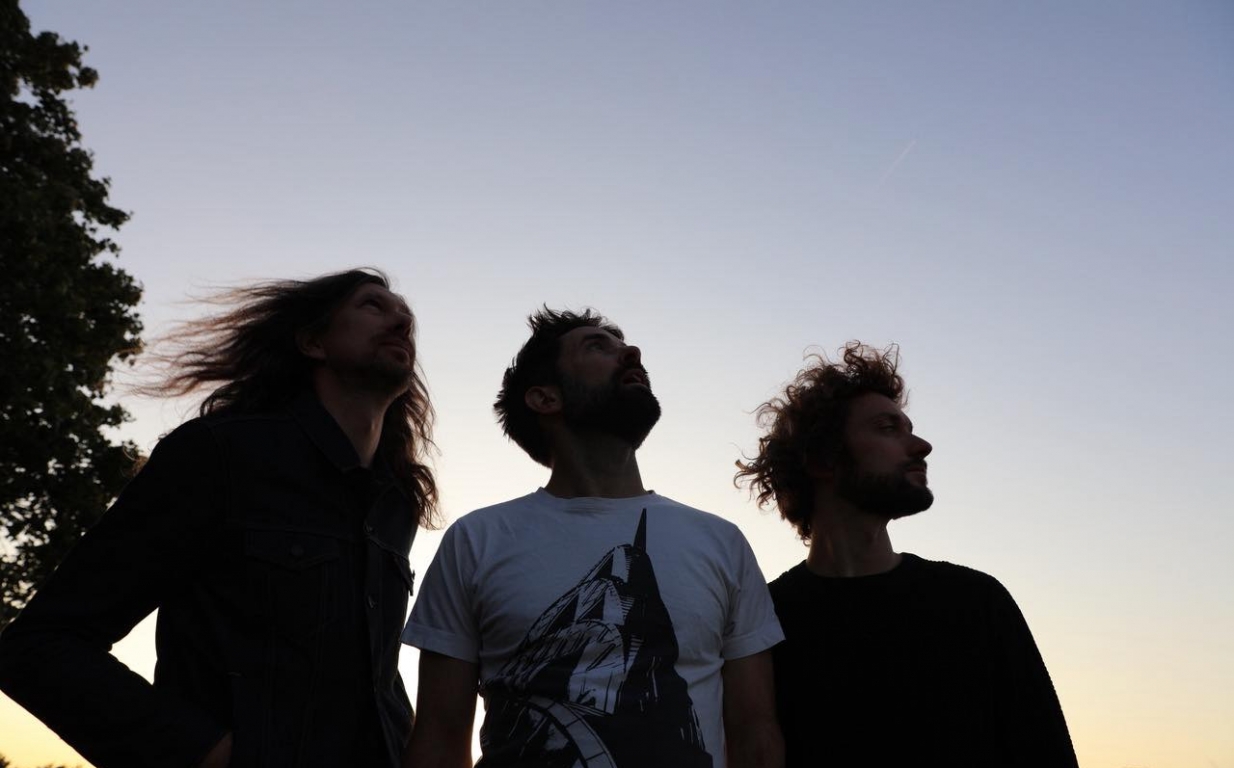 NEW DATE, If you already hold a ticket, it will be valid for the new date.
DOORS 20:00
SHOW 21:00
PRESALE 16/8 € ( presale fee )
TICKET AT THE DOORS 20/10 €
—————————————————————————————————————————————————— ———
CLOCK OPERA

"I've seen the future and it looks just like today, with all the failures and the waiting cut away" sings Guy Connelly, Clock Opera's frontman.
Clock Opera rose to prominence in 2012 with their debut 'Ways To Forget', together with a raft of well-loved remixes for Everything Everything, Christine & The Queens, Metronomy, Blood Orange,Charlotte Gainsbourg, Marina & The Diamonds amongst many others.Following extensive worldwide touring (with Alt-J, Metronomy, Django Django) their 2017 follow-up 'Venn'" explored darker territory.
Stand-out track 'Whippoorwill' became their most-streamed song to date. Following the departure of original guitarist Andrew West, Clock Opera now take the form of a compact three-piece: Guy Connelly (vocals, guitar, bass, keyboards, production), Che Albrighton (drums), and Nic Nell (keyboards, bass, vocals, production).
"One of the indisputable masterpieces of British pop...rare sonic ambition and scope" The Sunday Times
"a bar-raiser – an album of intelligent synth pop bubbling with humanity" Clash
Tickets