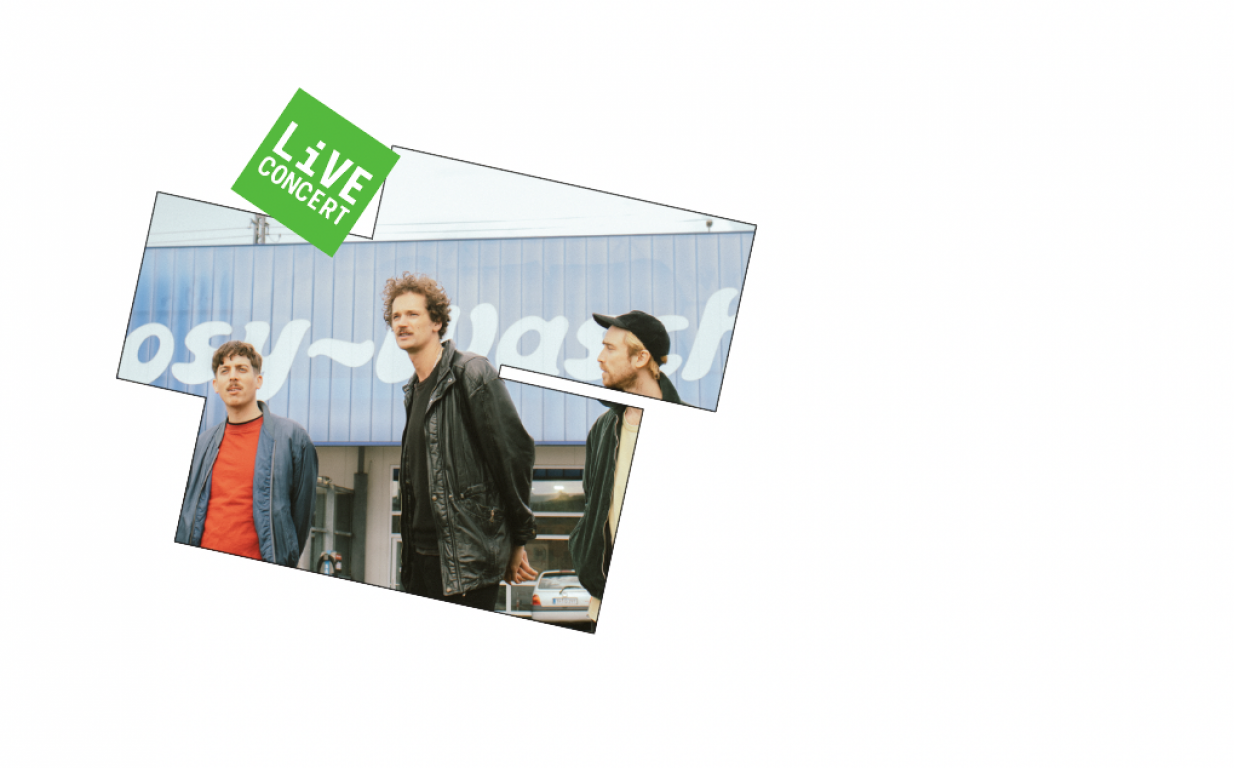 DOORS 19:30
SHOW 20:00
PRESALE 20/15 (student)
https://loveyourartist.com/en/events/say-yes-dog-de-lu-at-de-luxembourg-BLBDHS/overview
available for kulturpass beneficiaries
SAY YES DOG (DE/LU)
With floating lightness, driving hooks and melodic heights, Say Yes Dog show themusical development of their brilliant electro pop. Following their interstellar tourwith the "Voyage" album in 2019, paying tribute to the retro-futuristic sounds ofsynth-pop, SYD have returned to their creative sanctuary in Berlin to forge a newmusical odyssey. With great anticipation for their upcoming album set to launch inearly 2024, the pack is hitting the road once again this November. Nine intimate andintense shows spread out over Germany and Europe, they are howling their way toyour ears with a tantalizing preview of what's to come in 2024. Get ready to embarkon a new journey with them where dancing is very much still allowed!
B O K E H
B O K E H creates dreamy electropop music in tandem with self-directed and produced visuals to accompany them. Formerly an actress, B O K E H now pretends to be a musician, making R&B influenced electropop which utilises a kaleidoscope of analogue synths, self-made samples made from iPhone field recordings and drum beats inspired by likes of the 80s and 90s.
At the core of B O K E H's music, tying together a diverse range of genre-defying sounds, are her confessional vocals, a centrepiece to the cinematic and emotive soundscape that she creates. Often repetitive lyrics are sung like prayers, through her unmistakable, emphatic vibrato, always with an inescapable tinge of melancholy.
B O K E H is the moniker of singer, producer and video maker, Chloë Lewer, an independent artist from New Zealand, based in Berlin, Germany- where she began her musical career as a busker in 2011.
Tickets