RACHAEL DADD (UK) + First Mote (LU)
Saturday
- 15.04
(lo-fi folk)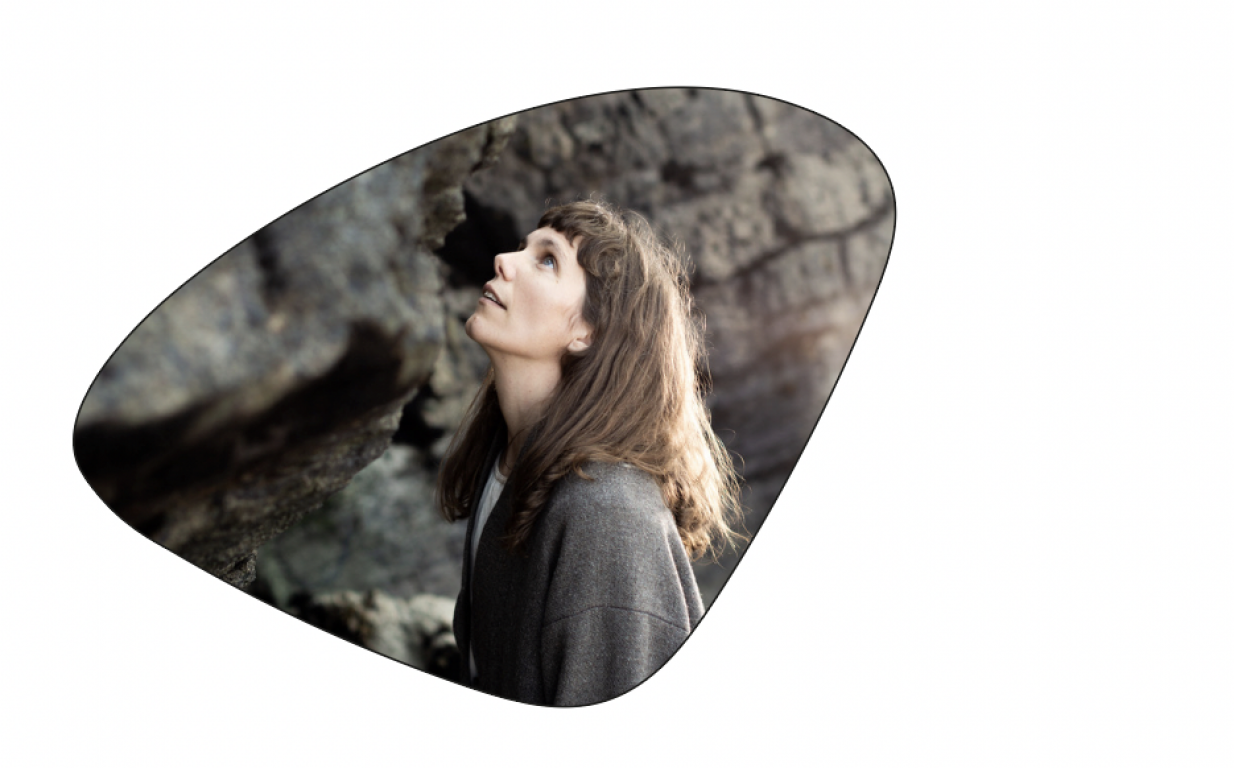 DOORS 20:00
SHOW 20:30
PRESALE 13/9 (student)
TICKETS AT THE DOORS 15/12 (student)
Rachael Dadd
"An artist destined to define the genre" The Line Of Best Fit
Rachael Dadd is from Bristol, UK. She has performed to audiences of up to 3000 and in recent times has taken to the stage at festivals including Glastonbury, End of The Road, Green Man, Wilderness, No Direction Home, Truck, and many others. Outside of festivals, Rachael has played headline tours in the UK, Europe, and Japan, and has also oured in the company of David Thomas Broughton, Alessi's Ark, Francois &The Atlas Mountains, This Is The Kit, and Rozi Plain.
She is also an experienced collaborator and organiser: she co-curated The Local's SHHH festival in Bristol, achieving her goal to be inclusive of many cultures and forms of expression; she programmed 'Rachael Dadd and Friends' at King's Place - a fundraiser for Japan's Tsunami victims; and she's curated a group exhibition 'DIY is all you need' with fellow musicians and artists. Having graduated from art school with first class honors, Rachael is also a practicing and exhibiting artist always putting emphasis on the record sleeve and often making handmade limited editions, thinking conceptually and regularly collaborating with RCA graduate animator and sister Betsy Dadd.
FIRST MOTE (LU)
After pre-pubescent jam sessions in the garage, digging into the heavy riffs and rhythms of Soul Sacrifice, TNT and Little Wing, Jamie Reinert and Christophe Demart have finally gotten round to getting some stuff on tape. It's taken around 20 years, but don't be fooled, their instrumental communion is as rough as ever. Electric baritone guitar and drums are at the center of things, since neither of them have the real courage to sing. Get over it.
Tickets