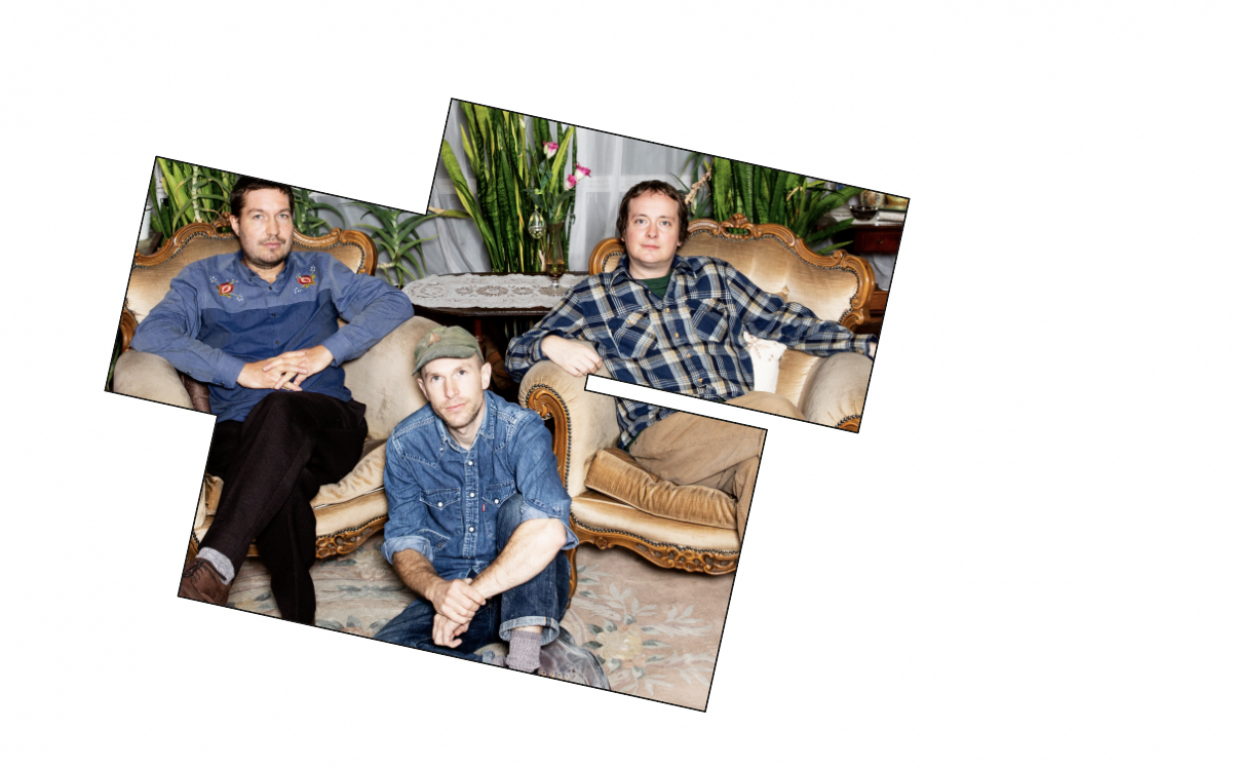 DOORS 20:00
SHOW 20:30
PRESALE 15/9 (student)
TICKETS AT THE DOORS 20/15 (student)
tickets coming soon!
THE WAVE PICTURES (UK)
"Dreamlike, bluesy and unique"
— The Guardian
It's over twenty years since The Wave Pictures formed in Wymeswold, Leicestershire as teenagers. The trio of Jonny Helm (drums), Dave Tattersall (guitar & vocals) and Franic Rozycki (bass) have gone on to be one of the UK's most prolific and beloved bands. Fond of classic rock, jazz and blues, they are also one of the most accomplished, with Tattersall's guitar solos becoming the stuff of legend. They have collaborated with varying bright stars of the musical firmament, from their ongoing partnership with ex-Herman Dune member Stanley Brinks, or the very close partnership with Billy Childish for 2015's 'Great Big Flamingo Burning Moon'.
The Wave Pictures released two albums in 2018; 'Brushes with Happiness' and 'Look Inside Your Heart' - a warm, joyous record celebrating friendship, happiness and drunken party times. Singer and guitarist Dave Tattersall explains "'Look Inside Your Heart' is intended as a rallying cry in the war against the machines; while a computer may have beaten world-champion human being Lee Sedol at Go, a machine could never have made music as joyful, spontaneous, happy, poetic, broken and rambunctious as this. 'Look Inside Your Heart' is a bullet in the face of all pop-poseurs and robot wannabes, a die-hard continuation of the vulnerable rebel tradition of rock and roll music, a vibrant work of outsider art and a masterpiece of electric folk." As part of their UK and European tour they played their biggest headline show to date at London's iconic Koko in Camden.
Tickets