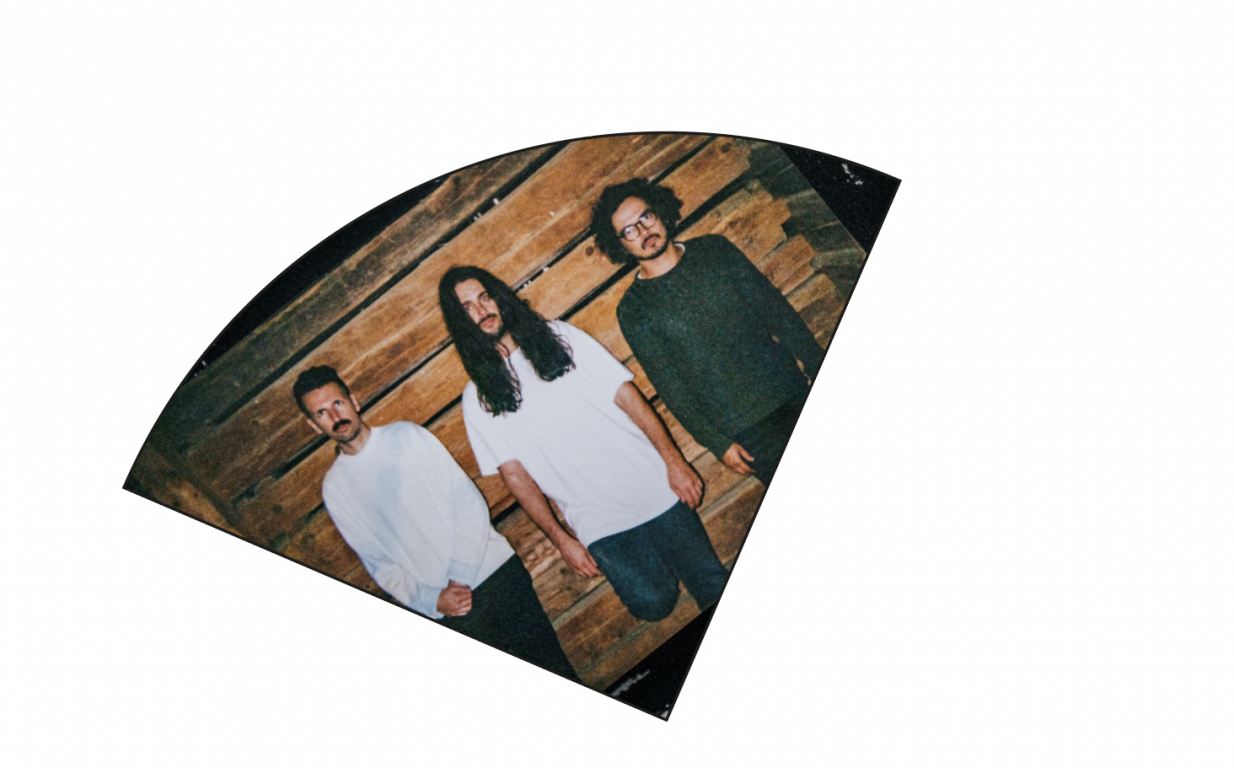 JEAN JEAN (FR)
FOR FANS OF: Birds In Row, La Jungle, Town Portal
Support: Chatte Royal (BE)
DOORDS: 20:00
SHOW: 20:30
Presale tickets: 13/9 (student)
Tickets at the doors: 15/ 12 (student)
JEAN JEAN (FR)
It's hard not to fall in love with this trio whose music is sometimes sweet and strolling, sometimes downright furious.
These three guys know how to compose and marry styles in a unique way. A musical trip to a haunted cottage? A Hawaiian version of Russian Circles? A Toe who would be hired to do the soundtrack of K2000? Jean Jean is all of this at once. JEAN JEAN has already taken the roads of Europe, Japan and the USA with their friends of Totorro but also as an opening act for Carpenter Brut. On stage, JEAN JEAN is like their music: terribly inhabited, smiling and communicating an ineffable joy of life. Everything seems very simple and, when it gets carried away, it takes you far, far away.
A new album will be released in the fall, the opportunity for you to discover the first live extracts!
Tickets