JULIEN BAKER (US)
Monday
- 23.05 2016 at 21:00
(concert - solo singer-songwriter)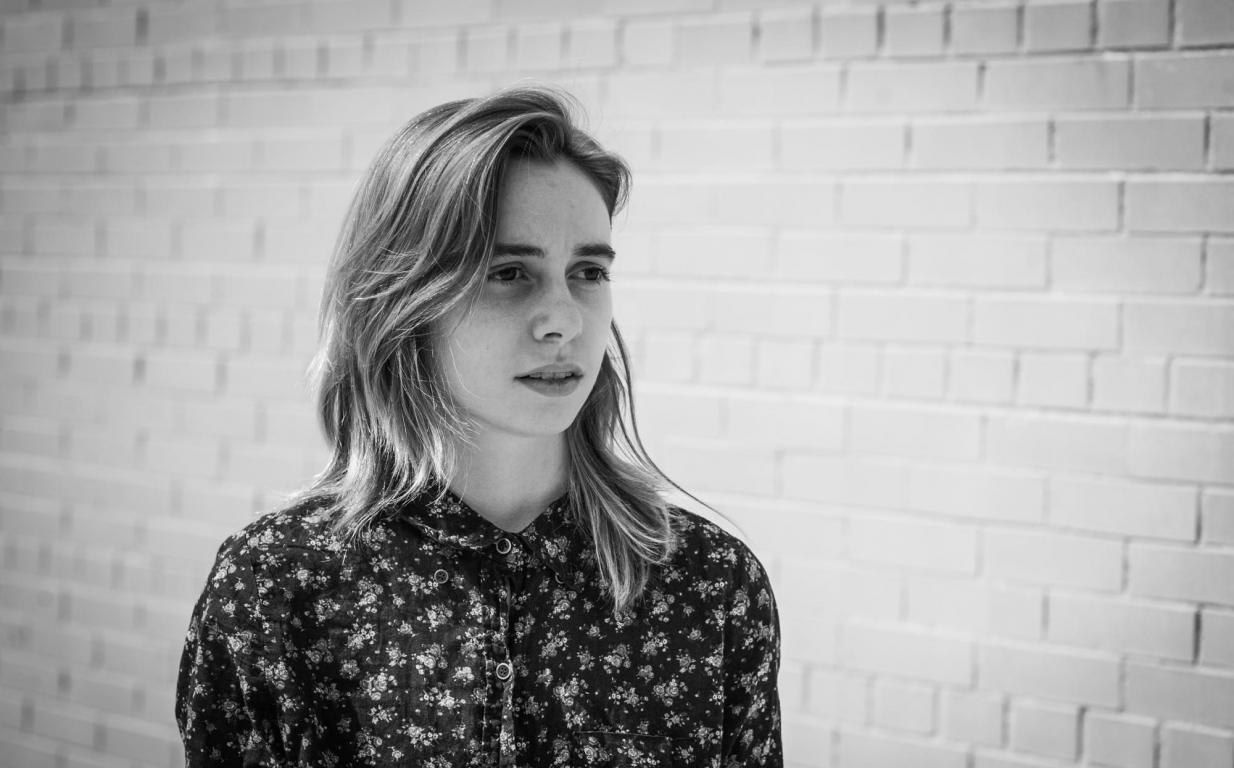 Doors 20h00
Show 21h00
Entry 7 eur (5 for students) - reservations through the form below
Sometimes, things just seem to happen for a reason. The pieces fall into place in unexpected ways, and life takes a turn no one could have predicted. This rings strikingly true for the solo career of Memphis, Tennessee's Julien Baker.
For years, Baker and a group of close friends have performed as the band Forrister (formerly The Star Killers), but when college took her four hours away, her need to continue creating found an outlet through solo work. The intent was never to make these songs her main focus, yet the process proved to be startlingly cathartic. As each song came into shape, it became more apparent that Baker had genuinely deep, surprisingly dark stories to tell from her thus far short life (she turns 20 this Fall). Tales of her experiences are staggering, and when set to her haunting guitar playing, the results are gut wrenching and heartfelt, relatable yet very personal. There's something wonderfully hypnotizing about Baker gently confessing her soul with such tremendous honesty.
To call Sprained Ankle a happy accident would be misleading as to the nature of these poignant, emotive songs. Yet no one, least of all Baker, could have predicted she'd be releasing an album, especially as a solo artist. Thankfully, now the world will be able to share in her passion and sorrow.
Tickets