DGW REOPENING BACK TO COOL W/ TUKAN, KATY DE JESUS, NURIA, CHOOK
Saturday
- 16.09
(club night)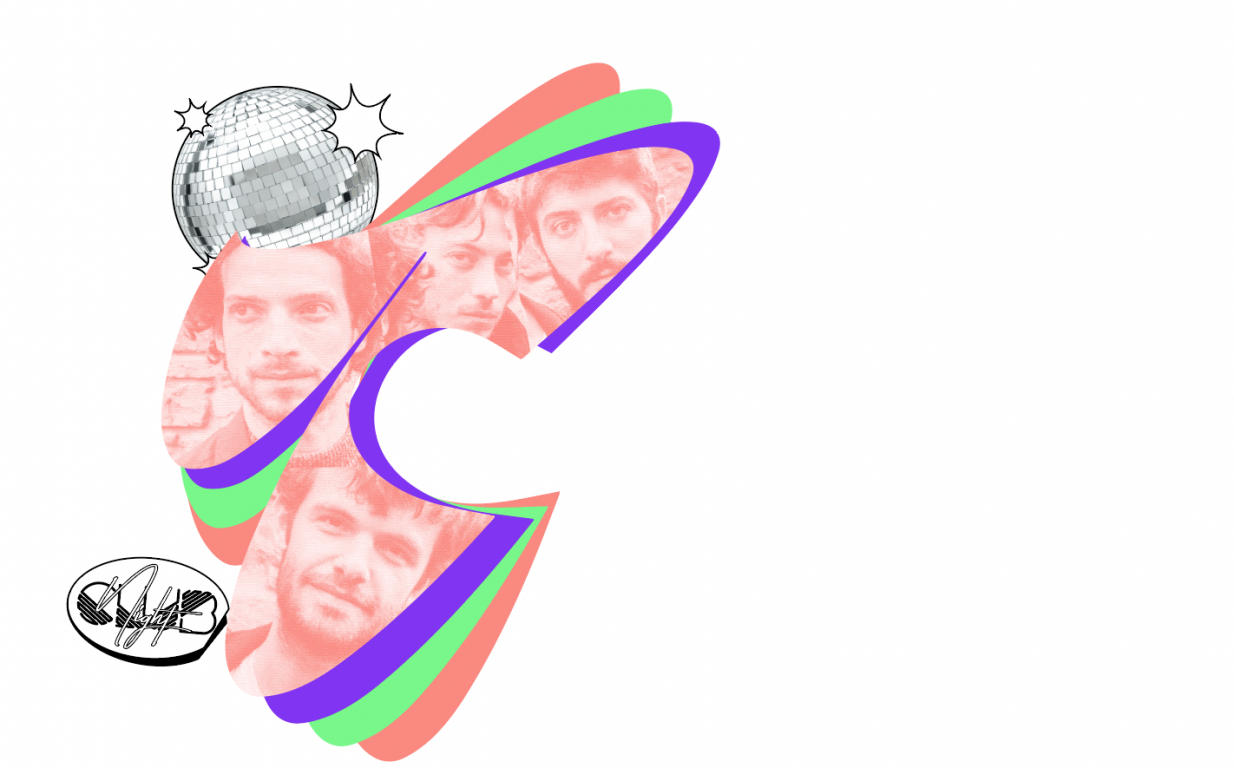 De Gudde Wëllen is back with our first CLUB NIGHT of the season!
Free for all, let's GET BACK TO COOL
LINE UP
FLOOR:
NURIA
TUKAN (BE) LIVE
Somewhere between electronic music and jazz, TUKAN unveils a percussive sound with a heady groove. Led by four talented Brussels musicians, the band is inspired by artists such as Tortoise, BadBadNotGood or Lone. Following an analogical approach, TUKAN takes up the codes of electronic music and delivers a powerful performance on stage.
KATY DE JESUS
KELLER:
CHOOK all night long