DE GUDDE WËLLEN CLUB NIGHT w/ LEFTO EARLY BIRD (BE) , COLINE CORNELIS, KALO, NOVEMBER 1ST, DAXINI
Friday
- 19.05
(limited capacity!)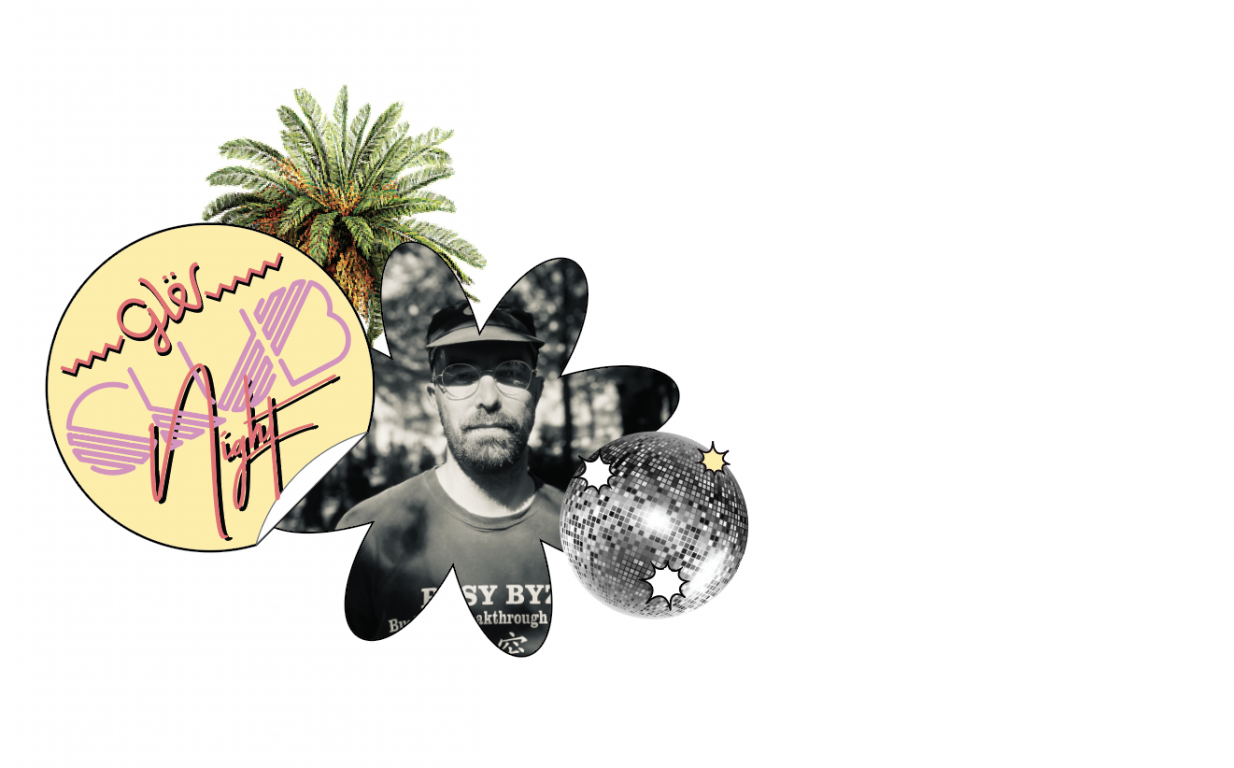 DOORS: 22:00
TICKETS: 10
De Gudde Wëllen Club Night - a limited capacity party concept presented by yours truly for people who like to dance. Three floors of safe space, carefully curated live music program featuring international DJs, unlimited amount of crafted cocktails, lots of space to move and express yourself without any limits.
Get your tickets now to get to know De Gudde Wëllen you did not know before, and who knows what you will be able to find here, only those who will be here will find out.
1ST FLOOR:
LEFTO EARLY BIRD (BE)
"You can't sleep on Lefto! He's always on it..." - Gilles Peterson (BBC 6 Music, Brownswood)
"There are few moments as fun as Lefto firing off all cylinders..." - Boiler Room
"Your favourite di's favourite dj" - Fact! Mag
Being described by Fact! Magazine as "your favourite di's favourite di", Lefto has proven to be one of the most important tastemakers the old continent has to offer. Consistently ahead of your average early adopters, he doesn't wait for the next thing, he seeks it out. No wonder he is affiliated to international labels such as Brownswood Recordings, Serato, 101 Apparel, Boiler Room, BBE, Ninja Tune, R&S, Blue Note, Tru Thoughts, New Los Angeles and ! K7 Records.
After 20 years on Belgium's foremost national FM radio station Studio Brussel - a show that won 4 x Best Radio Show at the Red Bull Elektropedia Awards and received critical acclaim from Rough Trade, Gilles Peterson, MTV and many others - Lefto decided to leave the station to join underground radio station Kiosk Radio in the heart of Brussels, a station that broadcasts from a wooden shack in the park. "Think outside the Kiosk" is the name of the new show and broadcasts on The Lot Radio in NYC. And a new saturday night weekly on WorldwideFM.
Devoted to the future of music but keeping an ear in the past, Lefto's background is firmly rooted in jazz, new beat, acid, house and rap music and he sharpened his sensibility working at the local record store in Brussels.
Famed for taking his crowd on a journey from Jazz to Ghetto Tech and blessing sound systems around the globe with regular nights in Japan, South-Korea, USA and Europe, he also curates his own nights in Belgium and hosts a stage at Dour Festival, the European Award winning festival.
COLLINE CORNELIS (MAGMA COLLECTIVE)
KALO
KELLER:
NOVEMBER 1ST ( Kollektiv Grau)
DAXINI ( Kollektiv Grau / Kapuzi)
Tickets