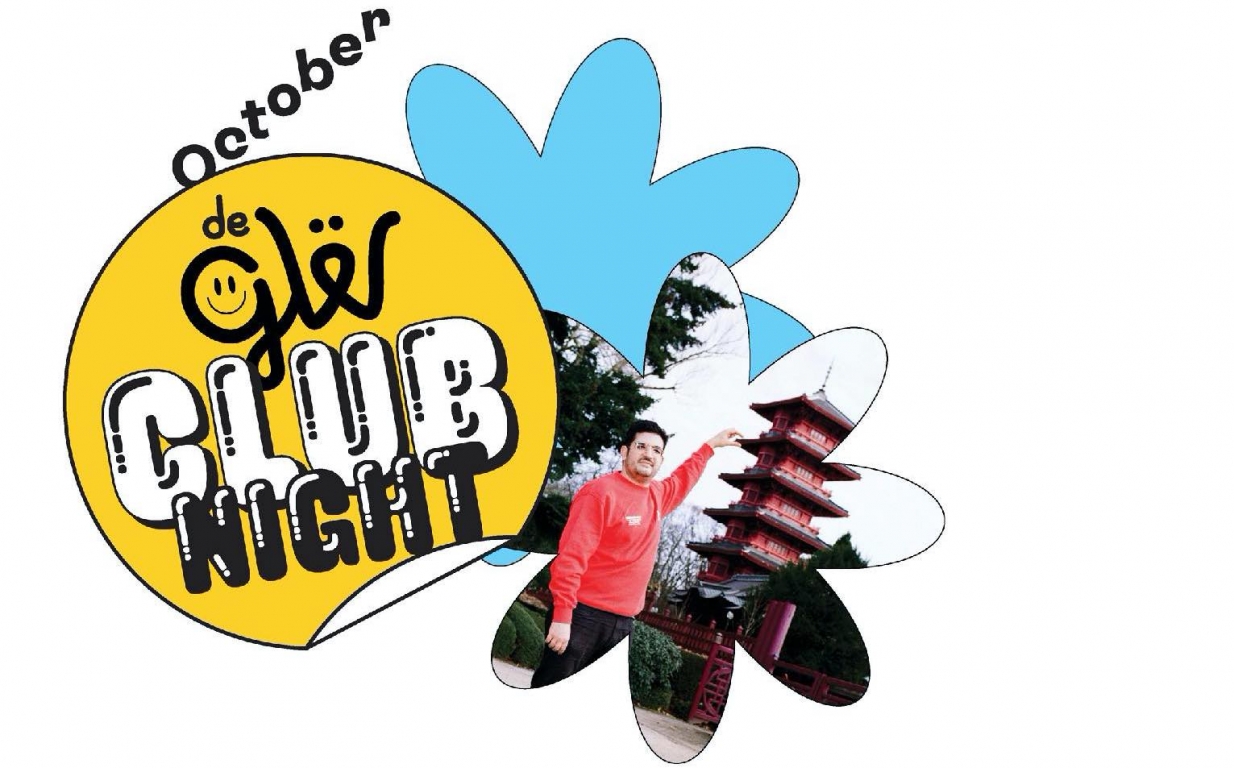 Show: 22
Tickets: 10
DGW CLUB NIGHT
Welcome to De Gudde Wëllen club night - a new limited capacity party concept presented by yours truly for peope who like to dance.
Together we will create a safe and comfortable space to be, dance and express yourself. The club will be decorated by some of our favorite local artists, the music will be curated by your favorite team, so you are in good hands, unlimited amount of crafted cocktails and lots of space ot move!
Get your tickets now to get to know De Gudde Wëllen you did not know before, and who knows what you will be able to find here, only those who will be here will find out.
____________________________________________________________________________________
DC SALAS
DC Salas is a Belgian DJ and producer hailing from Brussels with Peruvian origins. With house, techno, wrongspeeder, disco & New Beat, in his sets, Diego takes you on a varied journey where energy always leads the way. Diego has recently become a resident DJ of Brussels most legendary techno club: Fuse. He already played in clubs and festivals such as: Robert Johnson, Renate, Rex Club, Nitsa, iBoat, Le Sucre, C12, Horst Festival, Dour Festival, Pukkelpop, Paradise City, Name Festival, Cabaret Vert and many more.
Tickets