PETER KERNEL (CH)
Wednesday
- 21.03 2018 at 20:30
(concert - post punk)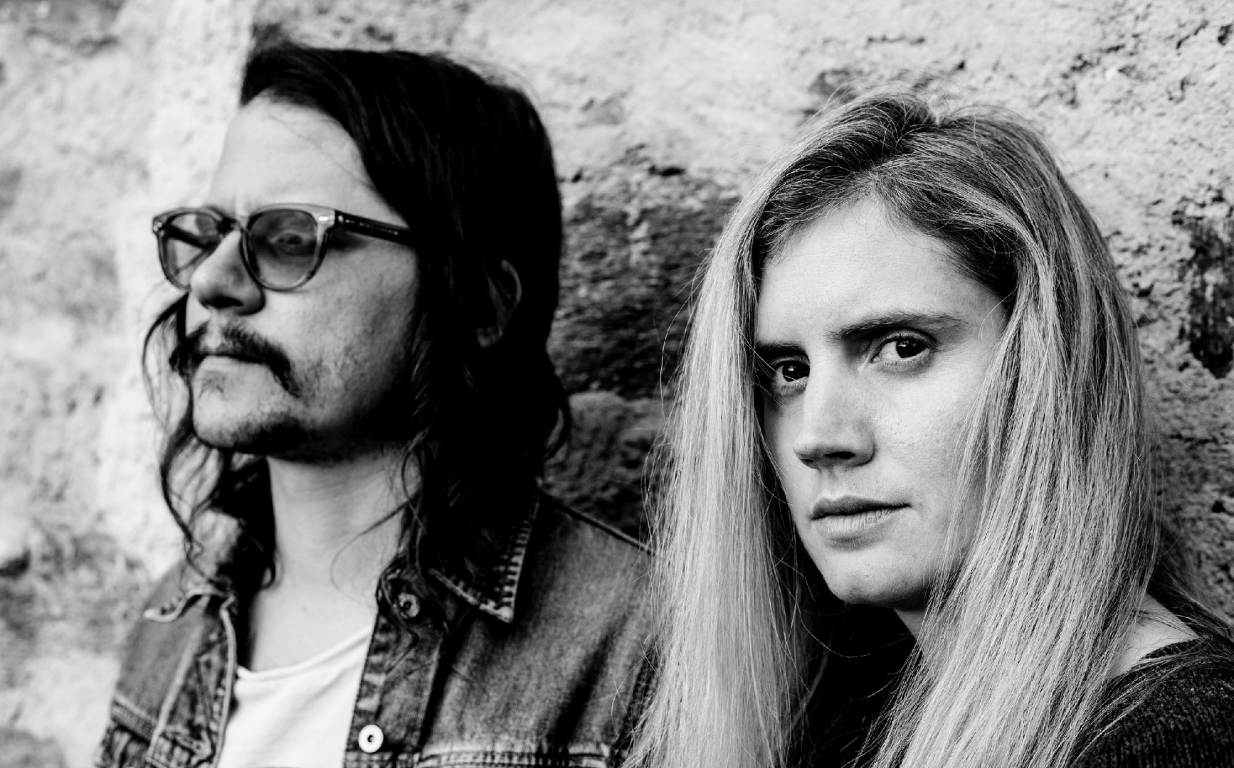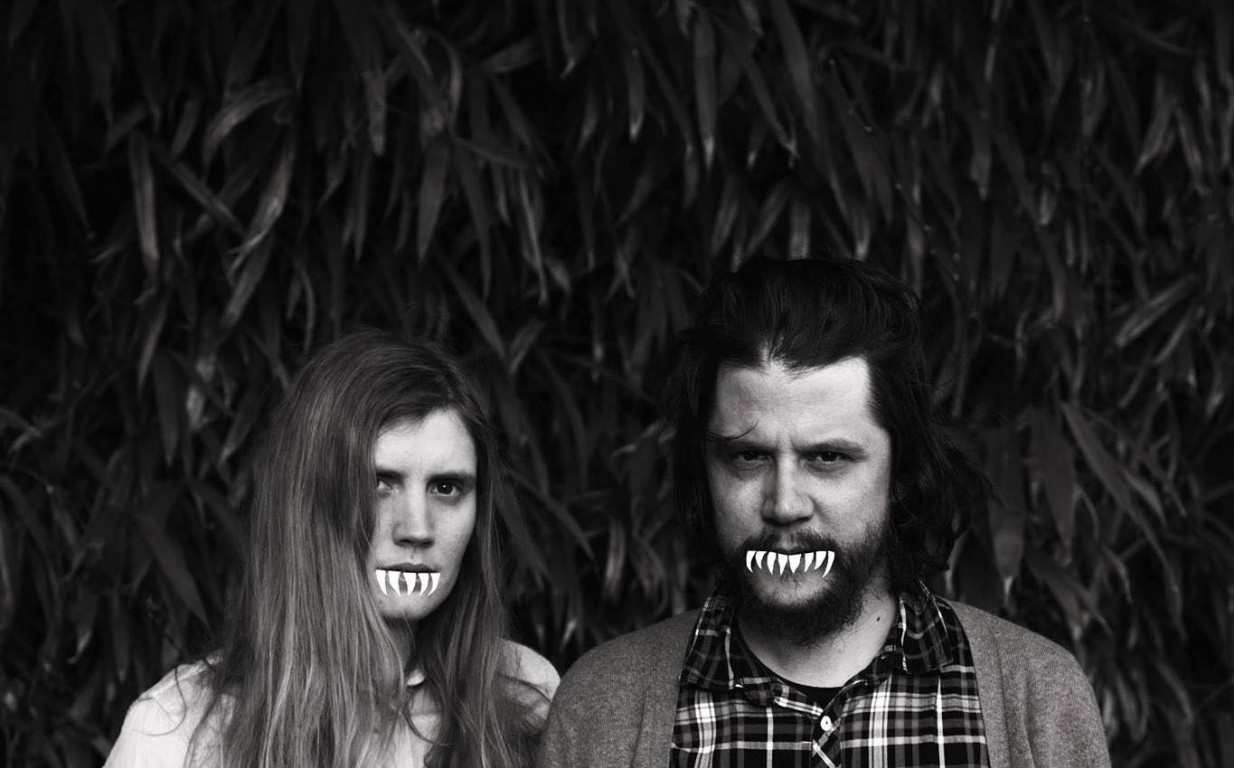 Doors 20h30
Show 21h00
Tickets Presale 10/7* At the doors 13/10*
(* student reduction)
---
PETER KERNEL is a Swiss Canadian post punk band formed in 2006 by graphic designer Aris Bassetti (Swiss) and filmmaker Barbara Lehnhoff (Canadian). The two met in visual communications school in Switzerland and quickly launched the band and their own label On The Camper Records. Throughout the years they have been well noted for their clever and witty humour in communication and diy approach. In 2008 they were invited by Spencer Krug from the Canadian band Wolf Parade to open their UK and European tour. With the release of their 2nd album 'White Death & Black Heart' in collaboration with French label Africantape the band received a particularly warm welcome in France, launching Peter Kernel straight into the heart of the European musical scene. In the past years Peter Kernel have played over 600 concerts across Europe and Canada, in a variety of different venues and festivals such as Montreux Jazz Festival, the fashion week in Milan, Paleo Festival, The HMV Forum in London, Les Rockomotives Festival in France, The Great Escape in the UK, and in 2018 will be on stage at Eurosonic in NL. In 2016 they were nominated for the Swiss Music Grand Prix. The same year they scored the music for the film 'Il Nido', by the Swiss Peruvian film director Klaudia Reynicke. The film was world premiered at Locarno International Film Festival 2016. In 2017 they were nominated as Best Live Act at the Swiss Live Talents. The same year they started an orchestral version of the band called Peter Kernel & Their Wicked Orchestra, rearranging their songs for piano, harp, cello, harmonium and viola. On March 7th 2018 they will release their 4th Album entitled 'The Size Of The Night'.
"J'EN SUIS CONVAINCU, ON TIENT LÀ LE MEILLEUR GROUPE DE TOUTE UNE GÉNÉRATION" - Indie Rock Mag, France
"TO CREATE ART THAT MATCHES UP TO THIS LEVEL OF TALENT A NORMAL GENIUS WOULD HAVE TO WORK FOR EVEN LONGER" - Alt Sounds, USA
"SÉDUIT PAR LA QUALITÉ INTRINSÈQUE DE SES COMPOSITIONS SÈCHES, PRIMALES, ABRASIVES ET ANIMALES ET PAR SA MATURITÉ" - Le Soir, BE
A few words on the album
"The Size Of The Night" What is the size of the night? How can we measure the night? The night is a very personal moment. It can be majestic; spent indulged in love and joy or terribly frightening; filled with nightmares and fear. The size of this moment is hidden in the details that shake our bodies and keep our hearts beating. In this album we took off the darkest and most mysterious part of our persons and transformed it into songs. We don't have instructions to not make mistakes or not hurt people around us or to love in the most proper manner. We just live. We do good and bad. Sometimes we learn but often we don't, and simply go ahead doing mistakes. We're complex. We can act stupid and feel lost inside. We can miss each other yet not talk to each other when we're together. This album express this new consciousness we found ourselves exploring throughout these past months. There are some very serious songs and others seem surreal, but each one of these creations form The Size Of The Night in it's greatness and in its darkness. Through this album we're trying to accept that we can be very sensitive people and at the same time we can be asshole. And that it's alright. Barbara & Aris "The Size Of The Night" is Peter Kernel's fourth album to be released March 7th, 2018 for their own label On The Camper Records.
https://www.facebook.com/peterkernel/
Tickets