STABIL ELITE (GER)
Wednesday
- 08.03 2017 at 21:00
(concert - deutsch wave/pop)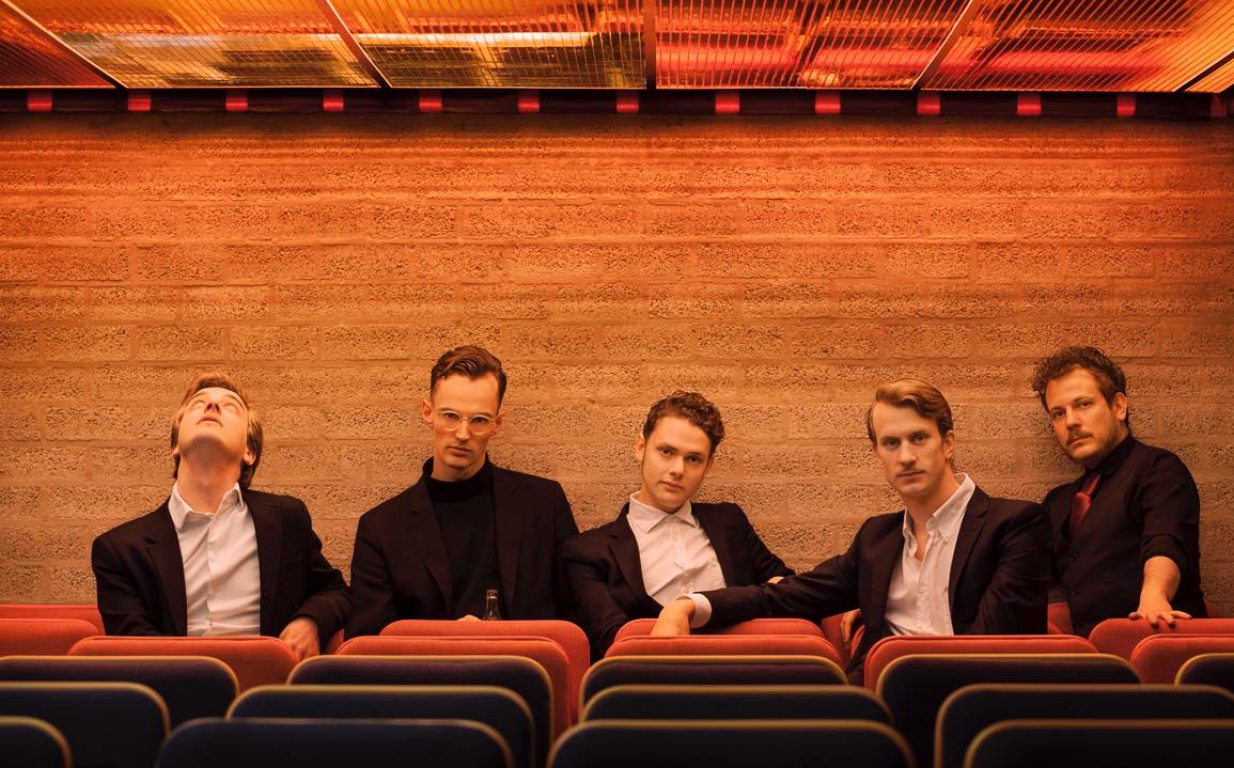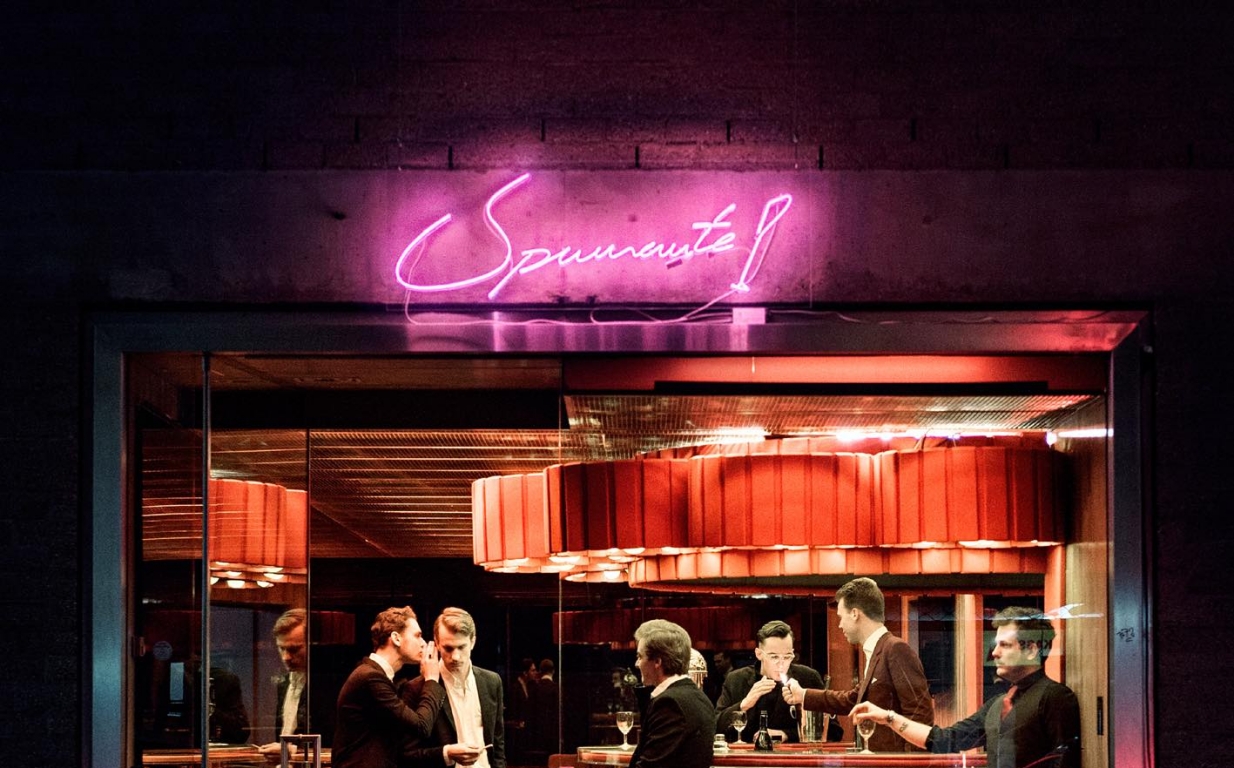 Doors 20:30
Show 21:00
Entry 7/5 euro
---
In the last years, Lucas Croon, Nikolai Szymanski and Martin Sonnensberger have created a cosmos of driving bass lines, danceable rhythms, floating pads and shimmering electric guitars. Using repetitive lyrics with double meanings, analogue synths and icy cold clackering computers, STABIL ELITE revive Krautrock and the avant-garde moments of the German New Wave.
They combine glamor and emotion and cosmic transcendence, which is well aware of its musical heritage, yet does not seem overly reflective for even a second. One can immediately hear where this stylish band comes from. Just think of that city Düsseldorf on the Rhine, which has become a work of art in itself, and its electronic musical history, which has significantly influenced many styles, from hip-hop to techno.
STABIL ELITE could not escape the magic of their home, yet still somehow managed not to listen. Except in the local midnight haunt "Salon des Amateurs", where back in their school days, Lucas Croon, Martin Sonnensberger and Nikolai Szymanski were seduced by music that was created far beyond the city limits and can be heard in no other club in the world. At "Salon des Amateurs" the boundaries between serious music and popular music are blurred. You can dance to anything – whether Stockhausen, Sun Ra, Krautrock, Disco, Techno, Industrial, Afro, Funk or House is setting the groove. The three had plenty of movement on the dance floor of this notorious club-bar. Eventually they founded STABIL ELITE, when their own desire for a still unexplored pop hybrid grew too strong and had to become a reality.
From the beginning, the instrumentation was without limits. Even now, in addition to bass, guitars, analogue synthesizers and drums, less obvious sound sources including wood, metal, sitar and xylophone have equal weight.
http://stabilelite.net/
Tickets