GROENLAND (CAN)
Wednesday April 5th at 21:00
(concert - orchestral/indie)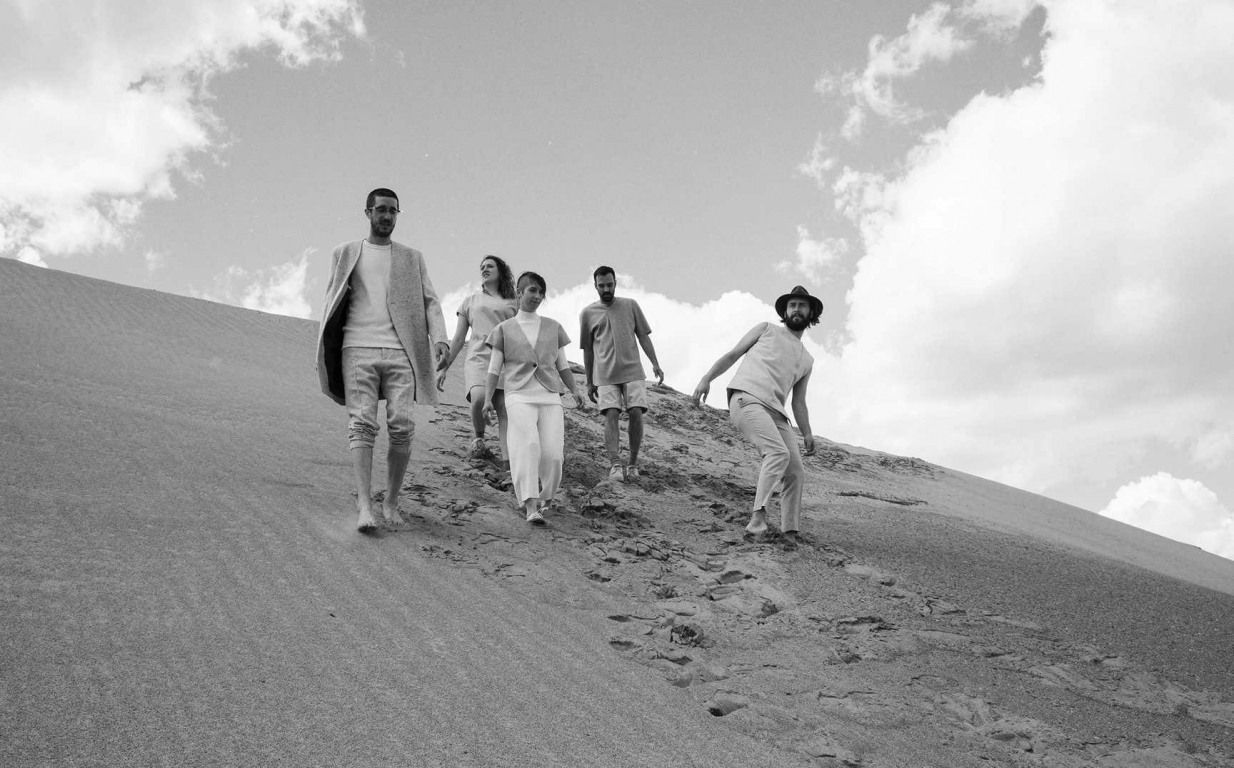 Doors 20:30
Show 21:00
Entry 7/5 euro
---
The Chase is the debut album from Montreal's orchestral indie pop band Groenland, led by Sabrina Halde and Jean-Vivier Lévesque, and was released on Aprll 16th, 2013, via Bonsound. With 30K copies sold and counting since its release and 45K downloads of their single Immune as free Single of the Week on iTunes Canada, the opus received several nominations such as Album of the Year - Anglophone at the ADISQ awards.
The Chase is the pursuit of an ideal, the desire to be in constant evolution, our tendency to put ourselves in danger to understand what we're made of, explains Sabrina. It's also about taking risks, for our own self, alone or with someone.
Charming audiences everywhere for over two years, Groenland took on Europe once again in the spring 2015, with shows in Germany, France, Netherlands and UK. Previously, the band has performed in numerous festivals and has played alongside renowned artists such as St. Vincent, Local Natives, Mac DeMarco and Half Moon Run.
Tickets