ICE IN MY EYES (LU)
Wednesday
- 09.02
(concert- pop-driven-hookline-battleship)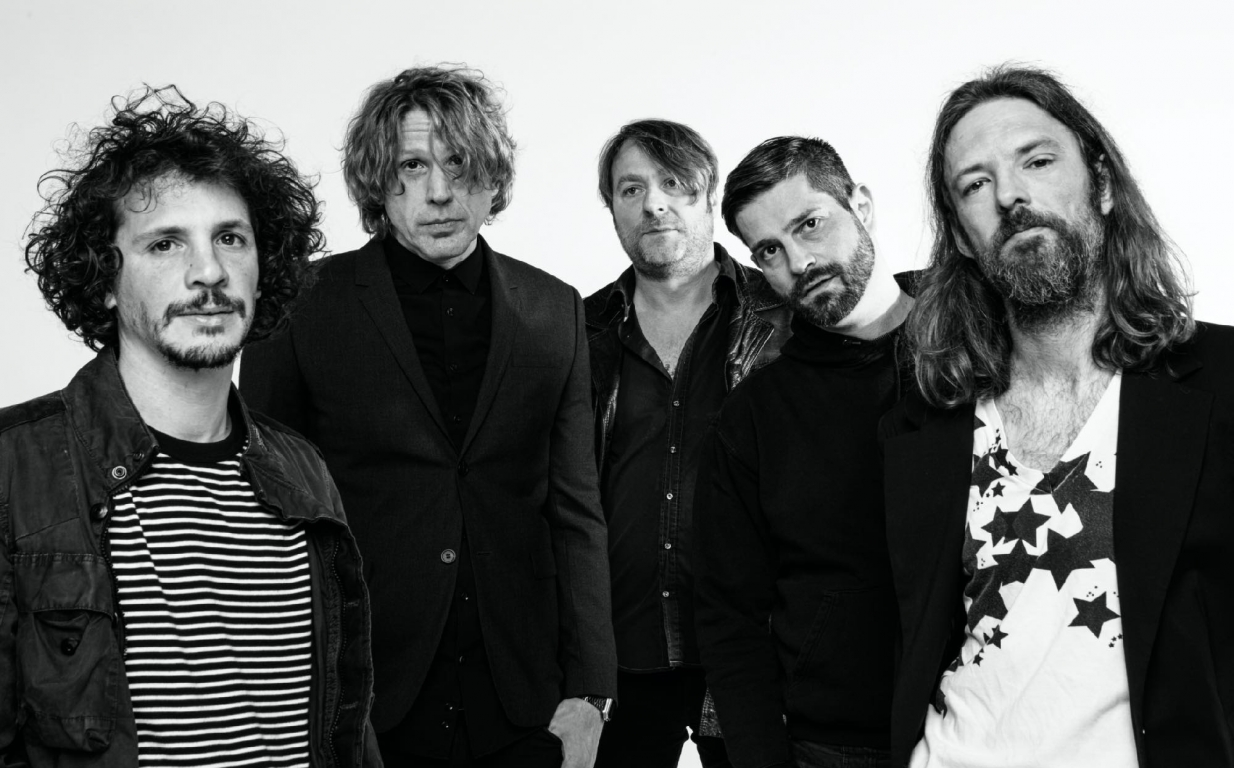 Doors: 20:00
Show: 20:30
Presale: 13/ 9 (for students)
https://bit.ly/3qlzPqW
Tickets at the doors: 15/ 11 ( for students)
__________________________________________________________________________
ICE IN MY EYES
It's as if the sound of the 80's had become an uncontrollable beast that catches you by the ears, takes over your feet and makes you dance. Based in Luxembourg, the band currently features Olivier Treinen (vocals), Ben Thommes (guitar), Luc Hoffmann (drums), Marc Clement (synths) and Mike Koster (bass & synths).
The 3rd Album "New Romantic" was again recorded and produced by Jan Kerscher at Ghost City Recordings in Germany in January 2018/19 and represents the present sound of this pop-driven-hookline-battleship.
Due to the global pandemic in 2019/20 however, the release of the upcoming album "New Romantic" was postponed to 2021 with the first single of the album called "Chromosome" released on the 16th of June.
Tickets