CANCELLED - RENEE MOOI (MX)
Wednesday
- 31.05
(alternative)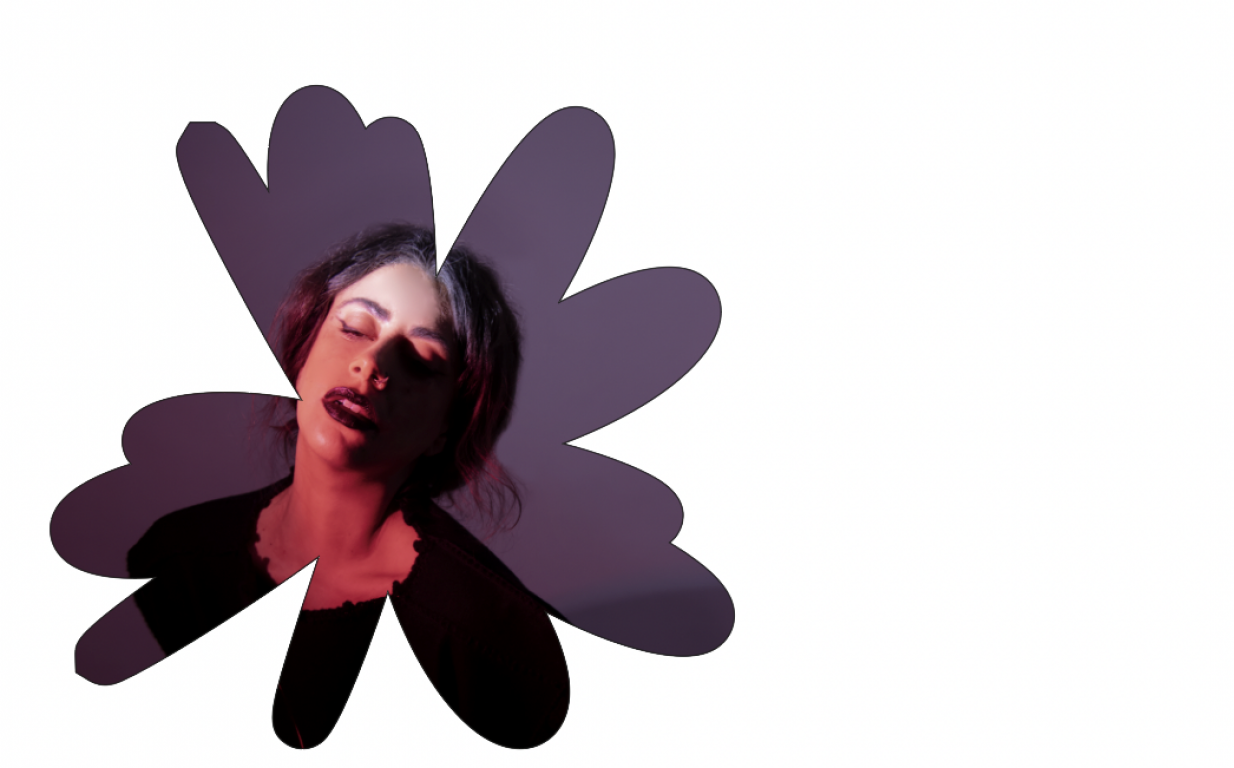 DOORS 20:00
SHOW 20:30
PRESALE 13/9 (student)
TICKETS AT THE DOORS 15/12 (student)
RENEE MOOI (MX)
One of the best voices in the country, Renee Mooi started a career at the age of 17, representing Romania in Eurovision, which led her to great success in that country and in several countries in Europe.
After some years of mainstream exploration in Europe, Renee returned to Mexico to explore her more artistic and experimental side with a new name: Renee Mooi. With this, Renee paved a firm path gaining a respected place in the independent scene, adding a nomination for "Best New Artist" at the IMAS awards and a number of presentations in the most renowned festivals in the country including the Vive Latino Festival, even before releasing her 1st record.
From festivals to theaters, and the emblematic Zócalo of Mexico City on more than one occasion, she was personally selected by Shirley Manson as the opening act for her GARBAGE tour in Mexico. She has also collaborated with artists such as David Beckham, Harvey Keitel, Teri Gender Bender, Mon Laferte, Santa Sabina and more. Along the way, she has positioned herself as an activist, businesswoman and cultural influencer, strengthening national and international networks for the development of the industry in Mexico.
Founder and director of Mooi Collective, an artistic movement to generate a more united independent scene, creating spaces for cultural exchange, collaboration and dissemination of multidisciplinary projects, thus creating one of the most relevant initiatives in the country for alternative art.
As a collective, they've worked with:The Rasmus, Warpaint, Cigarettes after Sex, Public Service Broadcasting, Le Butcherettes, Juan Atkins, Brian Jonestown Massacre, Sotomayor, Caifanes, Santa Sabina, The Guadaloops, Sotomayor, Descartes a Kant, Hong Kong Blood Opera, BETA, Tessa Ia, festivals, music markets like FIMPRO (GDL - Mexico), Monkey Week (Seville - Spain), and more.
Tickets