DGW CLUB NIGHT w/ KAT (BE), LEGRIND, RICE KRISPIE, MAXIMILLION & FRIENDS
Friday
- 24.11
(limited capacity!)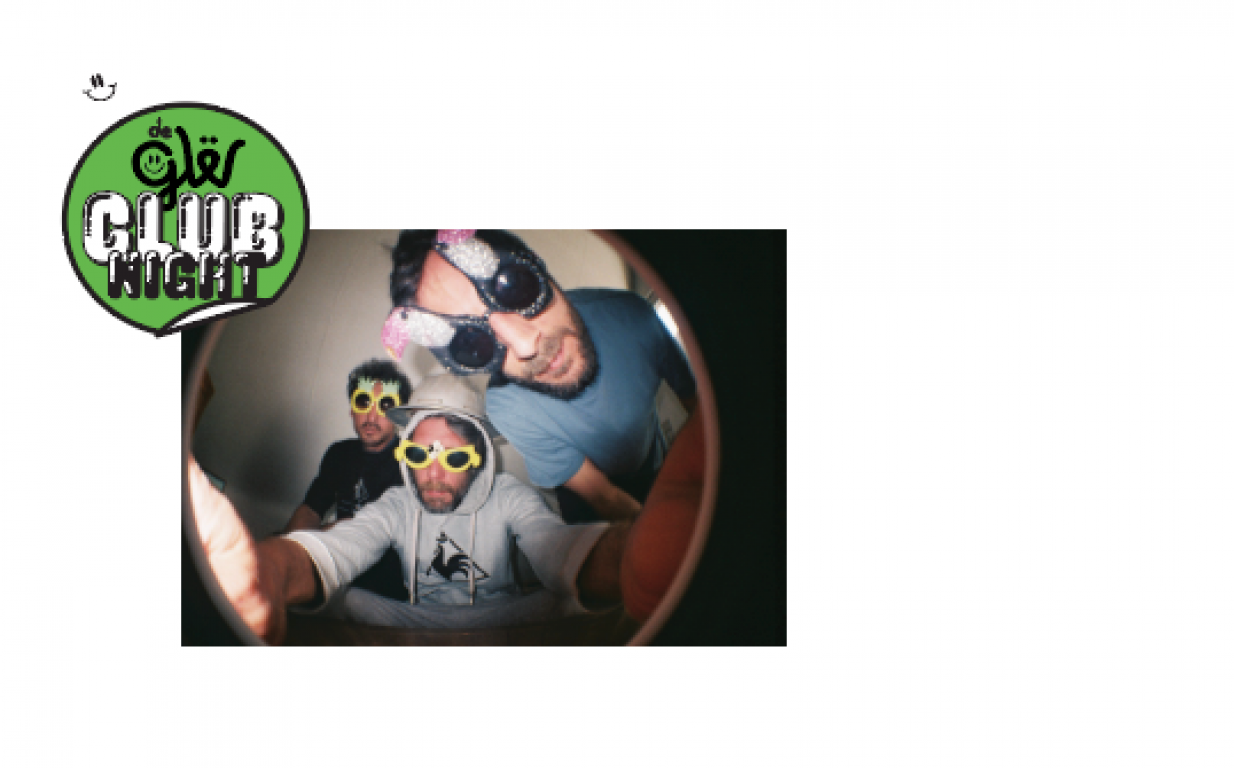 Friday - 24.11
(limited capacity!)
DOORS: 22:00
TICKETS: 10
https://loveyourartist.com/en/events/dgw-clib-night-w-kat-be-luxembourg-N6JK45
De Gudde Wëllen Club Night - a limited capacity party concept presented by yours truly for people who like to dance. Three floors of safe space, carefully curated live music program featuring international DJs, unlimited amount of crafted cocktails, lots of space to move and express yourself without any limits.
Get your tickets now to get to know De Gudde Wëllen you did not know before, and who knows what you will be able to find here, only those who will be here will find out.
LINE UP
FLOOR:
Legrind
Kat. (BE) live
For years, Kat's recordings have been shrouded in mystery. But they surfaced recently when Brussels' renowned JAM HOTEL was transformed into a hub for local artists and musicians. There, in room 603, this new delirious music (initially made for cat rave parties) finally took shape. Kat's musical universe recalls the lost happiness of the simple, good life; those instances of freedom and movement that exist between nostalgia and sheer pleasure in the now. Kat translates these sensations into music. The results are funny, dusty, glittering Electro-Funk dance pieces with a taste of candor. Kat's sunny melodies bounce around and tease you with a kitchen-sink of raw beats, jumpy kicks, playfully sportive grooves, and dirty organic percussions. Somehow, Kat evokes a madhouse marriage of Sly Stone, Bootsy Collins and Daft Punk mixed with Tom Tom Club, Gino Soccio, Kid Creole & The Coconuts, Laid Back, Mr. Scruff and the DFA crew. Part vintage kids' programming, part classic cinema, Kat's music aims to set people free and transcend style and genre.
Rice Krispie
KELLER:
Maximillion & friends all night long
Tickets