SHOPPING (UK)
Wednesday
- 09.02 2022
(Concert - post punk)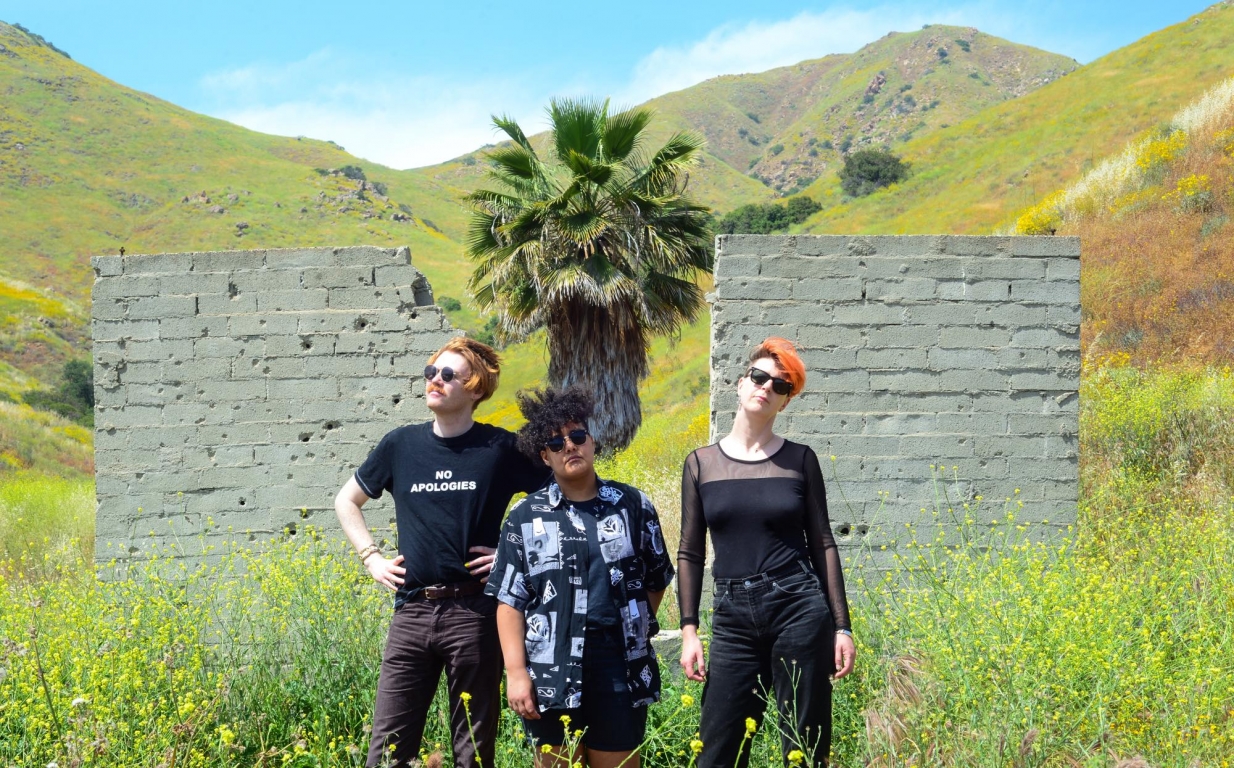 NEW DATE - If you already hold a ticket, it will be valid for the new date.
Doors 20:00
Show 21:00
Presale 16/8 for students (+ presale fee)
Tickets at the doors 20/10 for students
——————————————————————————————————————————————————————
SHOPPING
Shopping was formed in early 2013 embracing the post punk of the 1970s with a voracity rarely seen these days, evoking the aggression of Gang of Four, the voracious howl of The Slits and the dance thrust of Delta 5 and ESG. Her first LP on her own MILK label in the UK sold her 1000 units in just a few months. The second, Why Choice, was released on FatCat Records worldwide in October 2015 and also sold out a month. Shopping concerts - telephoning ESG and Gang Of Four and at festivals such as End of the Road and ATP - are incredibly fun and undeniably exciting. For their eagerly awaited third album The Official Body, Shopping have teamed up with indie pop legend and innovative Edwyn Collins.
All Or Nothing was written across an intense 10-day period back in February, with sessions spent in London and Glasgow. The songs that emerged are some of Shopping's boldest yet: confident, elastic, streamlined grooves that crackle with energy and intention. Uniting these ten new songs is an expression of tenacity: commitment, leaps of faith and tests of courage. "A lot has happened in our personal lives since we last recorded," explains Aggs. "We knew this album was going to reflect that exciting and scary feeling that comes with change, heartbreak and personal evolution."
When it came to recording, Shopping teamed up with Davey Warsop, a Birmingham-born US-based producer who'd approached the trio at a gig in L.A.
INSTAGRAM FACEBOOK TWITTER SPOTIFY
Tickets