I'VE HEARD THIS ONE BEFORE
Tuesday May 9th at 20:00
(an uncompetitive musical knowledge competition)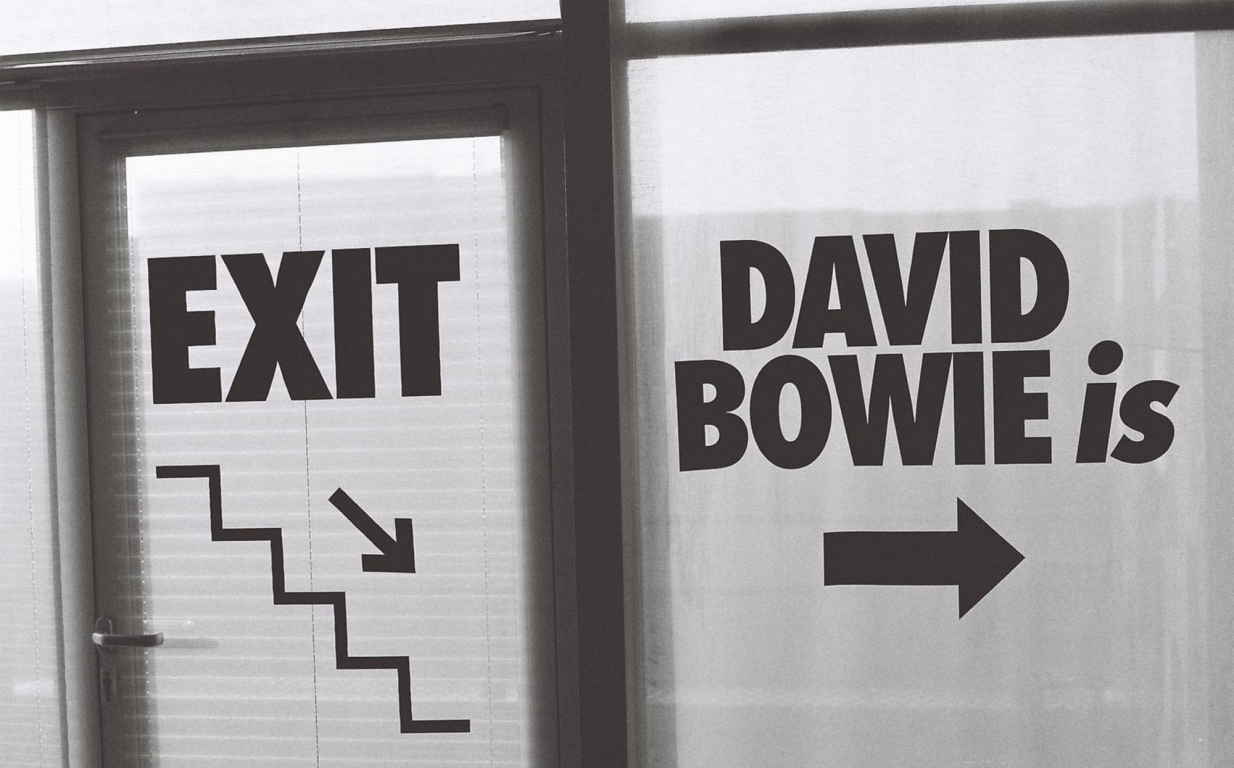 You may ask yourself: "What is 'I've heard this one before'?"
Well it's quite simply a music quiz at De Gudde Wëllen, but that would've been a boring name, so we chose a different one. Plus you wouldn't have had the pleasure of asking yourself this question. And that would've been a loss right?

Anywho... basically a team of quiz masters (us sounding fancier than we are) is preparing different music based guessing games for the participants (potentially you).

But don't worry, you don't need to be a music nerd to participate, although it might earn you a few bonus points. But then again points are worth more or less nothing in this quiz as the caption reads "An uncompetitive music competition" and that's exactly what it is. Don't get us wrong though, there will be prices. Confusing...yeah but it'll be allright...we hope.

So come and join us for an evening of uncompetitive musicquizzing. And if you've made it this far in this description, which is - we admit - way too long, as the evening could've been described in mo...see there we go again. Sorry anyway...we owe you, the reader of this text, our deepest respect an hope to see you at De Gudde Wëllen on May 9th.

Until then, we love you, byyyyyyye!