Travel on the Beat. "Brujas edition"
Monday
- 31.10 2022
(TRAVEL ON THE BEAT party)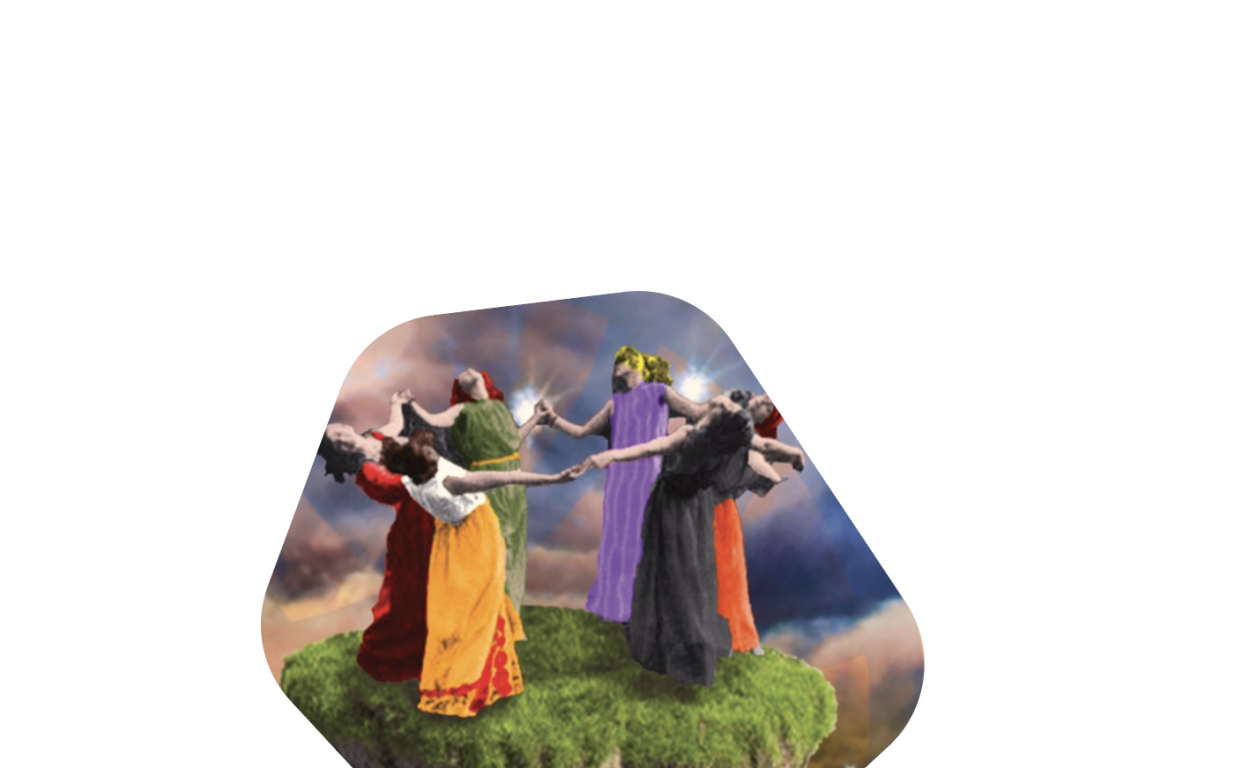 MONDAY, October 31st. 2022
(SAVE THE DATE!!)
START: 10PM
TICKETS: 10 €
TICKET LINK https://bit.ly/3SSq2ob
De Gudde Wëllen & Itinerantes present
TRAVEL ON THE BEAT
Line Up:
Residents Paulinska and Aka Dj Ghost
Guest traveler:
*Timboletti (DE)
Rumours have it that he escaped from a confetti factory in some faraway place, and that he was on the road with a flea circus afterwards. That would explain why all those sepia-coloured scenes from exotic places appear before the inner eye of his listeners: With the steady, hypnotic rattle of a steam train in the background, they show sequences from Middle East, South America, India, and from the infinite realms of Inner Space. It's this organic amalgamation of traditional, hand-played music and the digital functionality of House beats that makes Timboletti a very special DJ and producer.
https://soundcloud.com/.../dan-bay-max-clouth-spaniol...
* Octavian
* Foreigners (Dj Set)
*** Deco ***
*** Drinks ***
Stay tuned!!!
2 floors for more music all night long
Artwork by Daniel Carrillo (Rama Digital)
Tickets