CHORAOKE
Wednesday
- 29.11
(collective singalong)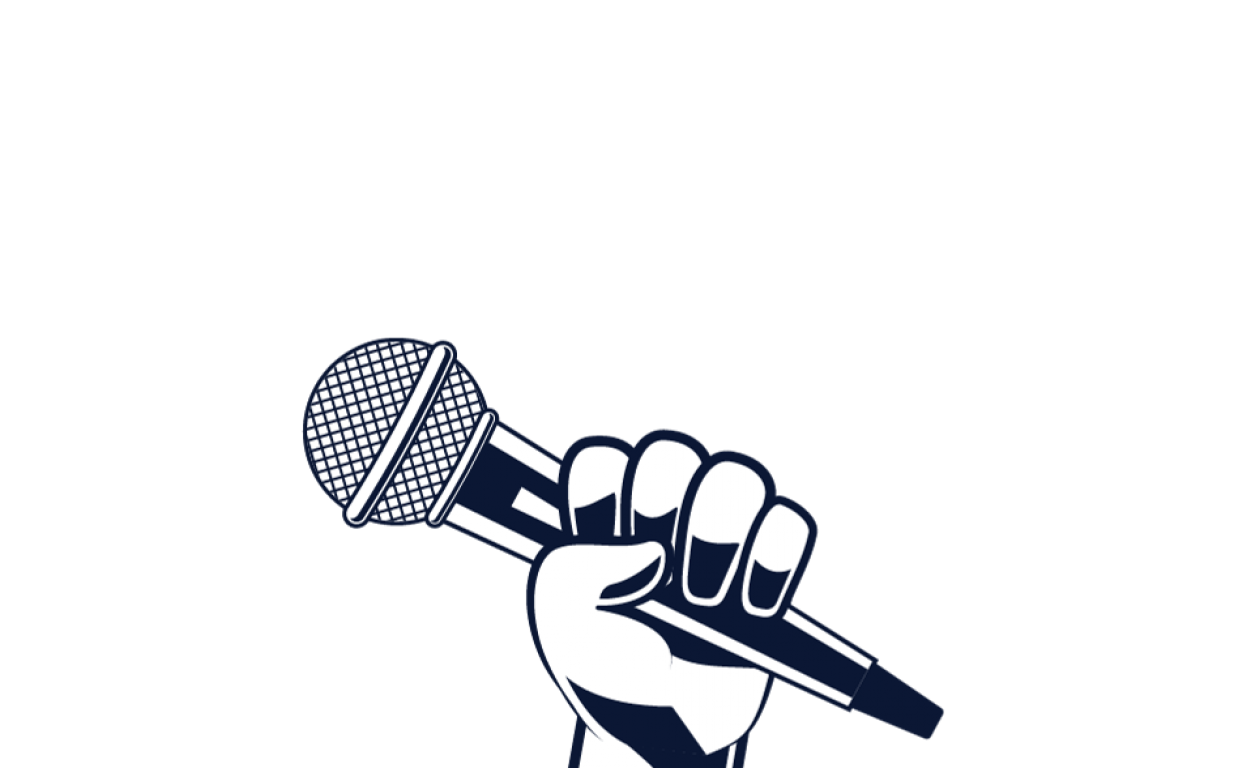 org. INECC LUXEMBOURG
FR
Avis aux grands amateurs de karaoké et de bonnes ambiances,
Rejoignez-nous pour notre prochaine session de Choraoké le 29 novembre @ de Gudde Wëllen.
Venez chanter, applaudir ou fredonner sur des airs funky et classiques avec toute la foule.
Une soirée où tout est question de bonne musique, de bonne compagnie et d'ambiance chaleureuse.
Save the date et préparez-vous à passer un moment formidable avec nous.
Ouverture des portes à 19h. Venez nombreux !
EN
Hey Karaoke and fun lovers,
Join us for our next Choraoke session on November 29th @ Gudde Wëllen.
Come sing along, clap along or hum along to funky & classic tunes with the whole crowd.
An evening where it's all about good music, great company and a cozy atmosphere.
Save the date and get ready to have an awesome time with us.
Doors open at 7pm. See you there!