Rocklab Members Meeting : Meet the filmmakers
Friday
- 10.03
(a relaxed networking session org. Rocklab & Luxembourg City Film Festival)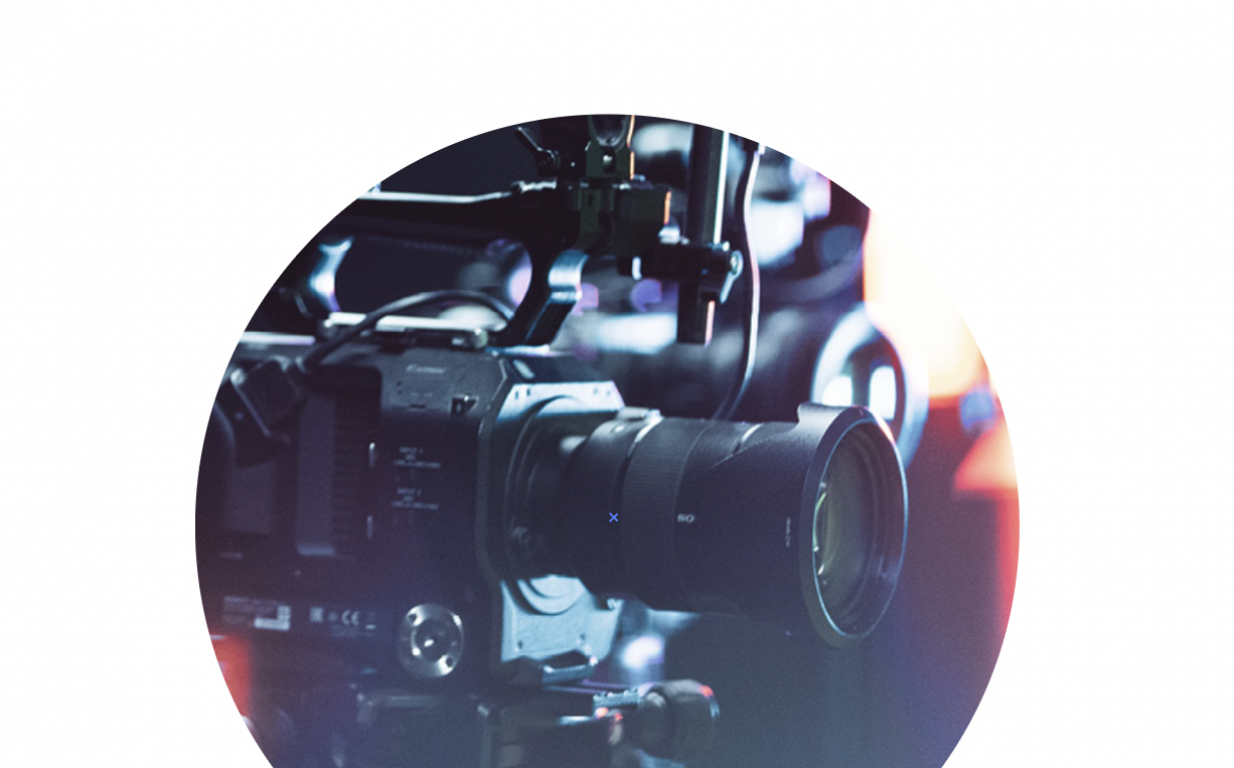 Meet and connect with a selection of Luxembourg's filmmakers for your future music video collaborations
Join us at De Gudde Wëllen, right after after the Luxembourg Music Video Night. Enjoy a relaxed networking session and meet Luxembourg's film and video makers to share ideas, build your network and create new synergies for your future music video projects.
Filmmakers will be announced soon.
In collaboration with Luxembourg City Film Festival.
---
In order to attend (for free) you will need to:
1: Become a Rocklab Member on our website
https://rockhal.lu/become-a-rocklab-member/
2: Register for the event on Rocklab.lu