RAFTSIDE ( DE/LU)
Thursday
- 09.03
(70s Krautrock, 80s new wave and 90s breakbeat)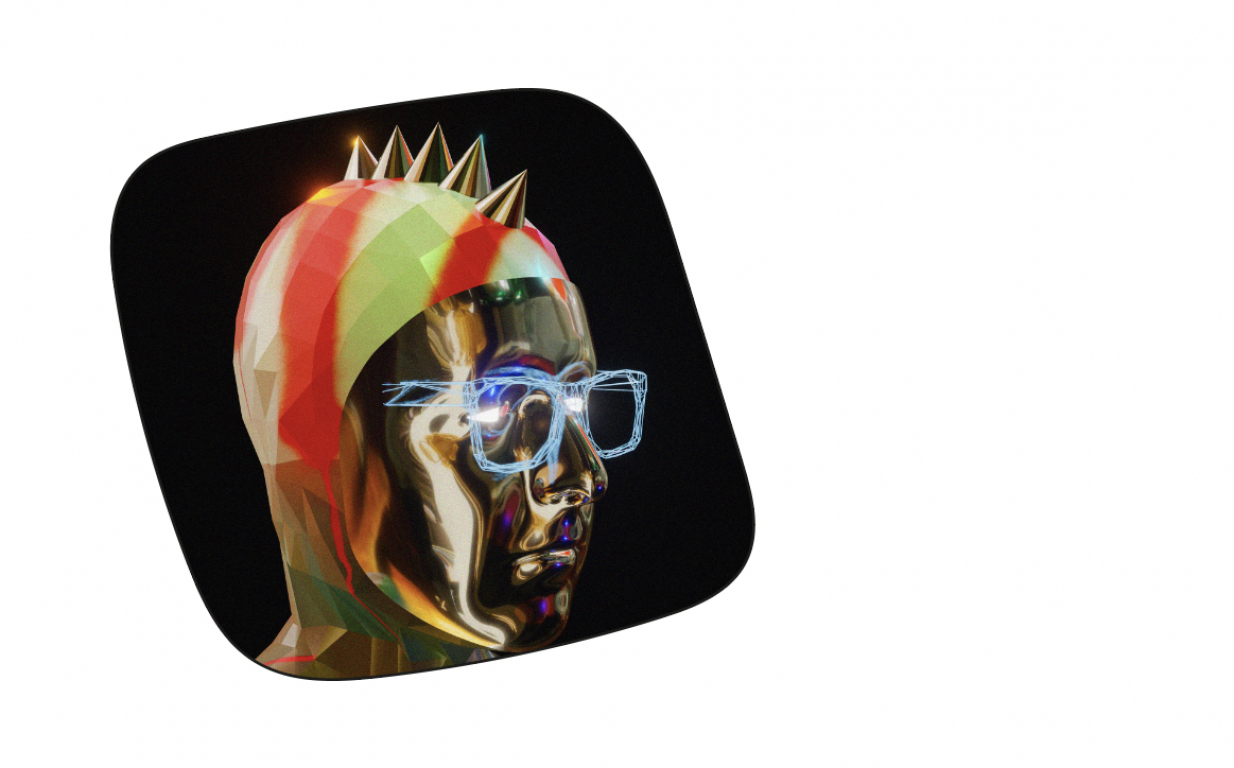 DOORS 20:00
SHOW 20:30
PRESALE 13/9 (student)
TICKETS AT THE DOORS 15/12 (student)
RAFTSIDE
Filip Markiewicz - vocals, guitar, electronics, video
Lars Neugebauer - drums, percussion
RAFTSIDE is the solo project of visual artist and composer Filip Markiewicz. Mainly influenced by alternative pop music, Raftside is a hybrid mix of songwriting and electro, but above all an experimental playground between visual art and music.
During 2021, Filip Markiewicz aka Raftside worked on his new album and visual concept « Ultrasocial Pop » released on Berlin's label Grzegorzki Records. Inspired by 70s Krautrock, 80s new wave and 90s breakbeat, the songs were recorded on analogue synthesizers in his home studio in Hamburg. The result is a concept album that echoes recent events. Raftside presented a first performative version of the « Ultrasocial Pop » project during the Rencontres Internationales Paris / Berlin at the Louvre Museum in February 2021. Markiewicz also directed and composed the soundtrack for his staging of « Euro Hamlet » at the Lausitz Festival in 2021 with N.U Unruh (Einstürzende Neubauten) and Lars Neugebauer (Drumklub).
After releasing several albums in the 2000s, german music magazine Intro described Raftside as "a mix of The Strokes and Kraftwerk"... Over the years Raftside has played numerous showcases and concerts with different musicians, sharing the stage with The Streets, Broken Social Scene, The Wedding Present or The Organ…
Filip Markiewicz who currently lives in Hamburg, is accompanied for the RAFTSIDE liveacts by the drummer Lars Neugebauer.
Tickets