DJ Grazzhoppa, JayBee Vibes, U.Nico & J. Raise,Jr + DJ PC & DJ Robert de Belvaux
Friday
- 11.11
(italian hip-hop / lofi night)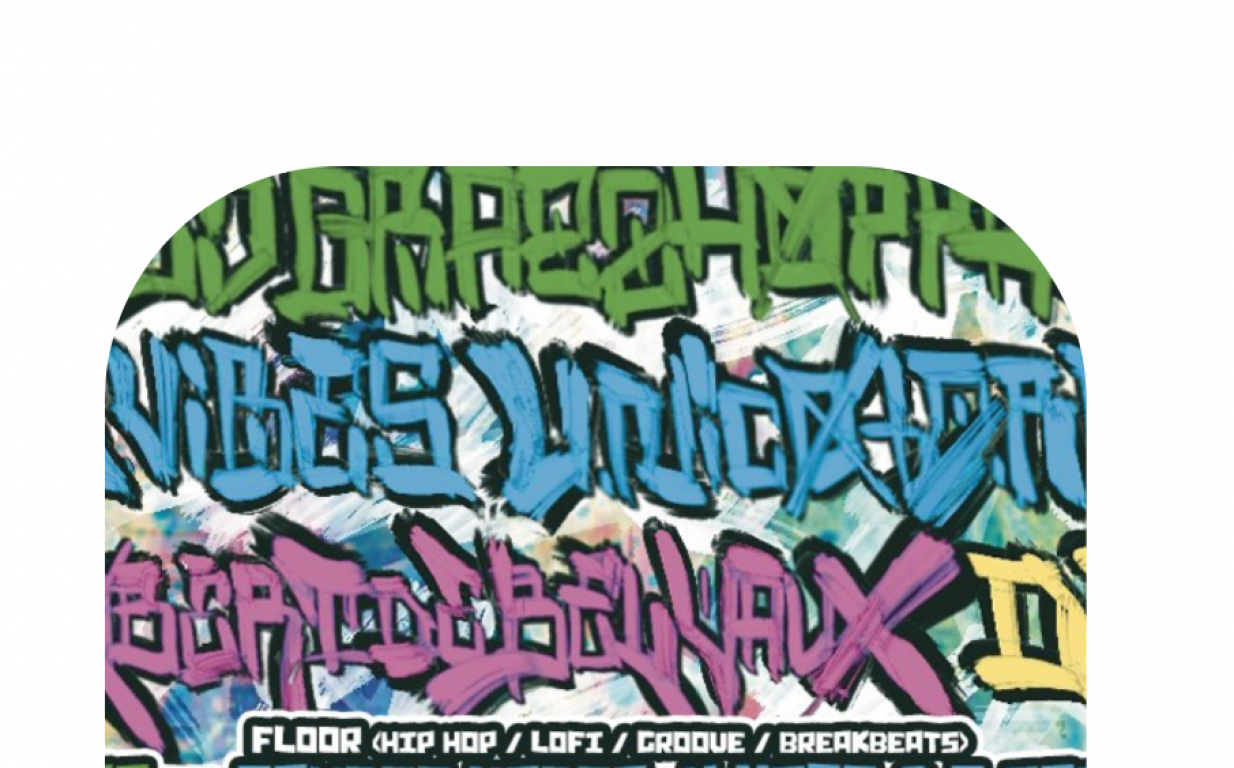 DJ Grazzhoppa, JayBee Vibes, U.Nico & J. Raise,Jr + DJ PC & DJ Robert de Belvaux.
Mark the 11.11 in your calendars!
De Läbbel, Konektis Entertainment and Olliewood have organised something for you at De Gudde Wëllen that you just can not miss. Get ready for an evening of good music and cozy vibes. There will be two different dance floors with two different music genres, so don´t worry we got everyones music taste covered.
Grab some friends and come to De Gudde Wëllen on 11.11 to spend a great evening with us. Best part about it is, that the entrance is free.. see you all soon!
______________________
◭ LINE-UP ◮
▰ FLOOR (Hip Hop/ Lofi/ Groove/ Breakbeats):
DJ Grazzhooppa (BE)
Jaybee Vibes, U.Nico & J.Raise,Jr. (IT)
DJ PC (LU)
▰ KELLER (House/ Techno/ Booty):
DJ Robert de Belvaux (LU)
______________________
◭ IMPORTANT INFO ◮
▰ DATE: Friday, 11 November 2022
▰ DOORS: 21h30
▰ FREE ENTRANCE