DE GUDDE WËLLEN CLUB NIGHT w/ RYVAGE (live) , ONE MAN PARTY, RALITT, FONCLAIR & DENG MAMA, RAUHFASER ROMANTIC
Saturday
- 14.10
(limited capacity!)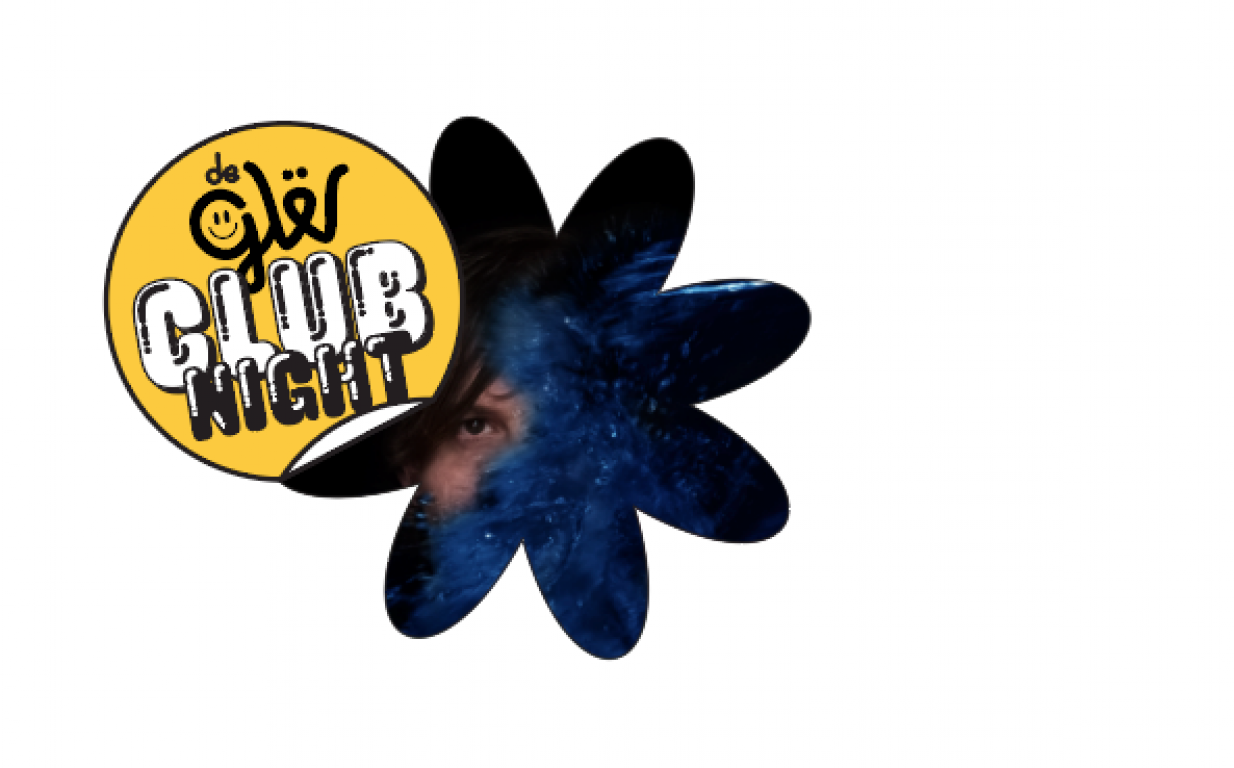 DOORS: 22:00
TICKETS: 10
De Gudde Wëllen Club Night - a limited capacity party concept presented by yours truly for people who like to dance. Three floors of safe space, carefully curated live music program featuring international DJs, unlimited amount of crafted cocktails, lots of space to move and express yourself without any limits.
Get your tickets now to get to know De Gudde Wëllen you did not know before, and who knows what you will be able to find here, only those who will be here will find out.
LINE UP:
FLOOR:
RYVAGE (LU)
Ryvage (French pronunciation: (/riːˈvɑːʒ) meaning "shore") is an electronic musician from Luxembourg who blends synthwave and ambient techno in a hypnotic, multi-faceted live performance. His latest tracks from the "Les Nuits I" EP, released in July 2023, have been remixed by artists such as Djedjotronic (Italo Moderni, Boysnoize Records), Madben and Etienne Jaumet (Zombie Zombie) and played on European radio stations such as BBC Radio 6 Music and 808 Radio.
On the live side, Ryvage has supported artists such as Rone (FR), Arnaud Rebotini (FR), Vitalic (FR), Throwing Snow (UK) and Blanck Mass (UK), and performed at festivals like Les Aralunaires (BE), Murex (FR) and Siren's Call (LU). His narrative and conceptual approach to music has also led him to conceive and produce music for sound installations & soundwalks (Nightsongs - 2022) as well as for radio and theatre pieces.
ONE MAN PARTY B2B RALITT
RAUHFASER ROMANTIC
KELLER:
FONCLAIR & DENG MAMA (ALL NIGHT LONG)
Brought to you by Symposium
Tickets