CANCELLED - Daniel Benyamin (DE)
Wednesday
- 26.10
(Concert - ghost pop)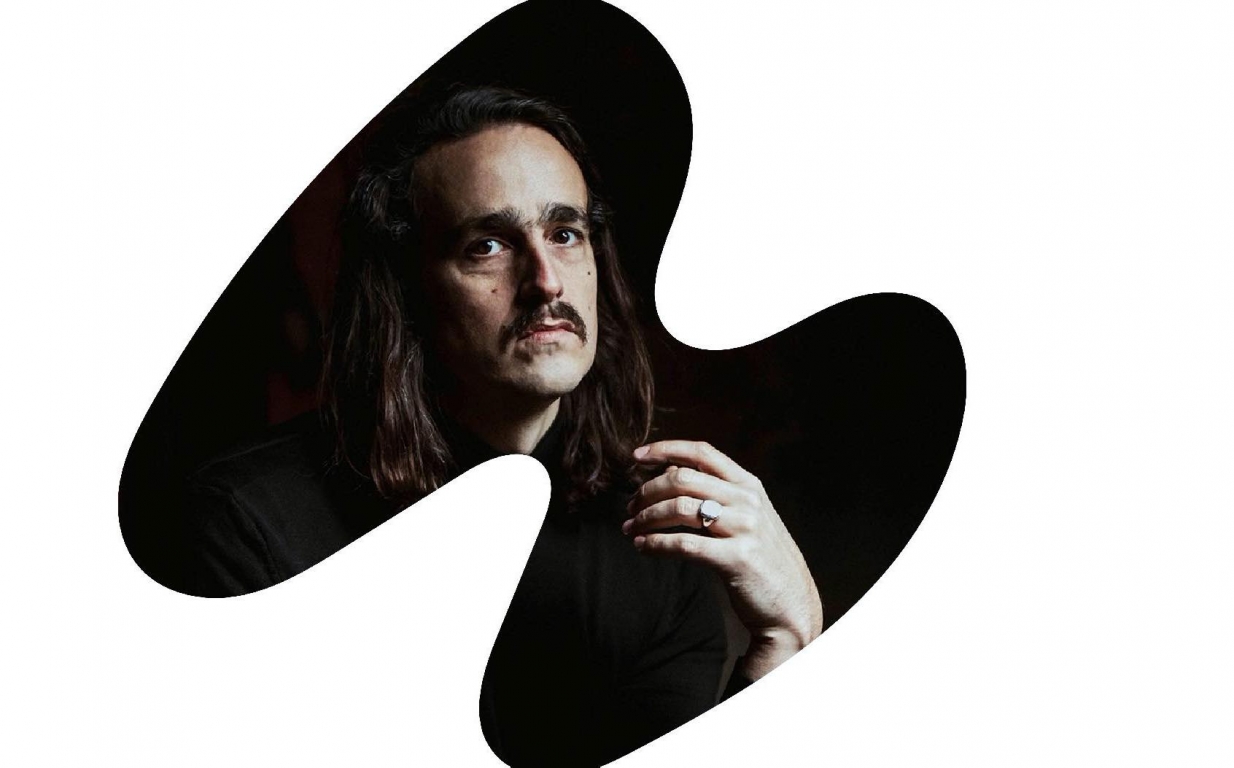 Doors: 20:00
Show: 20:30
Presale: 13/9 ( student )
Tickets at the doors: 15/12
Accessible to KULTURPASS beneficiaries
__________________________________________________________________________
DANIEL BENYAMIN
No matter if solo, with his bands SEA + AIR, Jumbo Jet or lately as new Drummer of San Francisco' s 70's post-punk legend Toiling Midgets and bassist of The Strokes producer Gordon Raphael's band:
The idea of creating his own musical lava by blending multiple genres has been following Daniel Benyamin's music since his childhood days in the black forest countryside.
Listening to Bach's melancholic masterpieces in his parent's living room as well as obscure American wave bands (secretly cause rock music was forbidden at home), formed an excitement for creating unique music ever since. This connection of rebellion and love manifested in the combination of energetic punk rock and big melodies of his first band when he was 12 years old.
By adding lo-fi folk, ambient and neo-classical music throughout the years, Daniel Benyamin soon got himself a reputation of being a slightly eccentric composer of intelligent pop songs.
Tickets