Rachael Dadd (UK)
Wednesday
- 06.05
(Concert - Pop folk)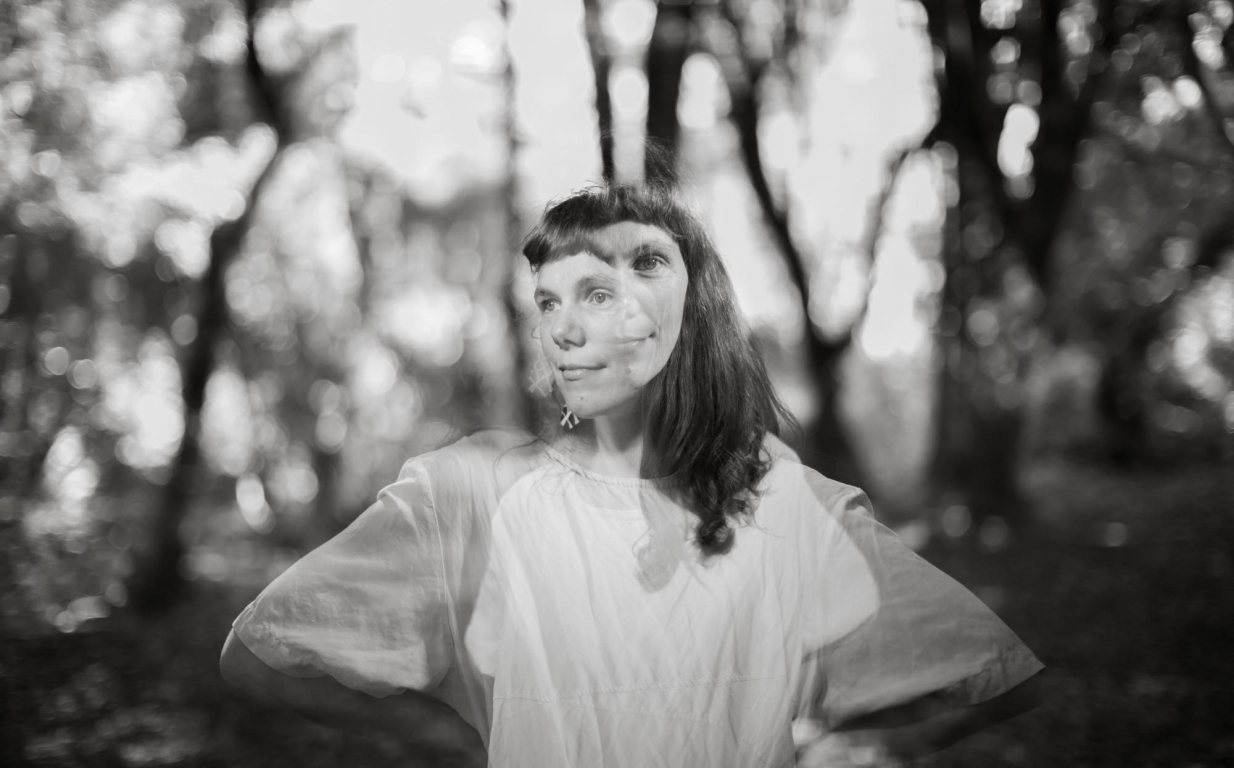 Doors 20:00
Show 21:00
Presale 10/7 for students (+ presale fee)
Tickets at the doors 13/10
——————————————————————————————————————————————————————
RACHAEL DADD
"Bold art folk...accomplished fusion of words, acoustic strumming and wild percussive
textures." - UNCUT
"Rachael Dadd can't stop creating beautiful things, both tactile and musical" - John Kennedy
(Xfm) for Dazed &Confused
"Experimental folk multi-instrumentalist Dadd is one of the quirkiest singer songwriters on
earth but she`s also one of the best....a richly eclectic sonic treat." - HIFI NEWS 9/10
"Rachael Dadd is one of the most talented wise prolific and important women of our times"
Kate Stables of This is the Kit
Living half her time as a traveling musician in Japan, witnessing how other people create
things, connecting with other cultures and landscapes; all this is a furnace for innovative song
writing. Contemporary folk multi-instrumentalist Rachael Dadd is on a strong path with so
much interest and support from DJs, tastemakers, her contemporaries and key people in the
music industry. She has been gaining the reputation as a pioneering and thought provoking
artist unafraid to push the boundaries of folk and pop.
https://www.facebook.com/rachaeldaddmusic/
Tickets