RAFTSIDE
Friday
- 29.06 2018 at 21:00
(concert - indie alternative)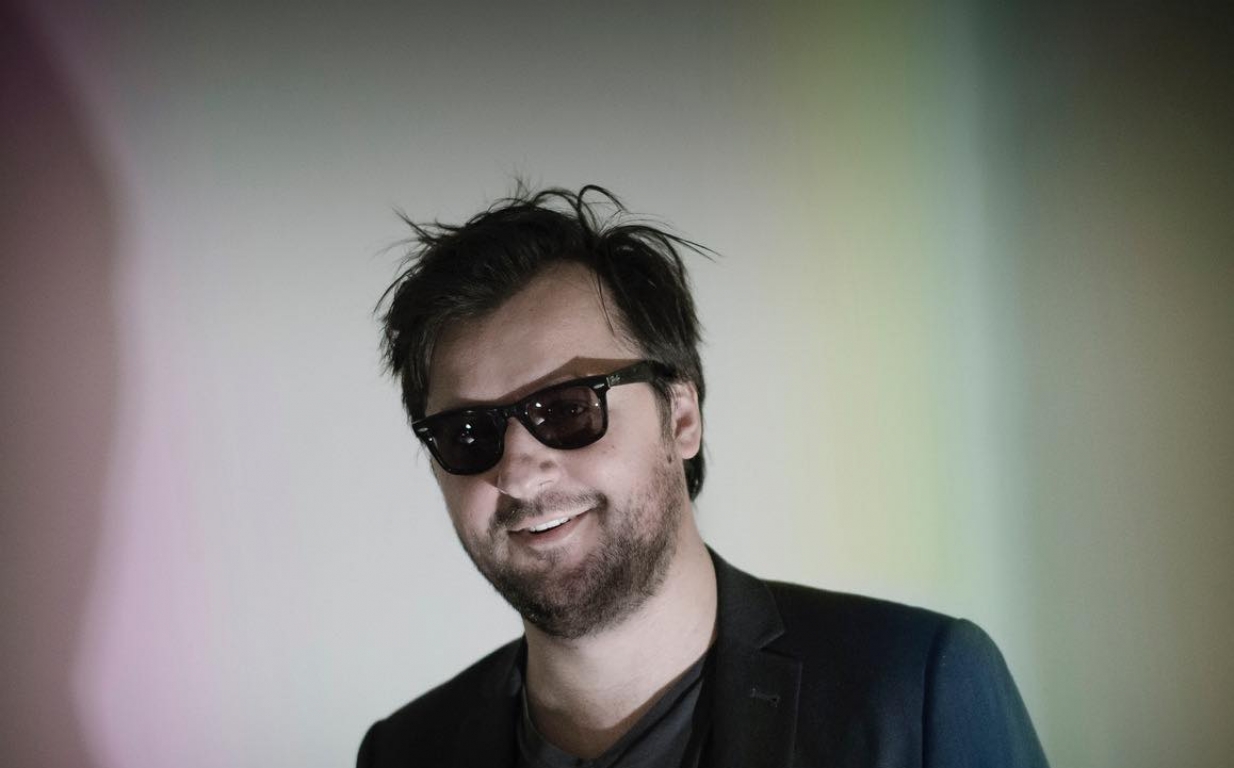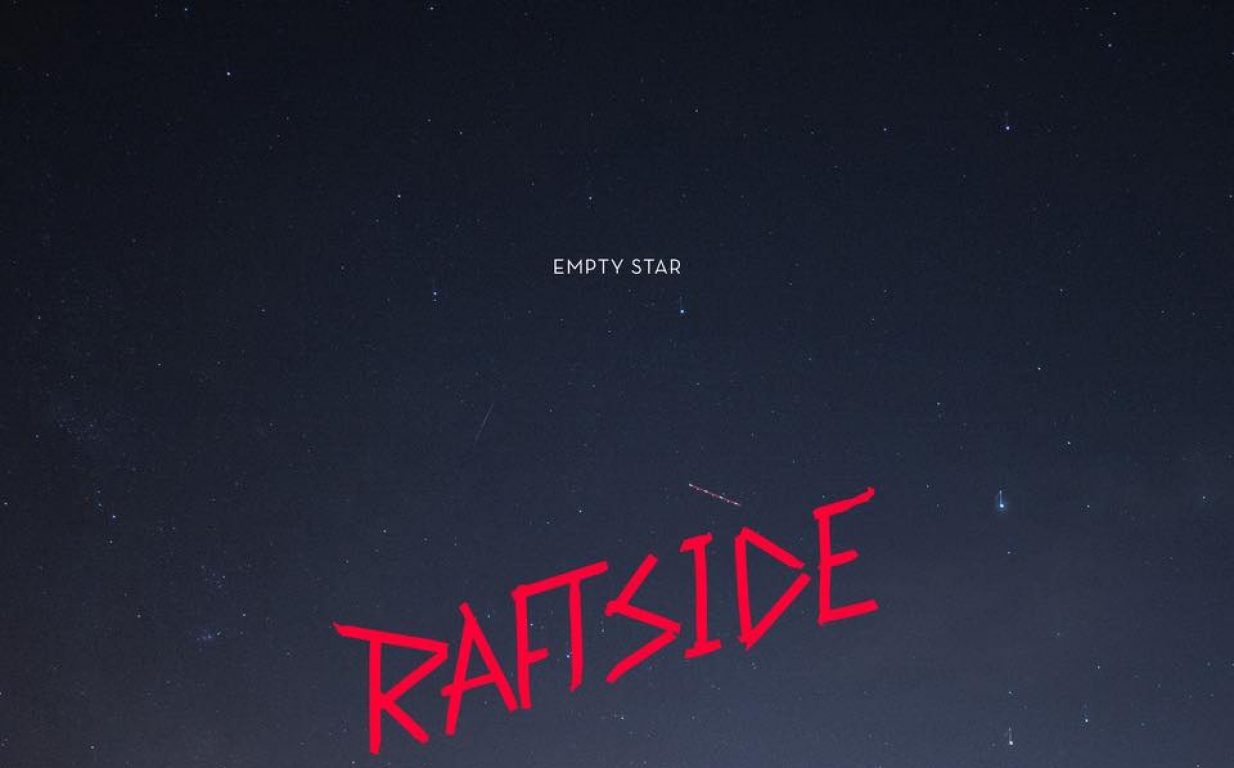 Doors 21h00
Show 21h30
Tickets Presale 10/7* // At the doors 13/10*
(*student reduction)
---
RAFTSIDE
Raftside is a solo project band of visual artist and composer Filip Markiewicz. Mostly influenced by alternative pop music, Raftside is a hybrid mixture of guitar-voice-sunglasses songwriting and electro sampling but over all an experimental playground. The surrealistic and slightly protest lyrics are layered on surfrock guitar, that create a cinematic atmosphere.
After releasing many autoproduced albums in the 00's, german music magazine Intro described Raftside like "a mixture of The Strokes and Kraftwerk"... Over the years Raftside played many soloshows or gigs with different band members, sharing the stage with The Streets, Broken Social Scene, The Wedding Present or The Organ... and playing festivals with Placebo, Daft Punk and Torpid...
Filip Markiewicz, who lives now in Hamburg, recorded the new LP "Empty Star" during the summer of 2017 after the infamous G20 summit that took place in the German city. The result of this recording is a melange inspired by the songwriting of the 60s and the electro synth pop of the 80's. For his upcoming live performances Raftside will be joined by occasional musicians and performers.
Tickets