MACKY MESSER (GER)
Wednesday November 9th 2016 at 21:30
(concert - alternative/indie)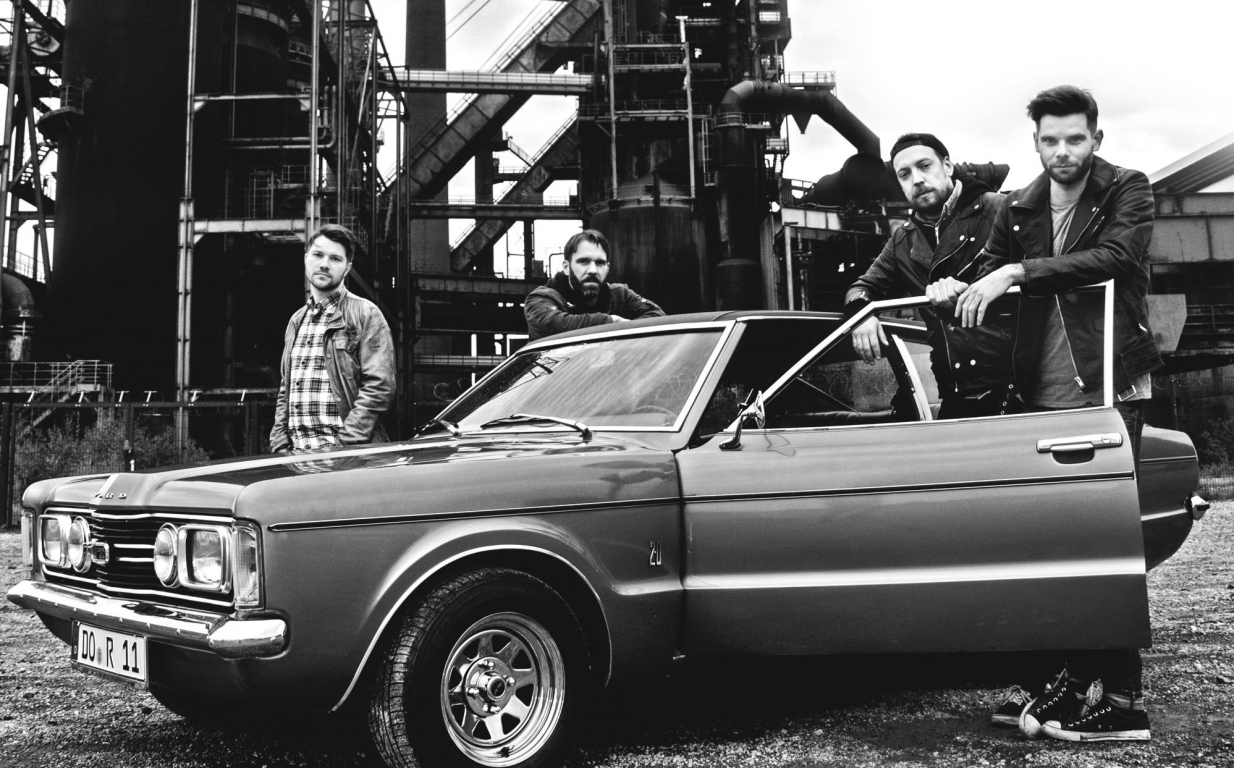 Doors 21:00
Show 21:30
Entry 7/5 euro (reservations through the form below)
---
Macky Messer is a 4 piece band from Dortmund, Germany.
The band was born in summer 2013, when Menny Leusmann decided to start his solo project as a full band.
So he and his good friend Max, who plays the drums in Macky Messer, started to write songs together.
In this time they builded the core of Macky Messer which was enhanced live by befriended musicians.
After a demo which was "demo of the month" in german music magazine "VISONS" they played a lot of concerts as support, for example with The Thermals, Durango Riot and a small tour with John Coffey.
As a next step they went into the studio with Kurt Ebelhäuser to record the EP "Where do you live?"
After some internal changes in the band and a long writing process they are now back with their debut album
"Insomnia" and a new band line-up with Phil and Andreas.
The album is a wide mix of influences from Queens of the Stone Age, Interpol, Eagles of Death Metal to Foo Fighters.
All in all it is an album which invites with its 13 songs to listen to psychodelic touched rock'n roll.
Just listen to it and enjoy!
Macky Messer:
Menny: Vocals, Guitar,
Max: Drums,
Philipp Weyer: Vocals, Guitar
Andreas Mertens: Bass
Kontakt:
Tickets