Epicure. 'At least You Tried' Single Release
Thursday
- 11.07
(Concert - rock)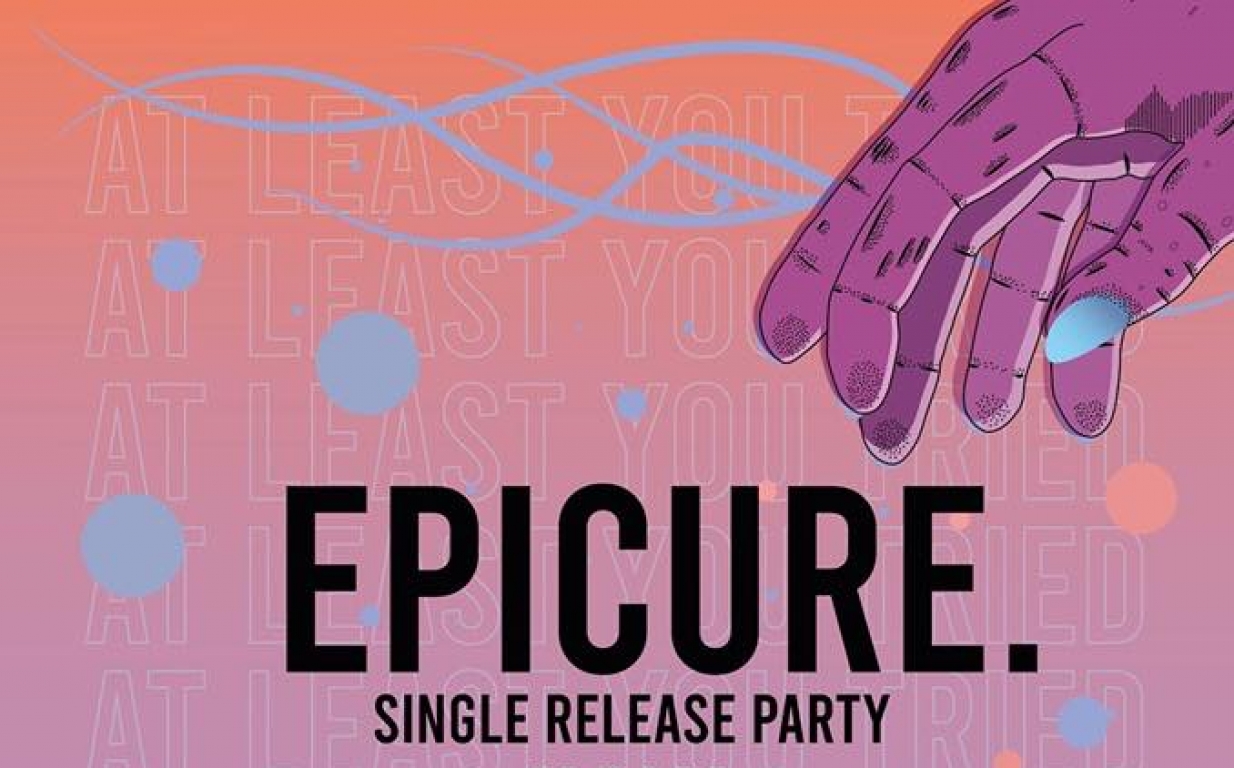 Doors : 20:00
Presale : 6€
Box Office: 9€
Presented by TWO STEPS TWICE and UPHILLBOOKINGS—————————————————————————————————————————————
They are back! Epicure. invite you to join them in the beginning of a new chapter with the single 'At Least You Tried', with support by the emerging Indie band Ugly from Cambridge.
Experimenting with new sounds. Mainly inspired by the emotions and art that surround us. We crave to create an atmospherical and mesmerizing indie sound.
https://www.youtube.com/watch?v=7qabRBiy1PY
Ugly (UK)
Fresh from the release of their EP 'Sunday School' on Sports Team's label 'Holm Front', Ugly are a four-piece alternative group whose music ranges from sprawling biblical epics, to Everly Brothers inspired crooners. All wrapped up around jizz-jazzy guitar and lead singer Sam Goater's rich baritone vocal chords. This is fun for the whole family.