CARNIVAL YOUTH (LV)
Tuesday October 4th 2016 at 21:00
(concert - folk/indie)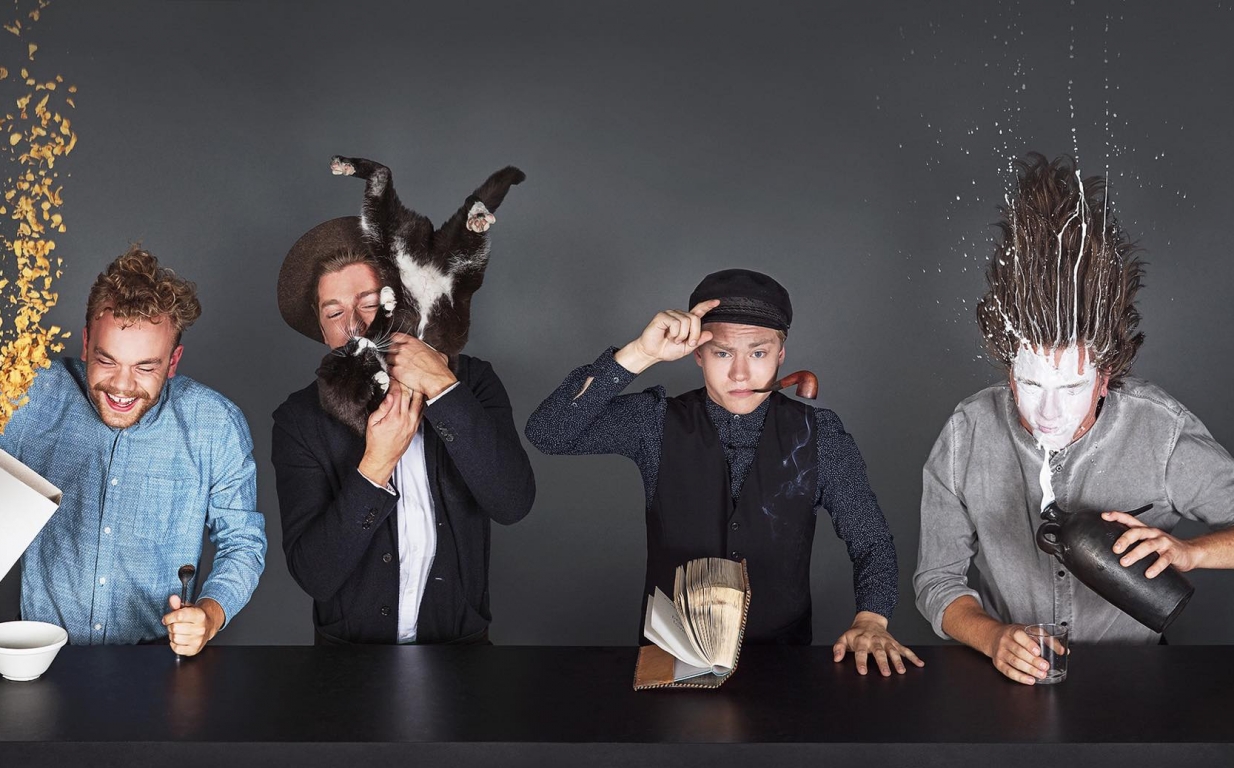 Doors 21:00
Show 21:30
Entry 7 euro (5 for students)(reservations with the form below)
CARNIVAL YOUTH
The sound of Carnival Youth blends exciting melodies, the energy of rock music and fresh tunes – lyrical songs and indie hits embody the bands enthusiasm and love for music. Their talent can be felt both on record and at the dynamic live performances. Their new record resembles Wolf Parade, Temples and Arctic Monkeys.

Since the formation of the band in 2012, Roberts Vanags, Aleksis Lurins, Edgars Kaupers and Emils Kaupers have released two records – "Never Have Enough" EP and debut LP "No Clouds Allowed", which was rewarded as the best debut album of 2014 in their home country Latvia. Both records have granted them a growing fan base all over Europe and critical acclaim.

Their second album "Propeller" was released in April 1, 2016. It will be presented with an intense tour all around Europe.
Facebook event: https://www.facebook.com/events/1878542822380835/
Tickets