BILLIONS OF COMRADES + A SHRIMPS HEART IS IN ITS HEAD
Wednesday November 28th at 20:00
(concert - post punk indie noise)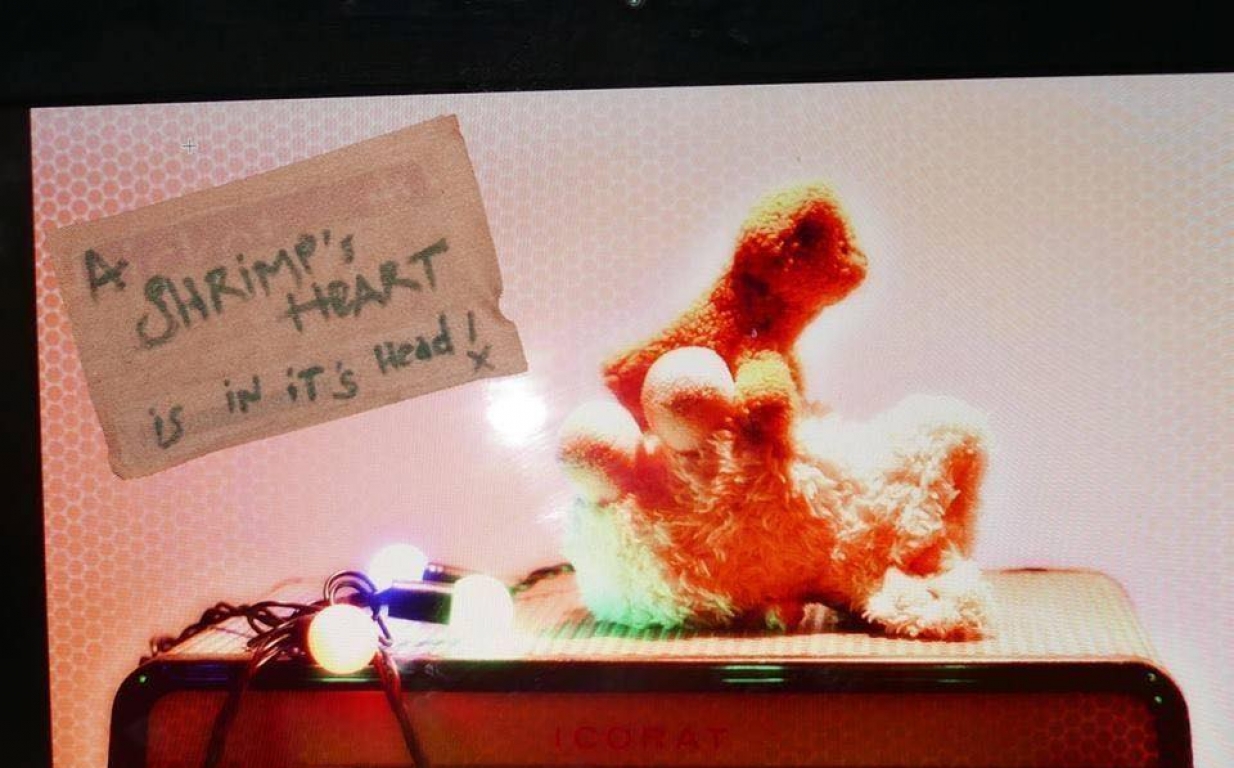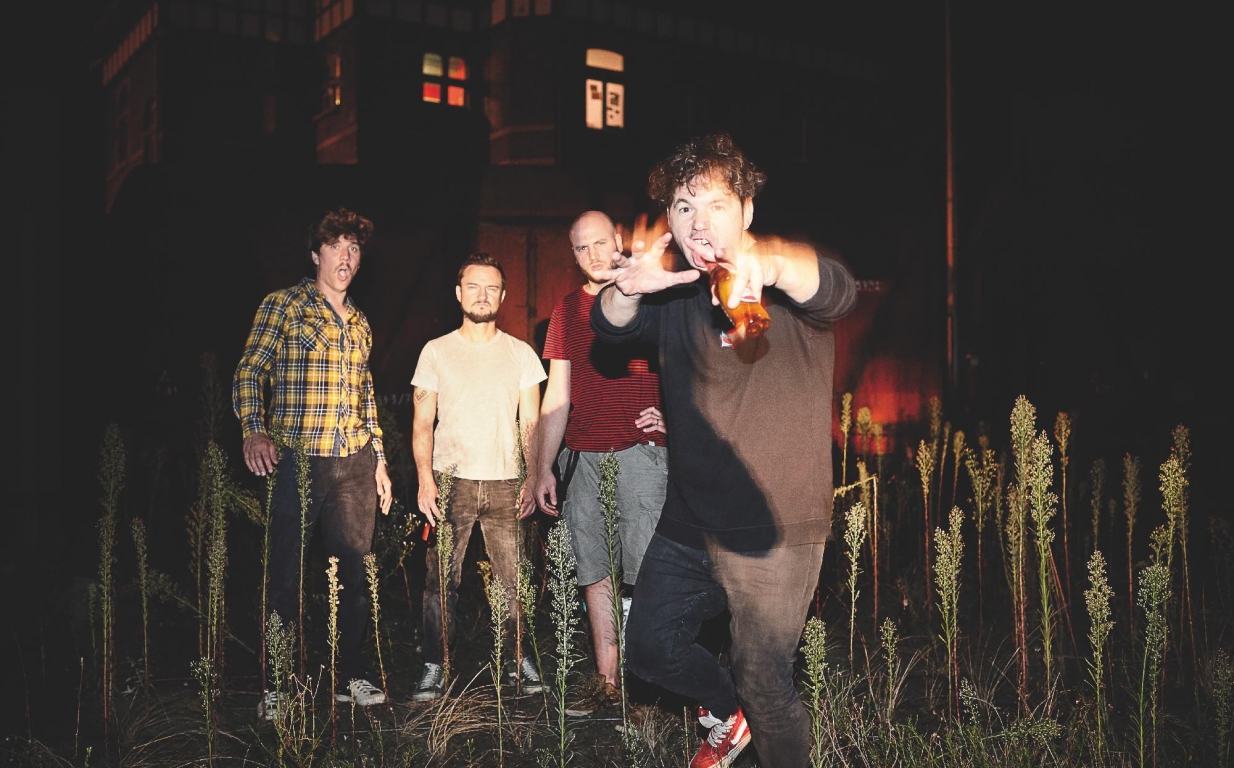 Doors 20:00
Show 20:30
Tickets at the doors 10/ 8 for students (reservations below)
---
BILLIONS OF COMRADES (BEL) - electro math pop
Brussels-based quartet, BILLIONS OF COMRADES flirts between dance-punk and math-rock. The band mixes organic and synthetic sounds (including the Tenori-On) to create a music with asymmetrical structures, headbanger beats and chanted vocals.
Highlighted by their victory at "Concours Circuit" in 2012, they sign on the independent label Black Basset Records. Following their critically acclaimed debut album Grain, the band released, in 2017, a second album titled Rondate, unanimously described as "more experimented, intense and rough".
After touring in Belgium, France and Switzerland, BILLIONS OF COMRADES supported bands such as And So I Watch You From Afar, Xiu Xiu, Sleep Party People, LITE, Peter Kernel, Motorama, Electric Electric... they also have toured on stages like Dour Festival, Les Nuits Secrètes, Le Botanique, Ronquières Festival, Brussels Summer Festival, Les 4 Écluses, Glimps Festival, Le Grand Mix, Le Supersonic... and the band never fails to convert new comrades.
www.comrades.eu
A SHRIMP'S HEART IS IN ITS HEAD (LU) - experimental noise indie
"A Shrimps Heart Is In its Head" is a project sauntering between Nairobi and Luxbrux. The music is raw between PunkRock and Electronica, with hooks and weirdness. The trio is Pit Jacobi on drums, Apollo Munyanshongore on bass, Chris Clement, voice, guitar and synths.
https://www.facebook.com/pg/Ashrimpsheart/
Tickets