AVEC PLAISIR #3 - ROBOT ORCHESTRA & THIS IS TOMORROW
Saturday March 12th 2016 at 21:00
(concert - soul I electronica)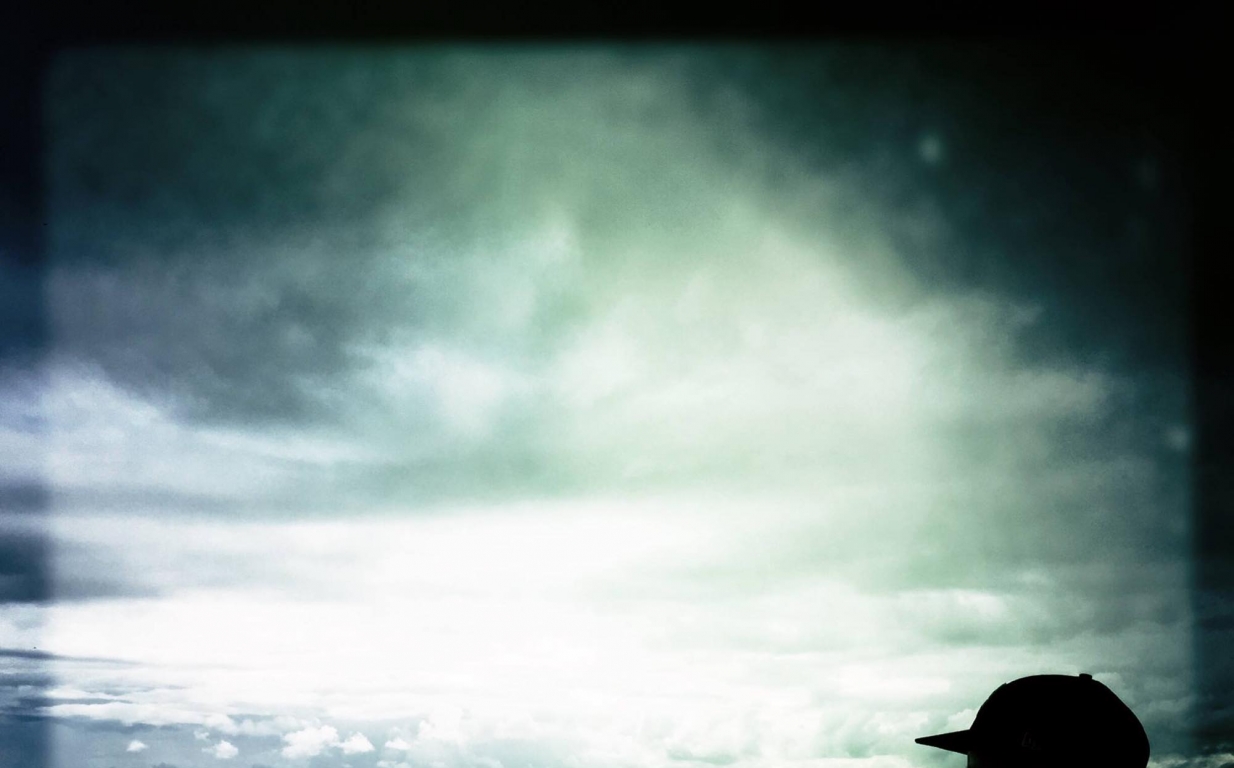 Start 21:00
free entry
Robot Orchestra
Robot Orchestra is a beat-maker/producer residing in Cologne/Germany. Some 10+ years in the making, his Beats are deeply rooted in the Boom-Bap era, yet also feature more modern and electronic elements. After a couple of self-released albums starting in 2010, "Chasing Rainbows" was the first album released officially via Vinyl-Digital in 2015. Robot Orchestra continues to make a name for himself with various wins at the Stones Throw Beat Battle. Production credits include: Cor Stidak (US), Supreme Sol (US), Weekend (GER), Skyblew (US) and official Remixes for Guilty Simpson and Masta Ace. Robot Orchestra is also one of the two co-founders of the Net-Label and Beat Collective Hobo Truffles. With Hobo Truffles' own compilation series "Ode to..." he helped connecting beat-makers all over the world by creating a network of mutual support within the collective.
This Is Tomorrow
A long time music lover and record collector of all things funky, Mike also known as DJ Blueprint, started DJ'ing in 2005 and played sets in Luxembourg, France, Belgium, Germany, Spain, Croatia, Switzerland, the Netherlands, the US and the UK since.
Playing everything from Alton Ellis to ZZ Hill, expect Soul, Funk, Breaks, Hip Hop, Reggae, Latin, Jazz, Electronica and much more in his DJ sets.
http://thisistomorrow.net/ is the website, featuring 7s and 12s from his collection and guest mixes by DJ's and collectors worldwide.
His 'Obsolete Black Plastic' Mix series has a combined 35000 listens on Mixcloud.
Playing drums since 1988 and being a part of Luxembourg's music scene for most of this time, Mike's first album is set to be released soon.
Aftershow: select cuts by Kalo de 78 + LS