ALMA (UK)
Wednesday November 16th 2016 at 21:30
(concert - post rock)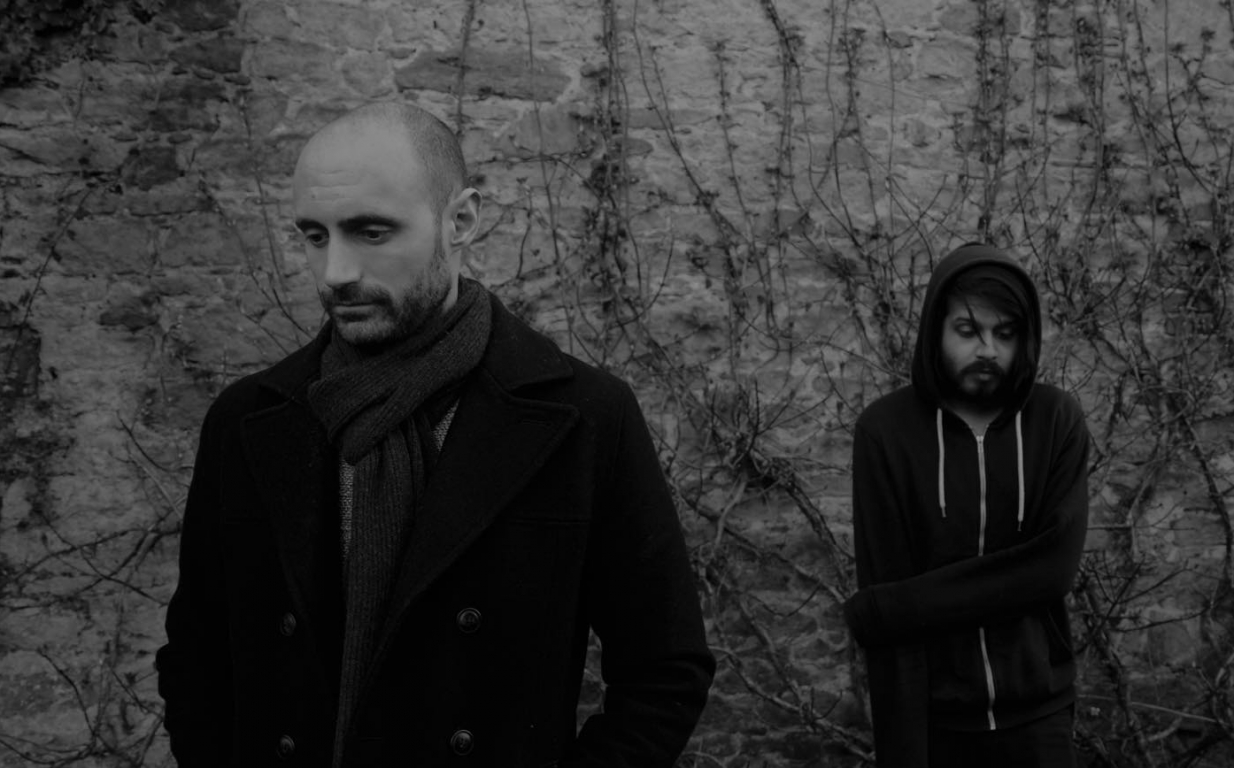 Doors 21:00
Show 21:30
Entry 7 euro (5 for students)(reservations with the form below)
ALMA
"Building atmospheric and quietly epic soundscapes that creep up on you unannounced....like a beam of light through a dark, cold night." - Lauren Laverne BBC6 Music
"Atmospheric, ambient, complex and meditative." – CLASH
"Euphorically calming post-rock" – The Independent
"An often breathtaking collection of movement and song, ALMA have crafted something truly special here" – Gold Flake Paint
"This is a new act worth your attention" – Big Cheese (9/10)
"Astonishing soundscape" – Rock Sound
"This is the perfect record to look up at our immense sky at night and wonder what's out there" - Music & Riots
-
Ambient yet unassumingly dramatic, London-based duo ALMA formed just last year and have already released their self-titled debut mini album via Fierce Panda Records.
With the kind of impeccable sense of timing which eludes so many of us they released debut single 'The Great Escape' just as the hangovers subsided from The Great Escape Festival in Brighton. And as hangover cures go, 'The Great Escape' is one mightily gentle sonic comedown which Bearded Magazine described "as the background music to an ambient explosion in space".
Quite fittingly, ALMA take their name from the Atacama Large Millimeter / submillimeter Array – "a really bloody powerful telescope".
As mainstay of Codes In The Clouds and Monsters Build Mean Robots, singersongwriter Pete Lambrou's gently cosmic post-rock provenance is impeccable. Joined by fellow Code In The Clouder Ciaran Morahan, ALMA deploy a loop station, multiple delay pedals, a piano and strings to create a slow-moving, high-flying soundscape of luscious gravitas which permeates the entire seven tracks of their debut mini album.
Join the Facebook event:
Tickets