ALL THE WAY DOWN (LU)
Saturday March 4th at 21:00
(release party - punk rock)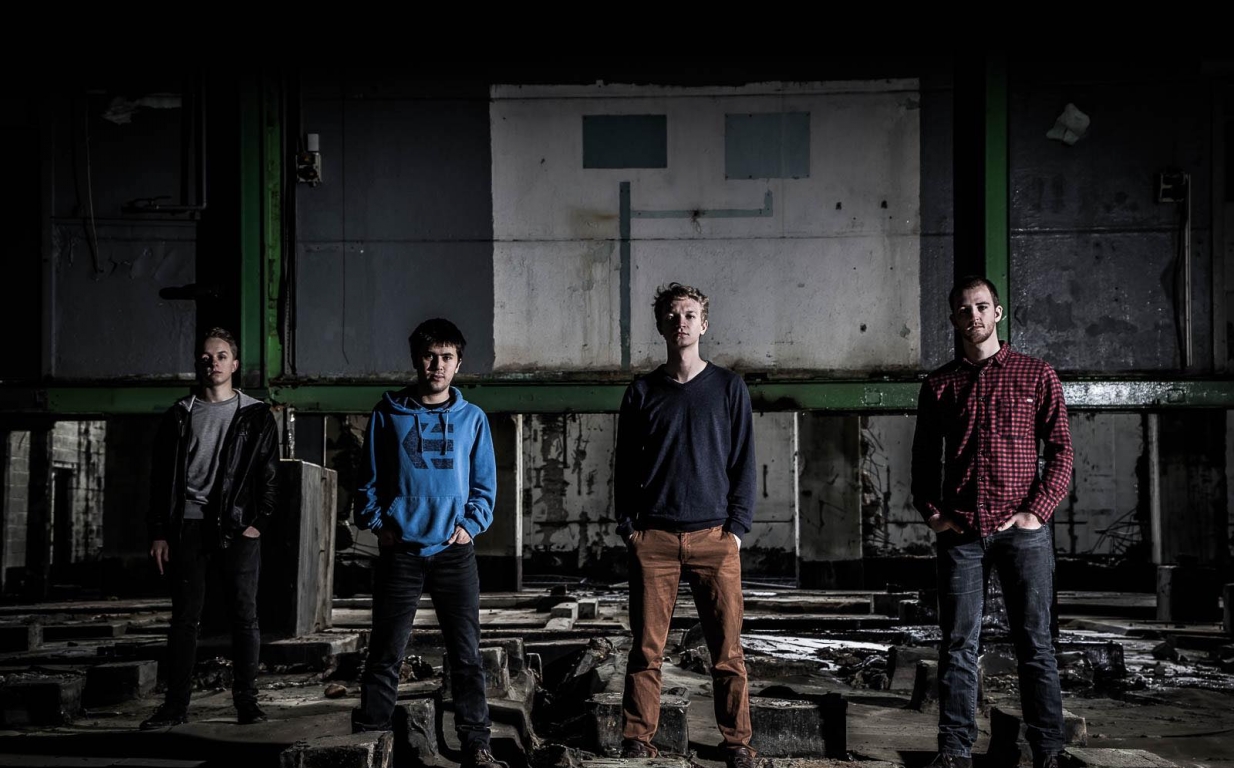 DOORS 20:30
SHOW 21:00
PRESALE 10 euro (with cd) at Olliewood Skateshop and Prabbeli Wiltz
BOX OFFICE 12 euro
SUPPORT The Majestic Unicorns from Hell
AFTERPARTY Plastic Pedestrian
---
All The Way Down is a punk band which was founded in 2009 in northern Luxembourg. The four-piece combo features Mateus Wojda on bass and backing vox, Mitchio Weber on lead guitars, Jim Thill on the rythm guitar and John Wolter on drums and most notably as a lead-singer.
Their musical vision changed throughout the years, starting out as a skate punk outlet, over the years they made a lot of new experiences, not only as a band, but also on a individual and private level, leading to a more progessive and alternative style. Thus aiming to bring in more melody, harmony and technique and leaving the classical punk path.
A first EP "We aren't all the same" came out in february 2012 and in 2017 they will release their first full-lengt album "For The Princess" on Noiseworks Records. The 4 boys already shared stages with bands such as : Strung Out, Dead To Me, The Casualties, The Adolescents, Smoke or Fire, The Ataris, Against Me... and many others. Also, they played festivals and venues such as: Rock a Field, Rock um Knuedler, Food for your Senses, Rock de Schleek, Mess for Masses, Funk Donkey Festival, Rockhal, Atelier, Kultur-Fabrik etc.