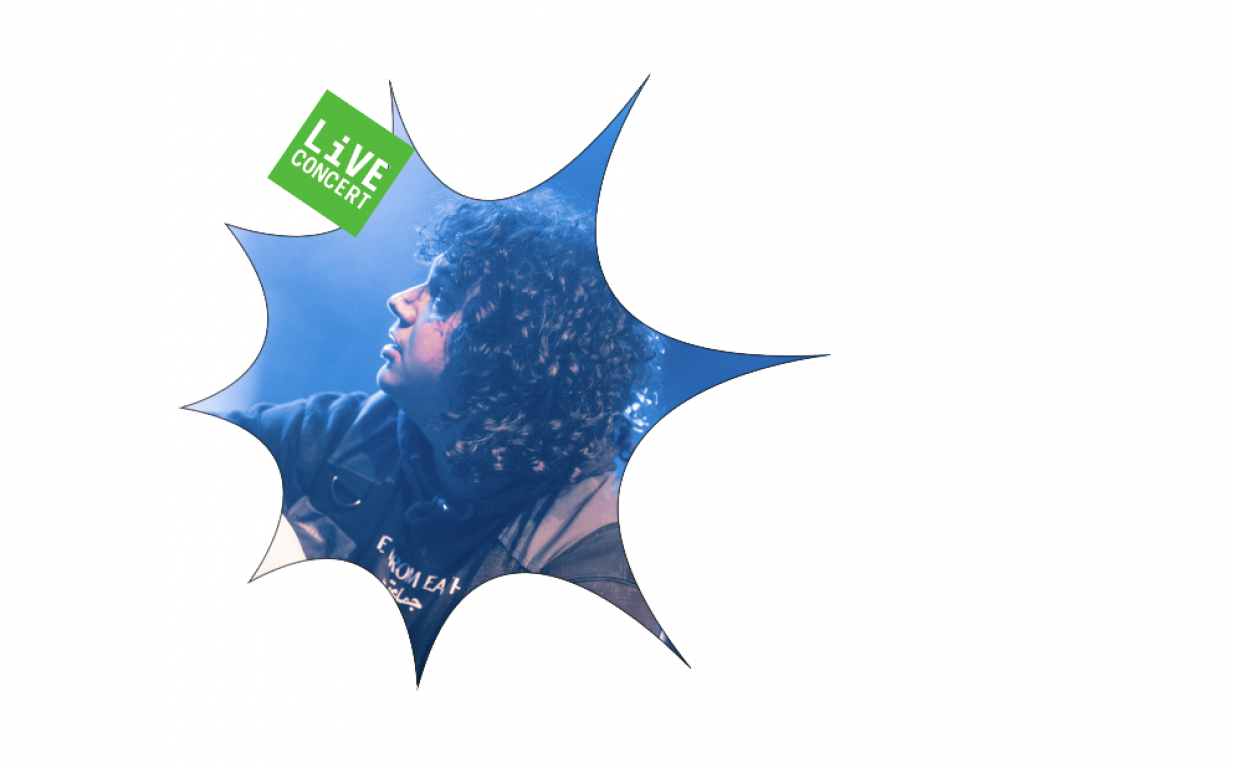 DOORS 20:00
SHOW 20:30
PRESALE 12/9 (student)
https://loveyourartist.com/en/events/luk-lu-gelato-album-at-luxembourg-EDY4IP
TICKETS AT THE DOORS 15/13 (student)
luk. (LU)
luk. (Luka Tonnar) is a versatile and unique musician who will present his first solo album this evening. "Gelato" is a classic hip hop album and shows Luka's love for the genre, as well as various unexpected twists. The album has been 3 years in the making and sounds like it. With Eric Junker and John Wolter as collaborators and band, the evening should be unforgettable.
Culture the Kid is a young and promising talent who will be the opening act for the evening.
Finally, Bobby Bieles will bring the dancefloor to life with his hip hop DJ set, to round out the night.
Culture The Kid 21:00-21:45
luk. 22:00-23:00
Bobby Bieles 23:00-00:01
Tickets