UMA CHINE (BE)
Wednesday
- 16.11
(experimental pop)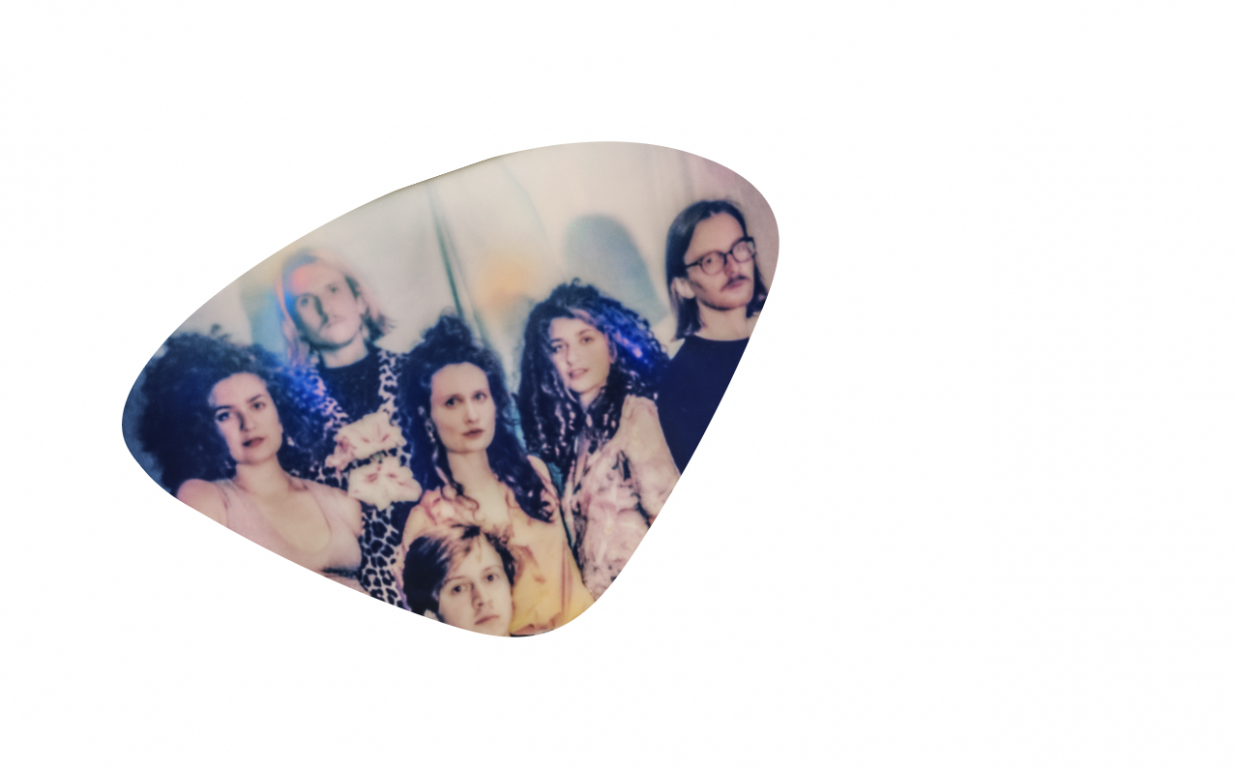 UMA CHINE (BE)
DOORS: 20:00
SHOW: 20:30
Presale tickets: 13/ 9 (student)
Tickets at the doors: 15/ 12 (student)
Belgian dream pop six-piece Uma Chine craft unusually bewitching music. The new band has two albums under its belt - the debut self-titled (2019) and Changes (2021) - which have been beautifully received by the music press in the Benelux region press and beyond.
The most eye-catching endorsement yet has come from Belgium's godfathers of synth music dEUS. dEUS asked Uma Chine to play at their aftershow in Antwerp, which is a pinch yourself moment for any purveyor of futuristic music through analog gear.
Uma Chine being at the forefront of the Belgian alternative scene comes partly thanks to frontwoman and principal composer Nele De Gussem. De Gussem has been in some of the country's great modern bands before -- BRNS, Maya's Moving Castle, Future Old People Are Wizards. But it's in Uma Chine you hear an artist embarking on their most personal work to date, whilst conceding that the idea of the self is perhaps an egoistic social construct, and that truly divine ideas pass through you.
Tickets