Sascha Ley (LU)
Wednesday
- 30.11 2022
(experimental jazz)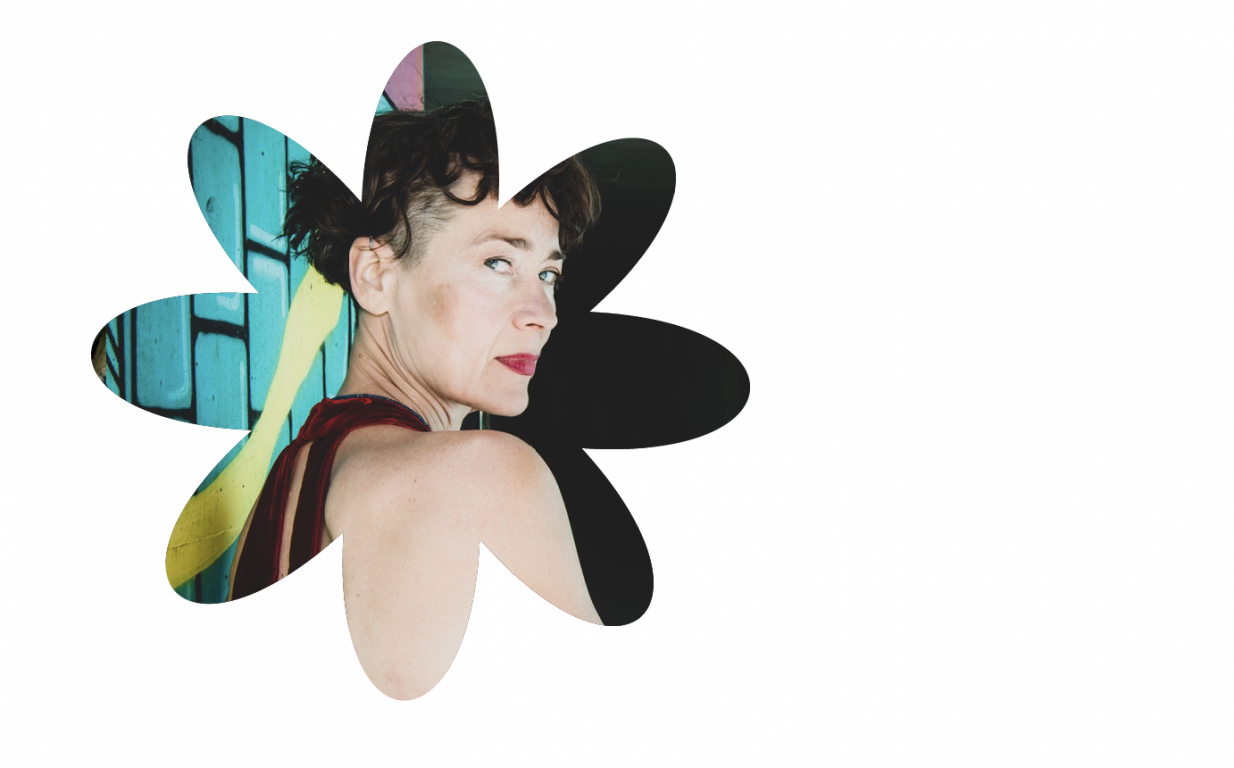 Sascha Ley (LU)
DOORS: 20:00
SHOW: 21:00
Presale tickets: 15/ 12 (student)
Tickets at the doors: 20/ 15 (student)
SASCHA LEY is a singer, actress, polyglot performer and poet whose virtuosic vocal improvisations, narrative sound paintings and compositions light-footedly cross stylistic boundaries at the intersections of jazz. free improvisation, imaginary folklore and new music.
Using loop stations and a changing set of instruments as expanding sound components. she explores a world of abstract sonorous landscapes, narration, and onomatopoeia in her solo project.
Her first solo album "In Between* is a kind of collage inspired mainly by personal themes such as life and death, love and longing, freedom and expansion, the small details and the great infinity, while standing in the so-called middle of life, the 'in between* that seems to be a constant transition.
Sometimes theatrical, sometimes minimalist, she explores in compositions, improvisations and poetic recitations what makes us Live, experience and grow between experiences, feelings, insights and contradictions.
"Sascha Ley carries a whole universe of voices. Galaxies full of music." Jazzpodium (D)
Tickets