Maryisonacid DJ-Set at de Gudde Wëllen
Saturday
- 04.03
(org. MUDAM)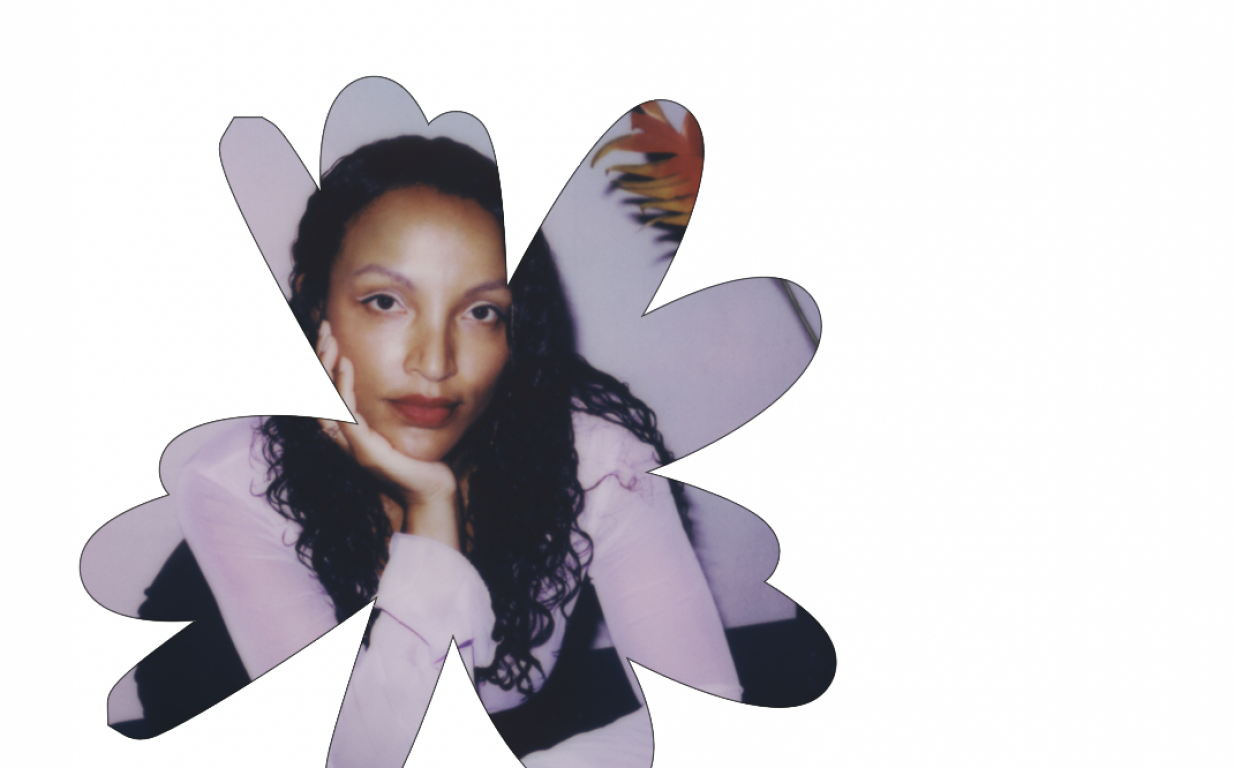 ORG. MUDAM
When - 04 – 05 Mar 2023 from 09h00 – 01h0
Where - de Gudde Wëllen
DJ-Set by - Maryisonacid
Within the framework of - Tourmaline. Pleasure and Pollinator
In collaboration with - MUDAM
To mark the opening of Tourmaline's Pleasure and Pollinator exhibition at Mudam's Henry J. and Erna D. Leir Pavilion, we are pleased to invite you to an after-party this Saturday.
Join us at de Gudde Wëllen from 21h00 to 01h00, for a DJ-Set by Maryama Luccioni, aka Maryisonacid, founder of African Acid Is The Future, and her groovy electronic sounds full of psychedelic vibrations.
Maryisonacid's unique approach to DJing bridges together diasporic African sounds to groovy electronic tracks and techno, following the artist's upbringing started from the conservatory of Paris Barbès to the punk scene of Berlin.
We want this party to be a Safe Space for LGBTQIA+ people. No disrespectful behaviour will be tolerated.