Feminist Wednesday: Qu'est-ce que le féminisme de gauche?
Wednesday
- 07.12 2022
(conference org. Feminist Working Group of déi Lénk)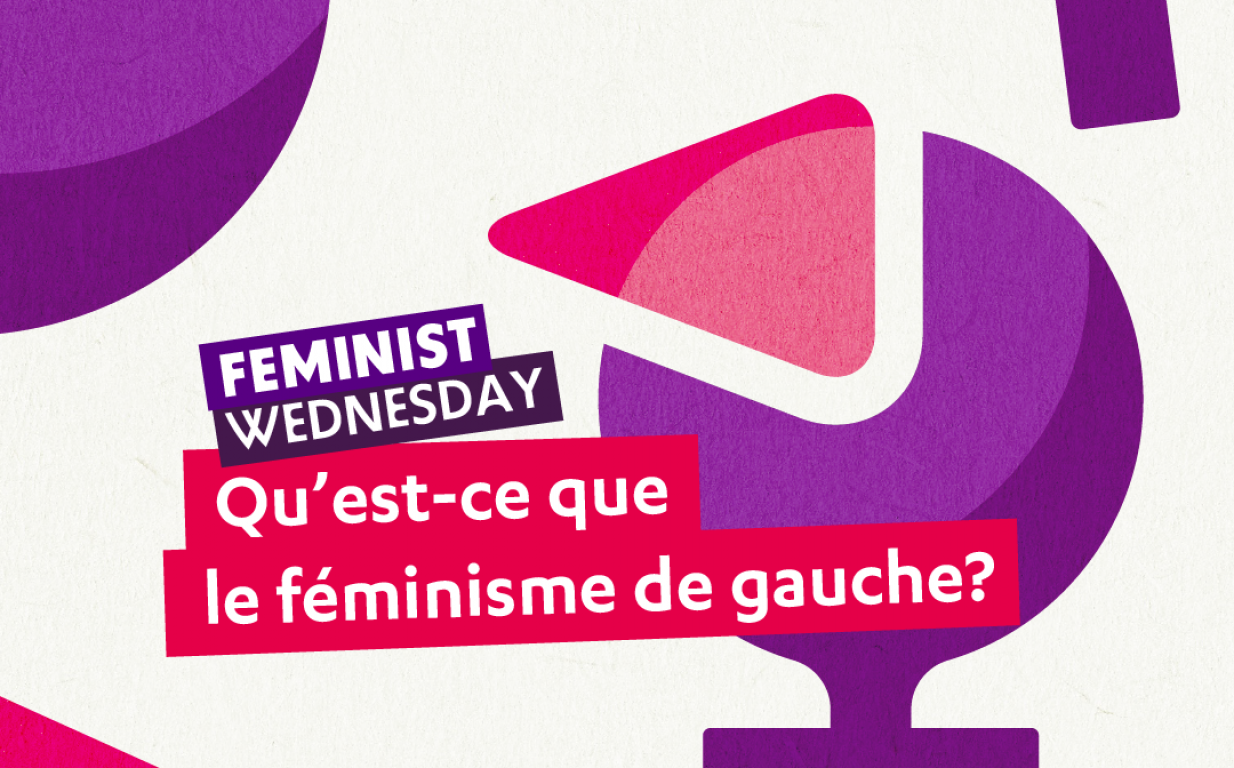 What do we mean by left-wing feminism? What is at stake in a feminism of the 99% and how can it be applied in Luxembourg?
Activists and militants, Jessica Lopes (ASTI), Stéphanie Lanners (member of déi Lénk) Ana Correia (SNJ/communal councillor déi Lénk) and Milena Steinmetzer (OGBL Chimie) will answer these questions during the first edition of "Feminist Wednesday".
Organised by the Feminist Working Group of déi Lénk, the evening will continue with a vinyl DJ set with the duo Nadia Mekhfi and Is!