DON PIANO (LU)
Wednesday
- 19.01 2022
(a blend of Soul, Hip Hop, Funk and Jazz)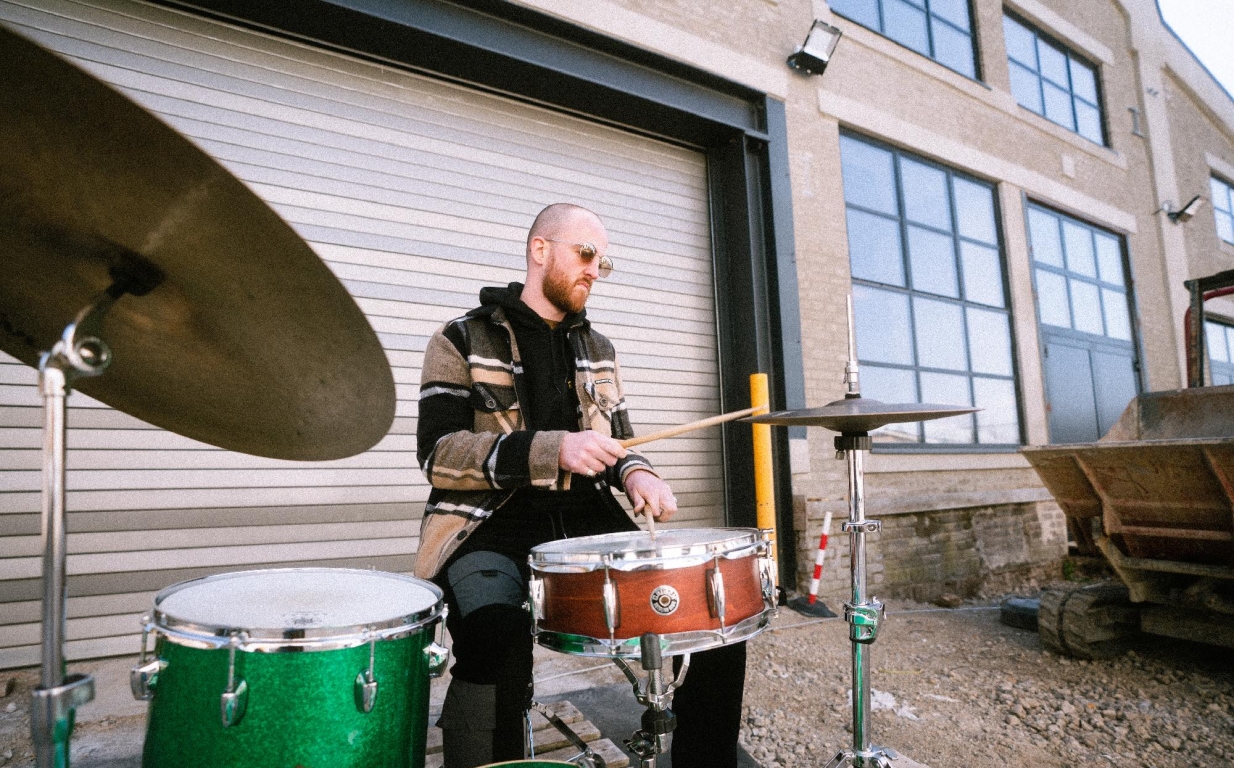 Doors: 20:00
Show: 20:30
Presale: 13 / 9 ( for Students )
Tickets at the doors: 15/ 12 ( for Students )
__________________________________________________________________________
Don Piano
In order to fully embrace the tortured soul impersonated by Don Piano, please sit down and pour yourself a sambuca (add coffee beans to your liking, three for the Don Piano). If you enjoy indulging in recreational soft drug consumption, roll a skinny fatty (or a conical, long and thick fatty for the Don) and spark it.
When Don Piano was 7, his parents saw the Don's innate need of creative expression was far greater than that of his six siblings, they saw a performer, emotionally engaged, able to express his greatest passion and remorse in the simplest words and present them as a tapestry floating on the moments of void in between Don Piano's engulfing musical panoramata.
The tormented Don departed on a musical exploration, tirelessly blending Soul, Hip Hop, Funk and Jazz with a touch of psychedelic Rock. His bandmates (to be honest, the only few people he can stand being around for more than a few minutes). being: Claire Parson (Synthesizers and Vocals), Charel Stoltz (Guitar), Mateus Wojda (Bass), Eric Junker (all things Electronic) and the Don himself (Drums and Lead Vocals). Don Piano's on stage persona has been described as extremely outspoken, possibly even a bit rude sometimes but at the same time extremely vulnerable. No matter how wild the speculations around him seem to sound, in the end, he's nothing but an entertainer living for that electrifying moment of interacting with his crowd.
Tickets