CANCELLED -ORACLE SISTERS (FR)
Wednesday
- 24.11 2021
(Concert - indie folk)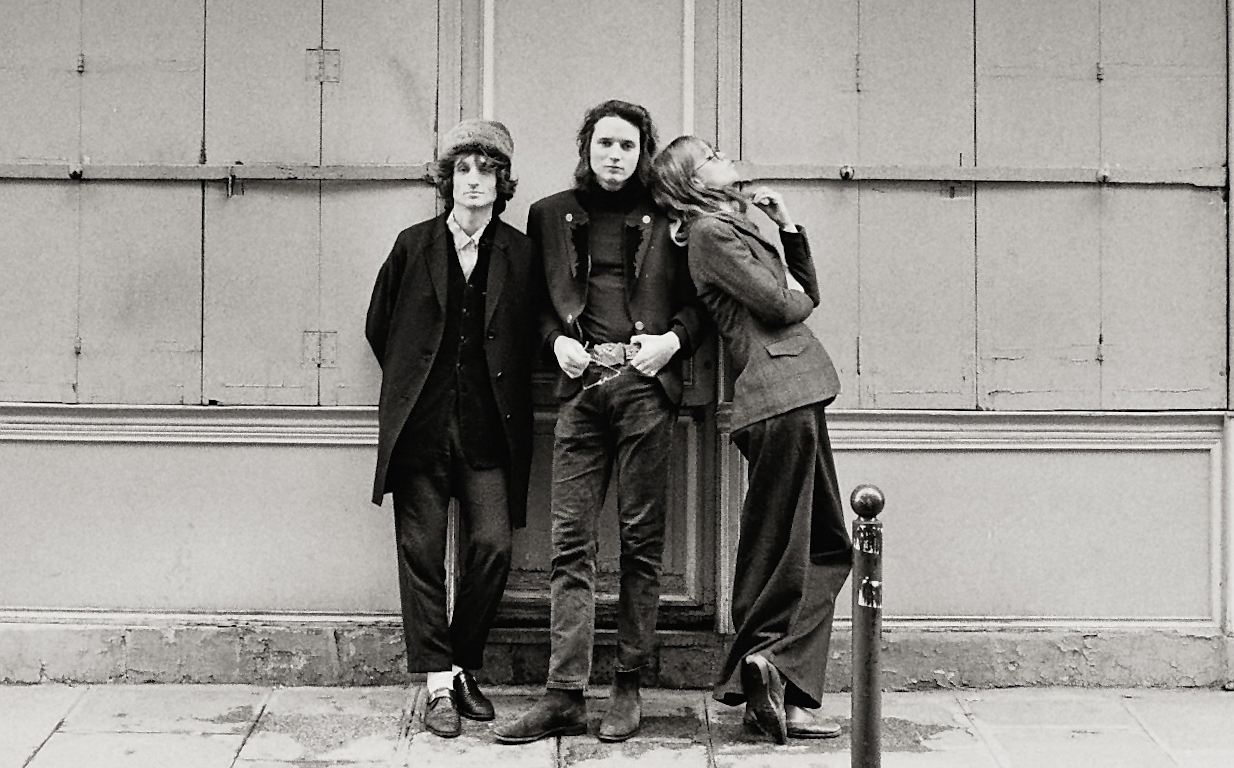 The COVID 19 pandemic has forced Oracle Sisters to cancel part of their European tour in November, including the concert at De Gudde Wellen on Wednesday, November 24.
The band and its team apologize to the public of Luxembourg and hope to be back in 2022.
Doors 20:30
Show 21:00
Presale 16/8 for students (+ presale fee)
Tickets at the doors 20/10 for students
——————————————————————————————————————————————————————
ORACLE SISTERS
The Oracle Sisters (taking their name from the culture of biker gangs the world over), was formed by two long-time friends: Lewis Lazar and Christopher Willatt. Danish and Northern Irish respectively, they both grew up together in Brussels, writing and playing music. They moved to New York and Edinburgh separately and reunited in Paris where they began working on new songs, quickly creating a body of work that attracted a group of artists and musicians who helped support them with their first shows and releases. Soon they met Julia Johanssen who became their drummer, harmoniser and songwriter for the band in her own right.
Last year saw Oracle Sisters included in NMEs Essential Artists list and The Line Of Best Fit described their music as "moody soundscapes that evoke an exotic, dream-like state rife with tension and sexual danger." Everything is now in place for Oracle Sisters to take their place as one of the brightest acts to emerge from the Parisian music scene, with an upcoming double EP release and signing to exciting New York label 22TWENTY.
INSTAGRAM FACEBOOK TWITTER YOUTUBE
Tickets