TVESLA (LU) + YASS (GER) + STORNO (GER)
Saturday May 14th 2016 at 20:00
(concert - noise / punk / postpunk)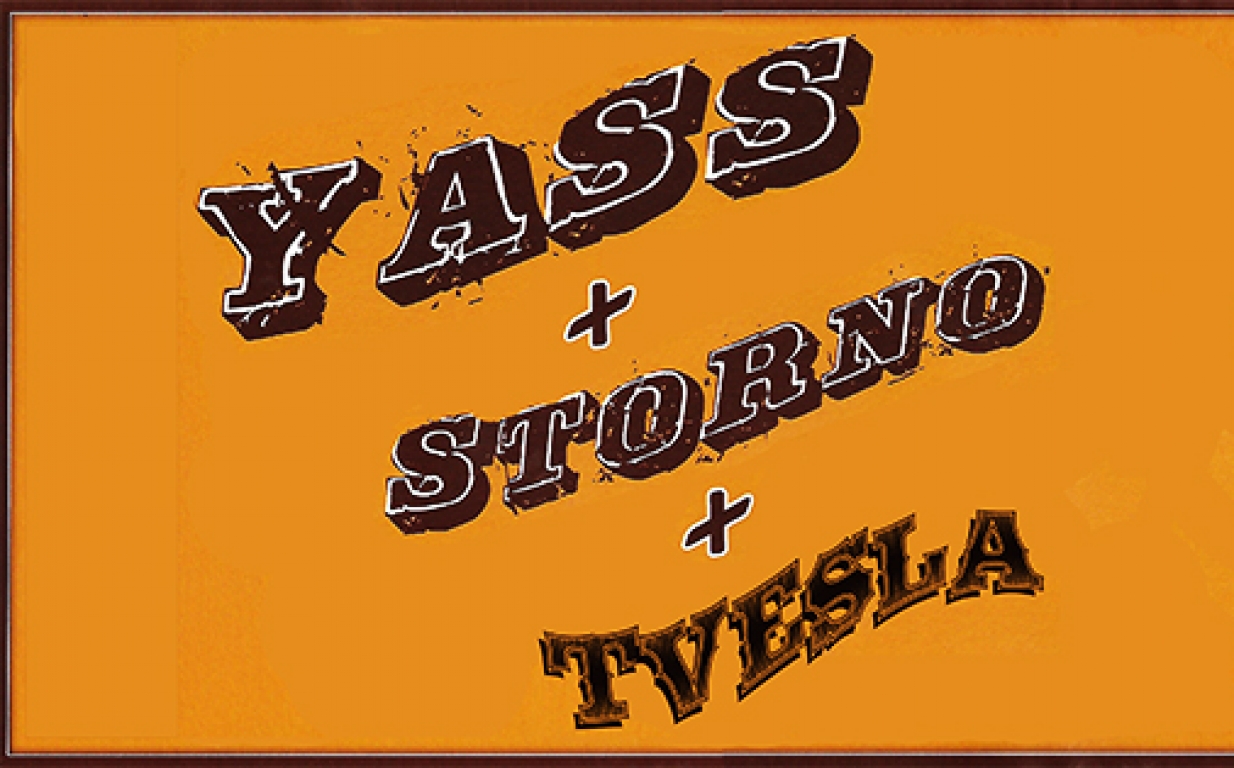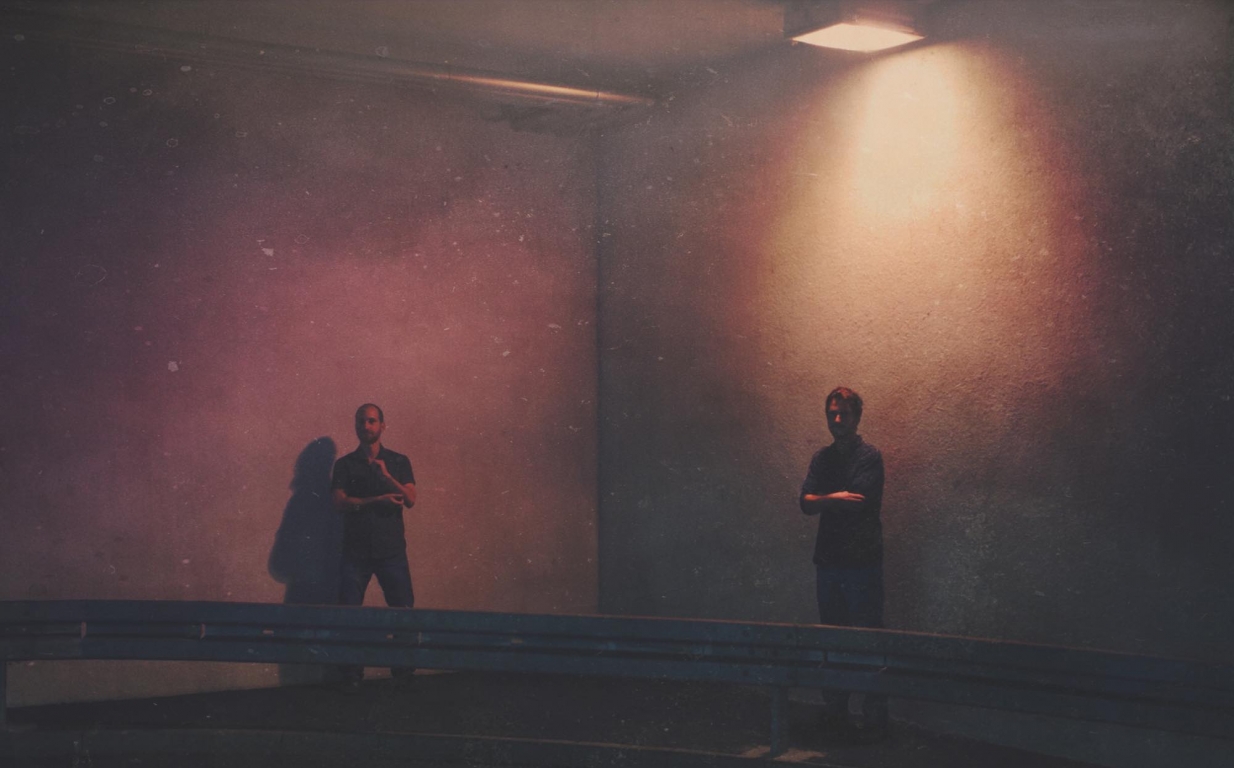 Doors 20:00
Show 20:30
Entry 10 (reservations through the form below / payment at the doors)
TVESLA is a noisy instrumental Rockband from Luxembourg that exists since winter 2000.
Tvesla play dynamic nervous instrumental rock that lives off the tension we get from the duelling guitar and bass. It's not always easy music to follow, but the energy inherent to their sound makes their gigs a redeeming experience.
YASS
Unique and intense Noise-Rock from this two-piece out of the dark woods of the Black Forest. Markus (TEN VOLT SHOCK) and Frank (KURT, TEN VOLT SHOCK) are combining their driving-blistering guitar sound and their heavy pounding beats with dark and pulsating synthesizer-loops to an energetic and powerful piece of modern Noise-Rock. References if you like: LIGHTNING BOLT meetsCHROME meets SIX FINGER SATELLITE.
STORNO
Tickets