FRIDAY ISLAND - PLAY(ing)
Friday October 14th 2016 at 18:30
(Performance, Art & Exchange)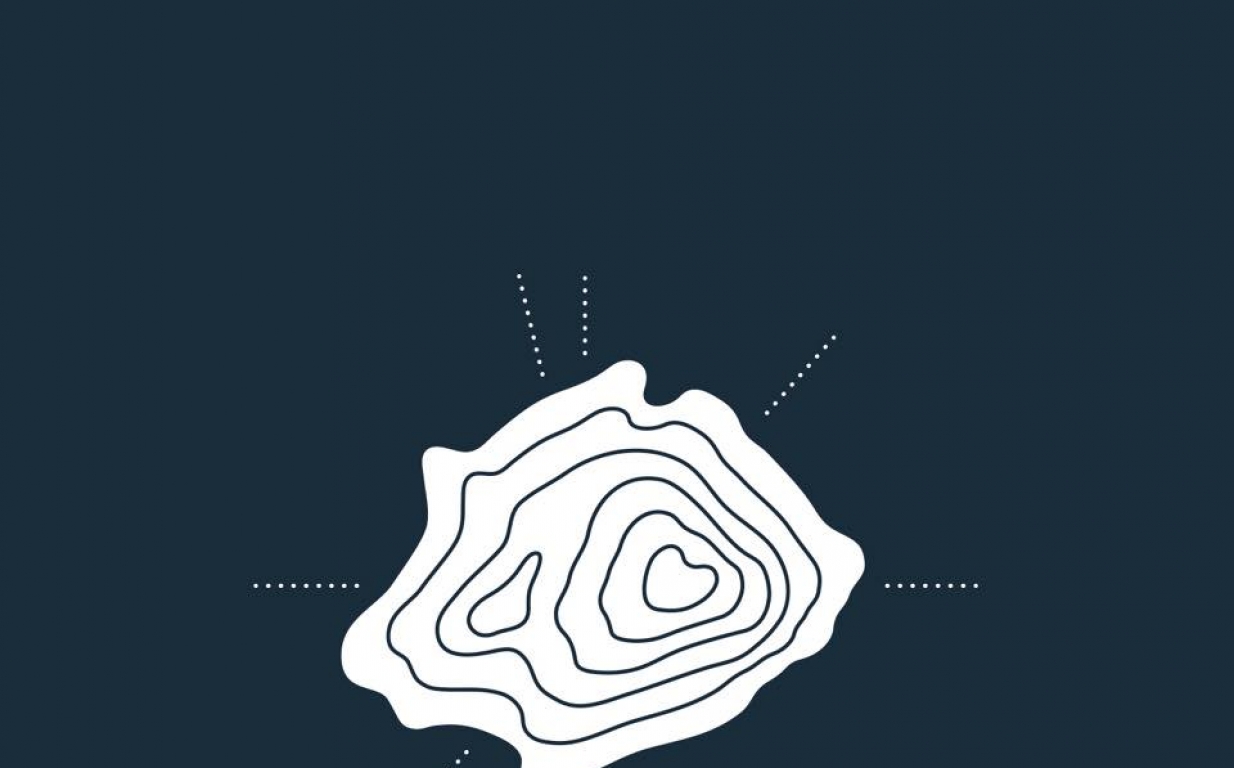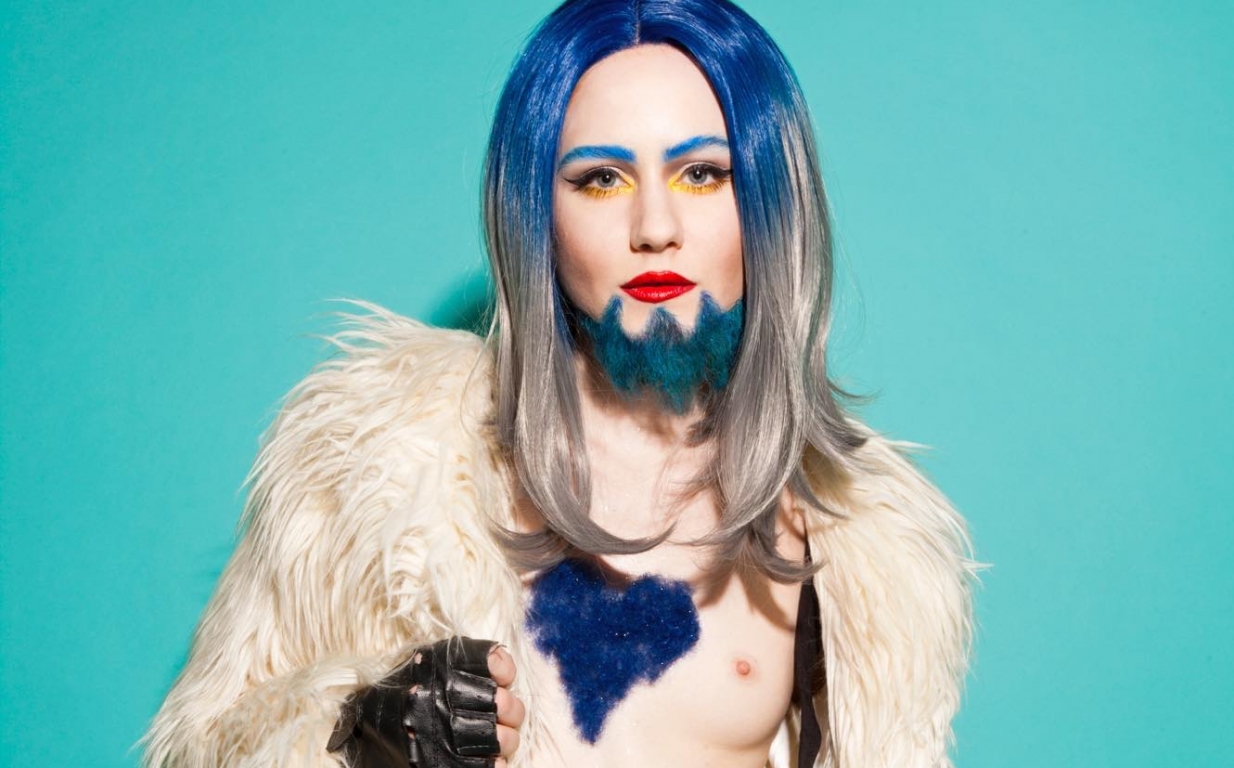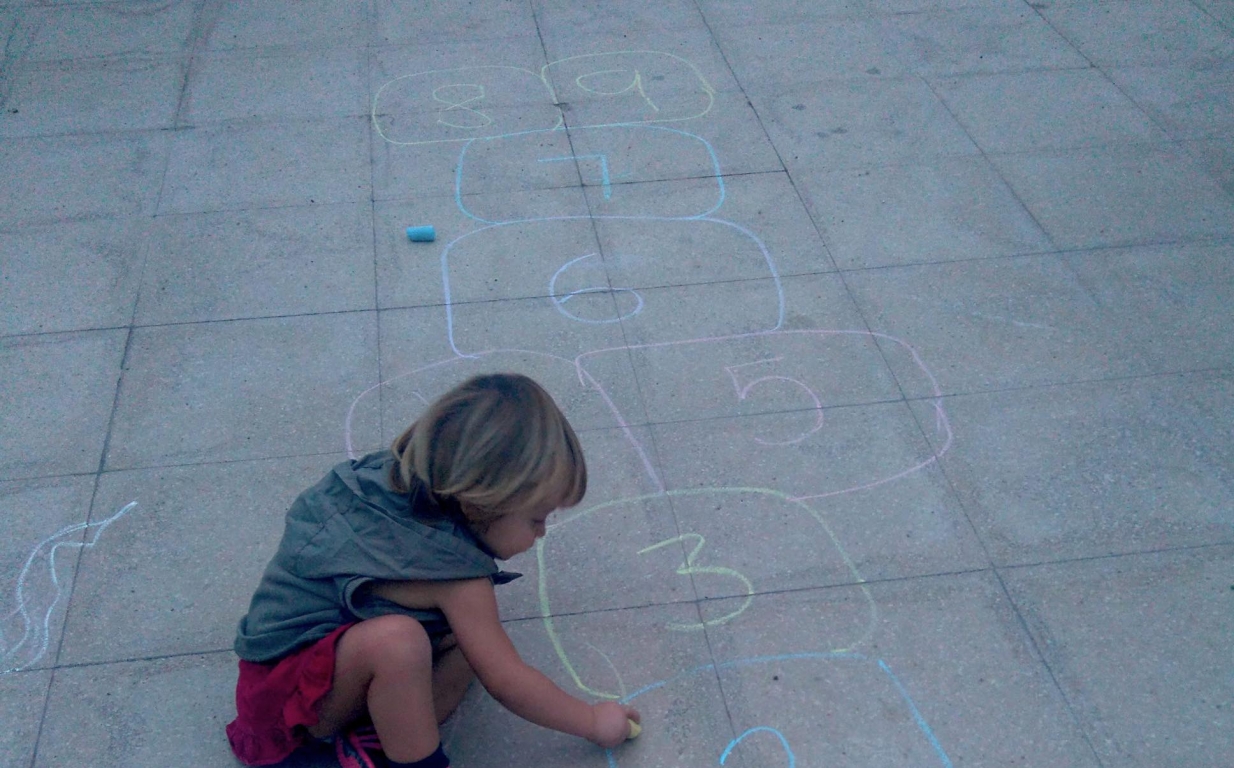 ---
Performance, Art & Exchange
Six artists working with different media will present and share their ideas by means of their artistic creation. Their proposals suggest their own reflection on the theme PLAY(ing).
Valérie Reding (L/CH) – Smile
Rose Cleary (UK) – Legal Tender, Loving Care
Guimeun & Aurélien (F) – Replay
Ella Vibsuals / Laura Celada & Eliezer Vela (ES) – Playroom
concept / organization – Katharina Bintz / Gianfranco Celestino
Food & Entrance: P(l)ay as you wish
---
PLAY(ING)
According to Dutch historian J. Huizinga "Play is older than culture". All kinds of cultural and artistic forms have proceeded from this inborn impulse.
Playing has undoubtedly many functions. Children and adults play for fun, to relax and for recreation. The effects are known to have a positive influence on body and mind. The positive feelings that come from playing can help the integration of individuals within a group or a community.
Yet playing, usually considered simply as "fun", is often countered by seriousness, here referring to our survival concerns. Indeed the act of playing creates a parallel reality with its own rules.
What are the possible relationships between playing and 'real life'? How does the one affect the other and where are their boundaries if any? Does playing only involve the players or does it also affect the onlookers? How can their relations be identified?
FRIDAY ISLAND is a series of events promoting exchanges between artists and a public dialogue on a given topic. The events offer a platform for artistic experimentation beyond the creative processes usually bound to market oriented logic. FRIDAY ISLAND makes it possible to approach socially relevant themes in a critical way by means of artistic thinking and creation.
The first three events took place in 2015 at Bamhaus, Dommeldange.
Five next events are planned between October 2016 and June 2017, each one at a different venue.
---
Menu prepared and served by Mesa Verde
Taboulé
Hummus
Falafel avec sauce yaourt/menthe
Salade verte
Indian Pakora
---
FRIDAY ISLAND is financially supported by Oeuvre Nationale de Secours Grande-Duchesse Charlotte, Ville de Luxembourg, FOCUNA, Fondation Indépendance, Ministère de la Culture.
---
Schedule:
18h30 Rose Cleary 'Legal Tender Loving Care' continuously until 21h30
Valérie Reding 'Smile' I continuously until 19h45
19h30 Ella Vibsuals 'Playroom'
20h00 Valérie Reding 'Smile' II
20h30 Guimeun/Aurélien 'Replay'
21h30 Dinner - pay as you wish
22h00 Open discussion // Moderator: Isabel Scott (30 min)