FLORENCE BESCH (LU)
Thursday
- 19.10
(indie pop rock)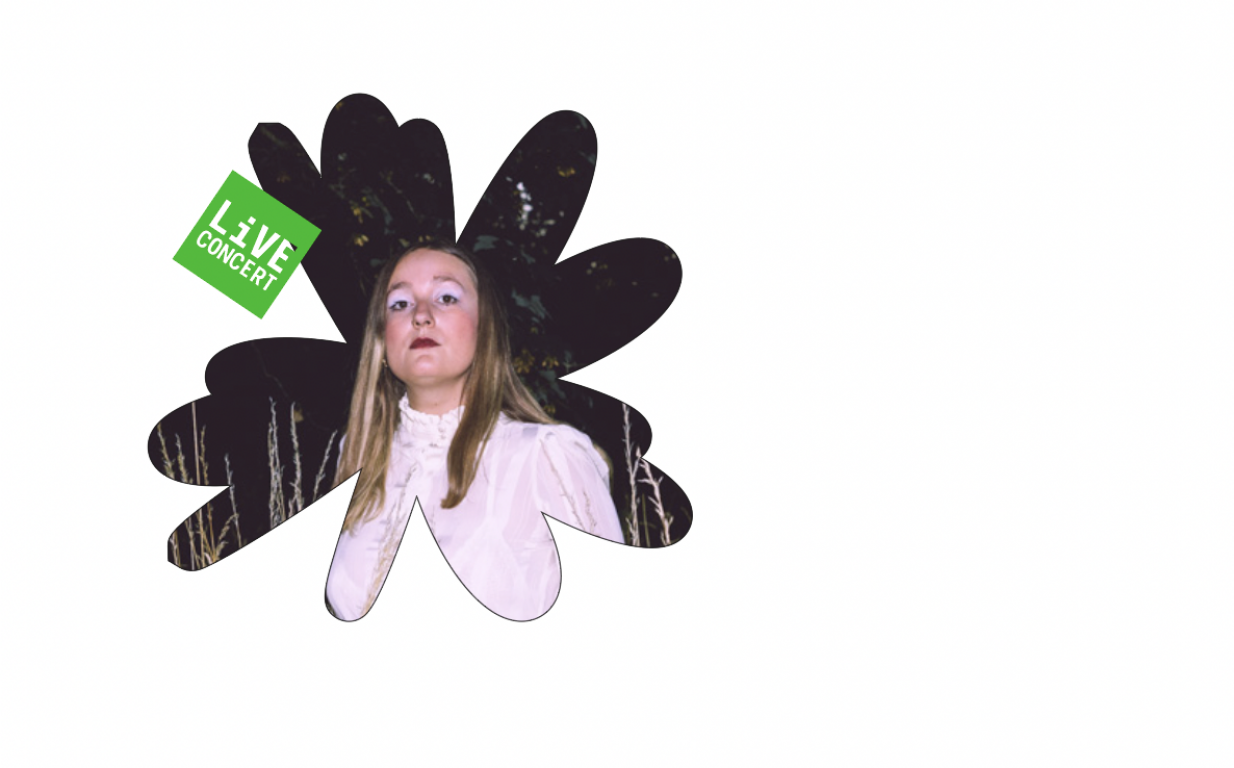 DOORS 20:00
SHOW 20:30
PRESALE 12/9 (student)
https://loveyourartist.com/en/events/florence-besch-lu-at-de-luxembourg-0N965O
TICKETS AT THE DOORS 15/13 (student)
FLORENCE BESCH (LU)
Feel the discomfort of your own comfort zone, while the insight slowly shines through the window from outside: there can be no standstill. Florence Besch carries with a radical tenderness through shimmering melodic arrangements that can lead within a song from a warm summer day in the park to the uncanny search for one's own place in the world. Glossy melancholy in the soft vocals lets the transported longing for some meaning flare up at the smoky kitchen table in golden lens flare.
Butter on bread
Evenly spread
Little flakes of salt
I am bored
Above the sky dreaming high
Between a trippy fascination with the smallest things as in "Toast" and the big questions of the time in "Decisions" Where are we supposed to end in all this mess? "Hi Now Hello" cannot be fully illuminated, and certainly not overexposed. The album lays shimmering tracks without marking boundaries, drives and lets you drift, always looking for a place for pure hearts in dirty train station districts. No matter how much Micro Man tries to blame everyone around but himself - you know the type, he no longer impresses with his demeanor, you no longer need it. Better to empathize with the last warm days while Roadtripping with the cautious urgency with which Florence carries through the album. Tranced instrumentals make the viscosity of time palpable, sometimes barely tangible and sometimes infinitely slow, while the fluidity of the present stays unimpressed. Why should it be? We'll do it all step by step.
Tickets